#WeAreTranceFamily: Not Just a Family, but a Sisterhood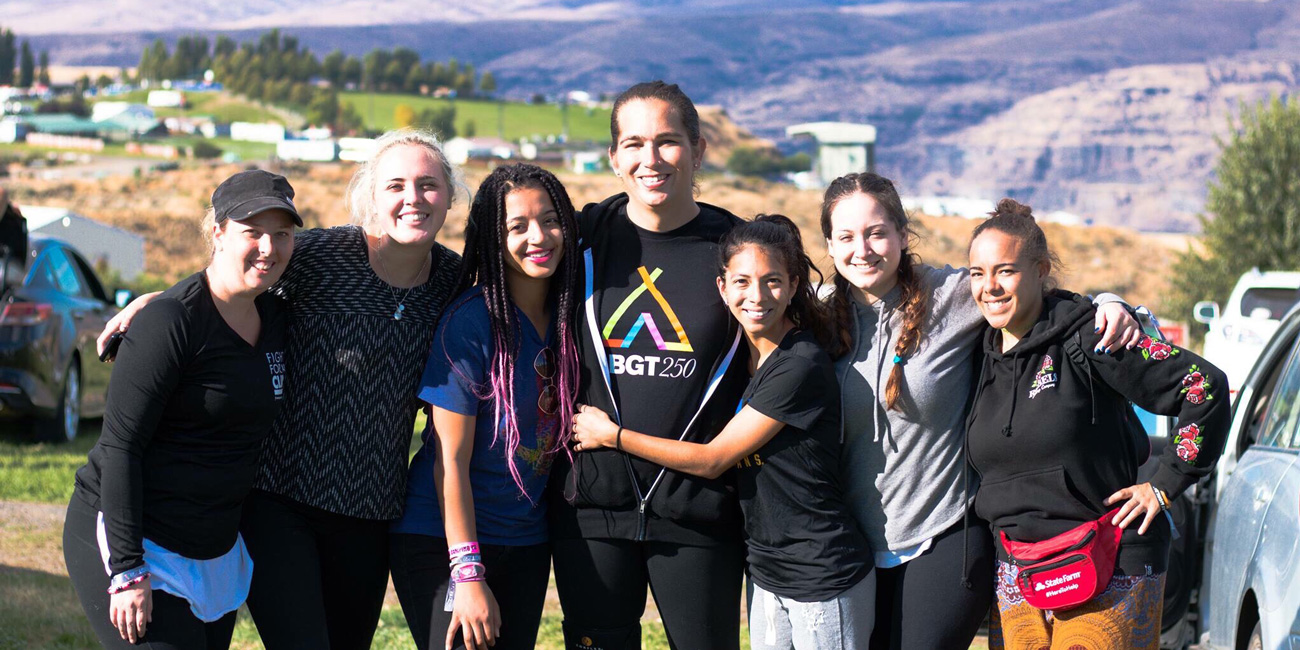 (photo credit: Kimberly Buchner)
If you were to ask us why we love to rave, this page would be riddled with a thousand reasons (and then some!). Many do it for the thrill—others, for the extraordinary sense of love, acceptance, and belonging that come with stepping into a music festival. For trance families around the world, however, there's only one reason that stands above the rest:
Do it for the love of trance.
Insomniac celebrates #WeAreTranceFamily by locating trance crews across the country and sharing their unique stories with our community. This week, meet Anjuna Angels.
Family name: Anjuna Angels
As told by: Sarah Cramer
Location: Worldwide
Number of family members: 800+
In your own words, define "trance" and how it plays a role in your family.
It's a sense of community that brings us all together. Trance brings us to a different level in life, no matter what nationality, race, creed, color, or religion you are. We all come together for one sense of purpose: to enjoy the music and make connections with others from across the globe—not just at festivals, but at every single show and on a daily basis.
How did you find each other, and what brought you together? Tell us your story.
After ABGT250 at the Gorge Amphitheater in Washington, I wanted to make an online community for the women within the Anjuna Family. There were general women's groups on Facebook for the dance community, but we wanted to make something special. At first, I made the community name "Women of Anjuna," but it didn't quite catch. I then reached out to the admin team and original members of the group and came up with "Anjuna Angels." We now have members from 38 countries all over the globe and keep growing within the trance community. Our motto is "Not just a family, but a sisterhood."
Is your family involved in the trance community? How so?
At almost every trance show, an "Angel" is at the show, spreading love and joy for trance and the empowerment of women.
What is the craziest, most exciting or unusual experience you've had together?
Miami, RC Cola Plant, Above & Beyond show—all the Angels that were there gathered together in front, and it was one of the most beautiful sights I've ever seen.
What makes your #TranceFam unique?
We take honor in being one of the only trance groups that bring women, and those who identify as women, together for the love of trance.
---
Share
---
Tags
---
You might also like