#WeAreTranceFamily: Fresno Fam Keeps a Tight Connection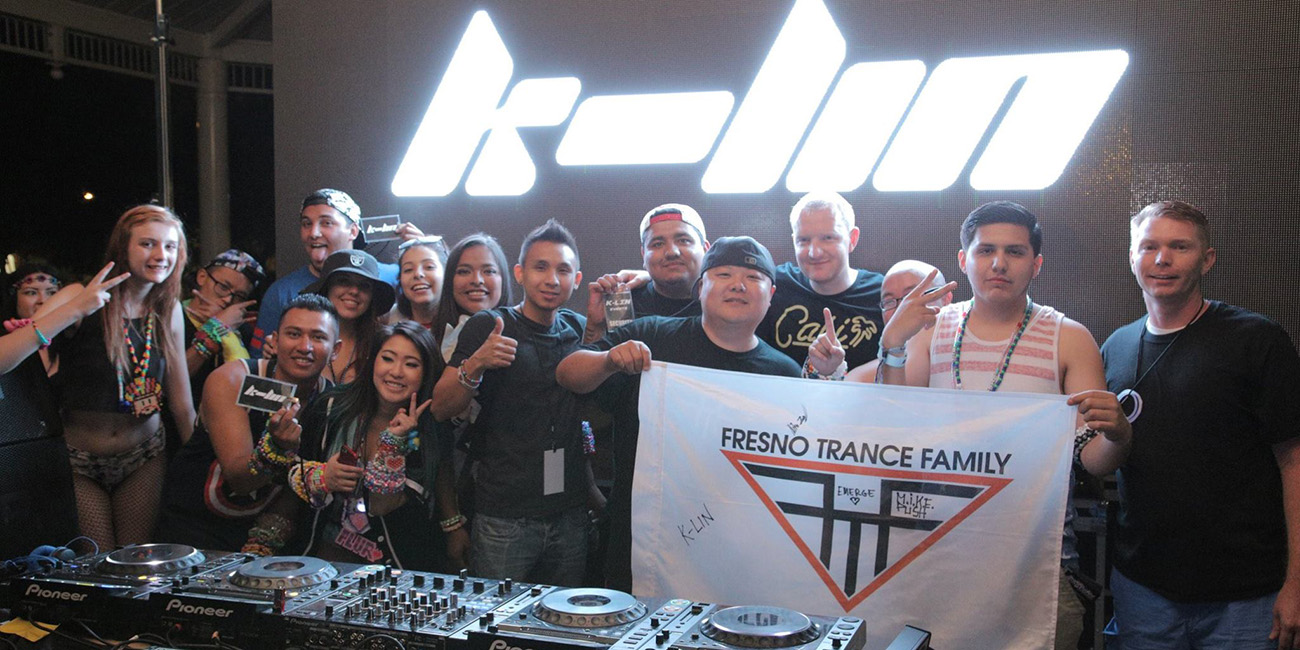 If you were to ask us why we love to rave, this page would be riddled with a thousand reasons (and then some!). Many do it for the thrill—others, for the extraordinary sense of love, acceptance, and belonging that comes with stepping into a music festival. For trance families around the world, however, there's only one reason that stands above the rest:
Do it for the love of trance.
Insomniac celebrates #WeAreTranceFamily by locating trance crews across the country and sharing their unique stories with our community. This week, meet Fresno Trance Family.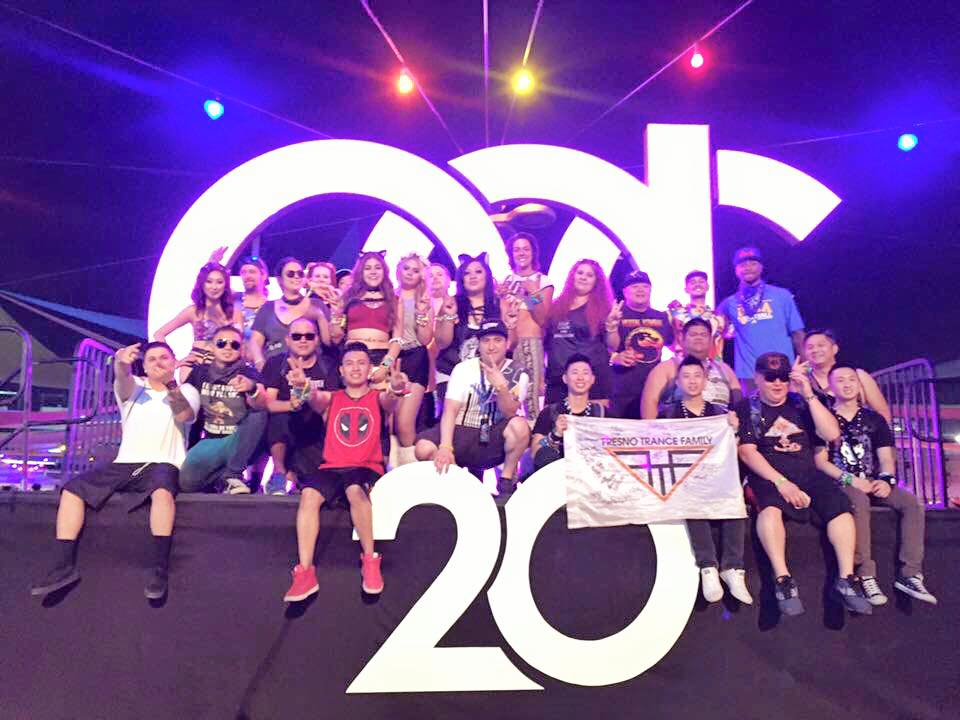 Family name: Fresno Trance Family
As told by: Yao Moua
Location: Fresno, CA
In your own words, define "trance" and how it plays a role in your family.
Trance is therapy. It helps when you're feeling down and it does wonders when you're already in a great mood. So many emotions can come across just one genre of music, and that is why we love trance.
How did you find each other, and what brought you together?
The majority of us met at Beyond Wonderland Bay Area in 2014. After that, some of us met up again at Escape. From that point on, we were family. Everyone that has joined since then has come from meeting us at the local events here in Fresno. Over the past few years, Fresno has started to become a popular destination for trance music, so we decided to partner with the local promoter to create our own trance family.
Are any members of your trance family actively involved in the dance community?
Yes, we do our part locally to help spread the word for local trance events, as well as out-of-town events that we plan to attend. We've helped spread the word for Dreamstate since day one and cannot wait to return.
What is the craziest, most exciting or unusual experience you've had together?
Our most unusual experience probably comes from one of our trips to the Bay Area. It was for POPNYE 2014. After an amazing night of dancing and singing, we came back to the hotel to get some rest like any normal person would. In the middle of the night, we suddenly woke up from the sound of other hotel guests arguing. It sounded pretty bad from our room. The police were supposed to come but they never showed up. Eventually the noise died down and we fell back asleep. Nothing was ever reported, so we all thought that maybe our room was haunted? It's still one of the weirdest experiences we've had as a family until this day.
What makes your #TranceFam unique?
We really are a family, whether or not we are at an event. We've done numerous road tips, BBQs, hangouts, birthdays and even certain holidays together. We're special because we don't just bond at events but outside as well.
If you would like the chance to celebrate #WeAreTranceFamily with Insomniac, please email osteinbe@gmail.com by Friday, July 27.
---
Share
---
Tags
---
You might also like