Watch 'Golf Cart Confessions' Episodes 25–27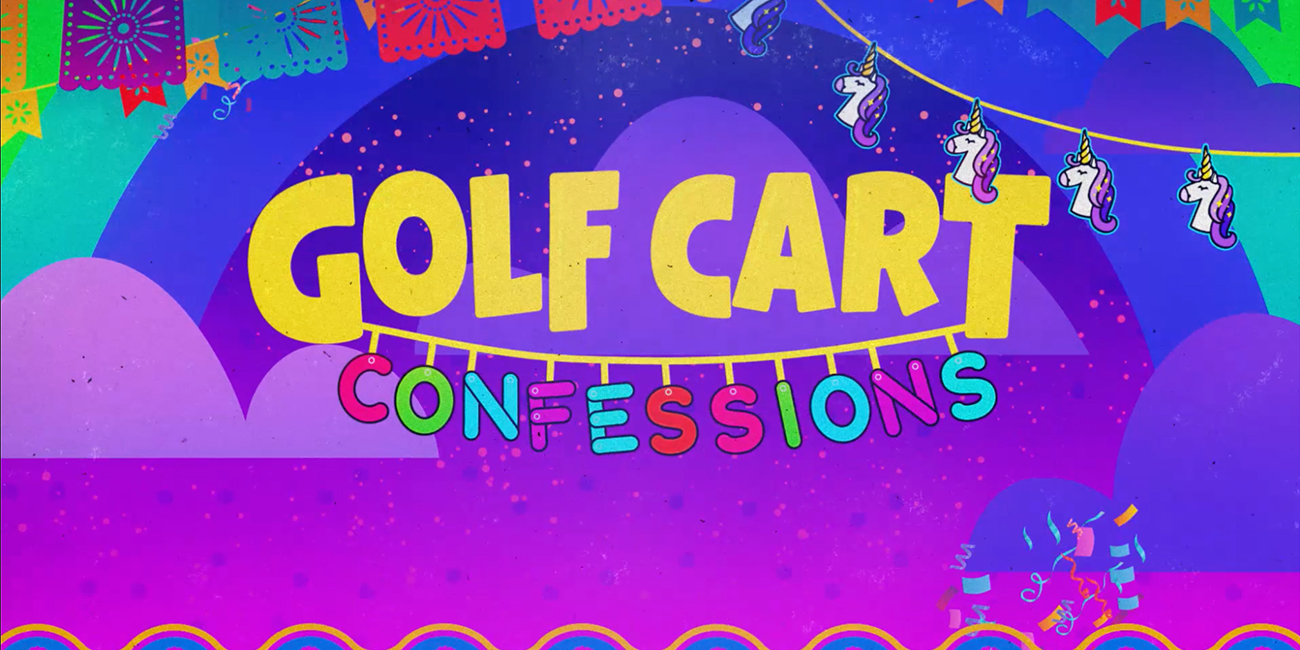 Get wild in this installment of Golf Cart Confessions, as the crew goes backstage at HARD Summer and Escape: Psycho Circus with some of your favorite DJs. It's the most intimate, off-the-cuff glimpse you'll get off that artist life between festival sets.
From clothes on fire to mass superhero drag, we find out the craziest things to go down at shows by Hippie Sabotage, Subset, and Escapade—in addition to their wide-ranging, often surprising celebrity crushes. Then cruise to the dark side of the cart for our Escape editions, where we talk vices, villains, horror films, and even reincarnation. What ominous spirit haunts Exchange LA? Was Phantoms' Vinnie Pergola really visited by his grandmother's ghost? And what naughty habits do Andy C, Moksi, and Angerfist have in common? Learn all this and much more as we cruise backstage at HARD Summer and Escape: Psycho Circus!
You can check out the new season of Golf Cart Confessions here. New episodes launch every Monday!
Episode 25
Episode 26
Episode 27
---
Share
---
Tags
---
You might also like