Watch 'Golf Cart Confessions' Episodes 22–24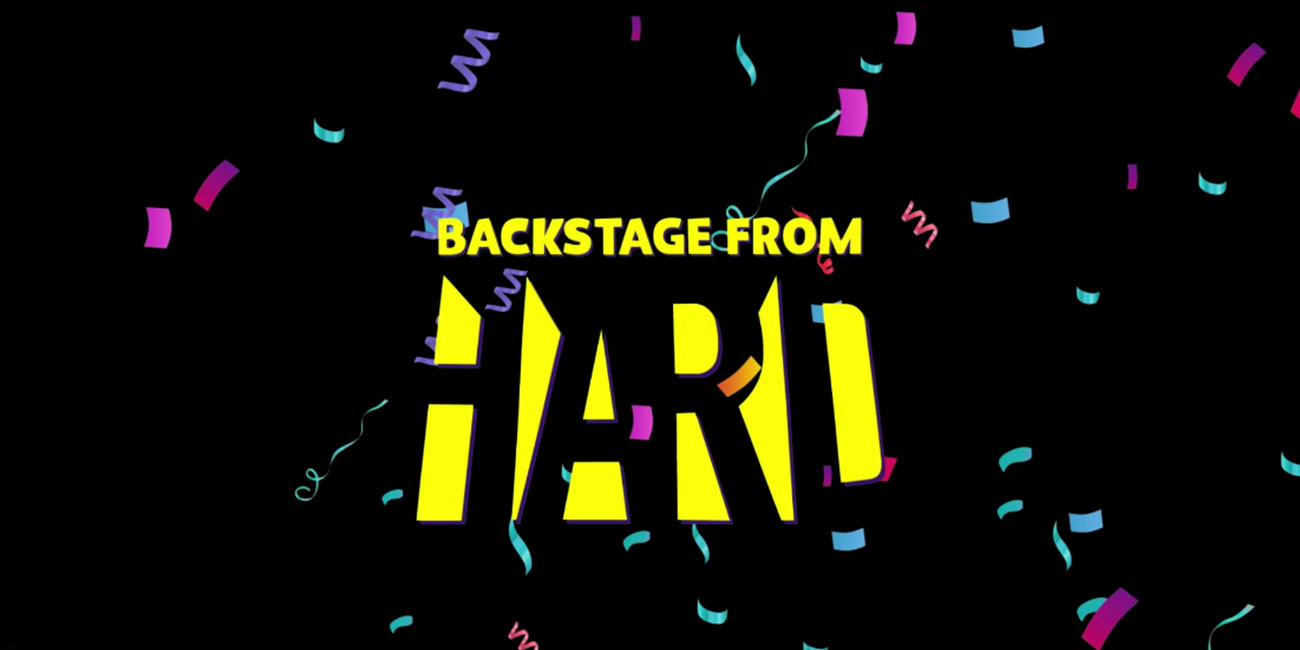 Upcoming Event
The Golf Cart Confessions crew has been hard at it lately, rolling through the backstage fire lanes at various festivals, and grilling the top names in dance music in between sets. In this installment, they hit up HARD Summer to get some of your favorite DJs to spill the tea in the passenger seat.
Get a glimpse of the flashy car Four Color Zack and DJ Craze rented for HARD Summer, and discover what Felix da Housecat found at a Grateful Dead show. Hear the touching story of how Bear Grillz met his GF, and learn what superpower Valentino Khan would use to make himself a better BF. Find out Troyboi's most annoying habit, and ask yourself: Would life be better if DJ Kittens could read your mind? To top it all off, delve into the wide-ranging celebrity crushes of Omnom, Xie, and Bontan.
Learn all this and much more as we cruise backstage at HARD Summer!
You can check out the new season of Golf Cart Confessions here. New episodes are launching every Monday!
Episode 22
Episode 23
Episode 24
---
Share
---
Tags
---
You might also like