Watch 'Golf Cart Confessions' Episodes 19–21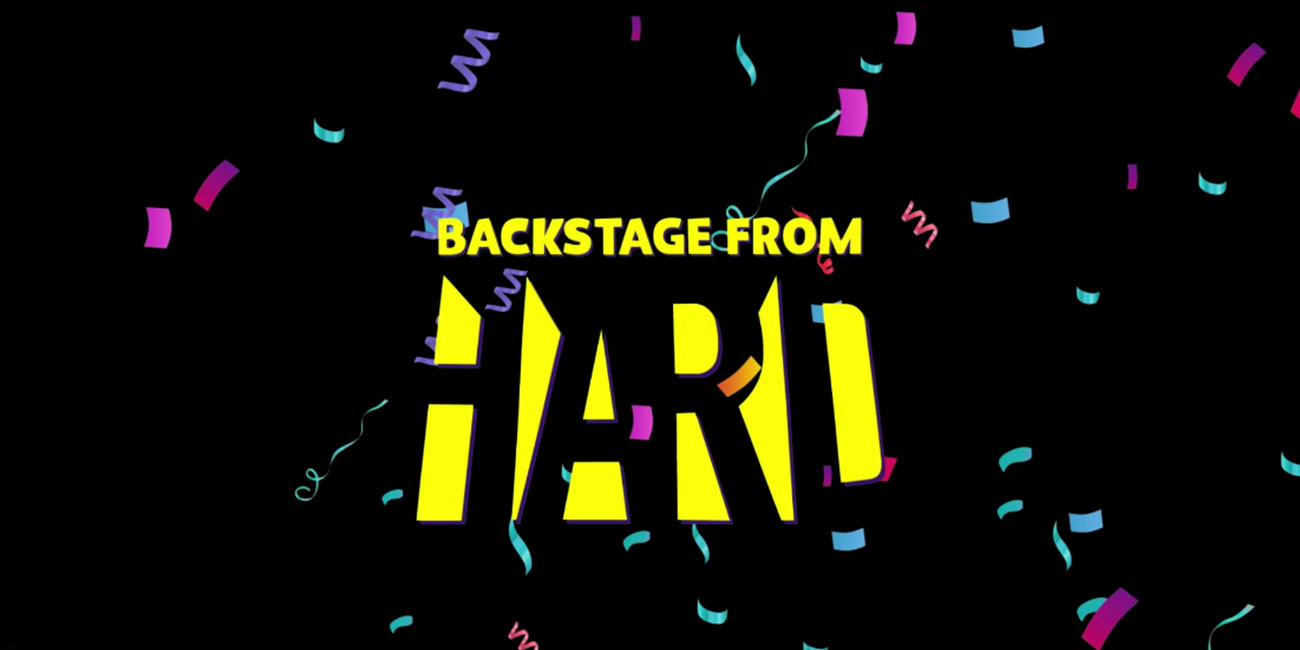 Upcoming Event
Way back in August, the Golf Cart Confessions crew rolled up into HARD Summer and did what they do best: casually cruising around with a colorcast of dance music acts in the passenger seat. While they ran artists to and from their respective backstage pickup/drop-off locations, the team snuck in a handful of Qs you just wouldn't hear asked anywhere else.
Before breaking out, Big Wild had to hold down a not-so-glamorous gig to get by. Find out which Jonas Brother YehMe2 would cast to portray himself in a movie. CRAY can't believe what someone was eating in the crowd at one of her shows. There's one thing San Holo would never travel without, and you probably can't guess what it is. Sage Armstrong tells us why his moral compass would never allow him to become a mind reader. Flosstradamus confesses who his celebrity crush is (even though he can't pronounce her name). This all barely scratches the surface, so call shotgun and skrrt around the Speedway as your favorite artists spill their guts.
You can check out the new season of Golf Cart Confessions here. New episodes are launching every Monday!
Episode 19
Episode 20
Episode 21
---
Share
---
Tags
---
You might also like