This Is How DJ Isaac Likes to Spend His Sunday Fundays
If it were up to me, there'd be a few more Sundays added into the week's rotation. What can I say—I'm a sucker for those lazy, hazy days. We all have our EOW routines, whether it means catching up on the Zs you skipped out on the night before or, oftentimes, doing the exact opposite of that.
DJ Isaac, the man who knows the hard dance scene like the back of his heart-hands, is here to share how he gets down on Sunday Funday. Take a couple of R&R tips from the hardstyle legend; you'll need to be fully charged for his upcoming set at EDC Las Vegas.
Beach
I live right by the beach in Holland, and there is nothing better than to spend my lazy Sundays at the beach with my friends, having drinks until the sun goes down. Gotta love it.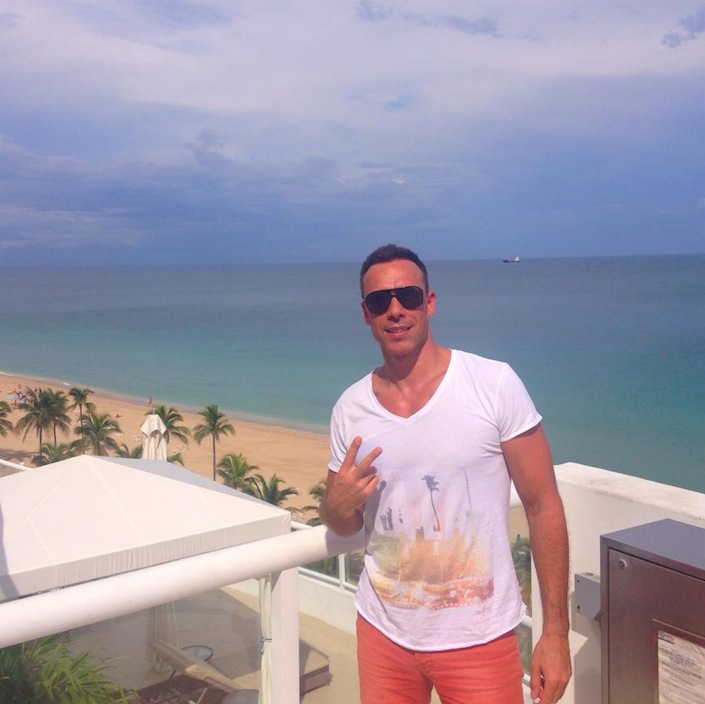 Studio
Good crowds are my biggest inspiration. I often spend my free Sundays at the studio to create something new, or make some changes to new songs I have tested out over the weekend.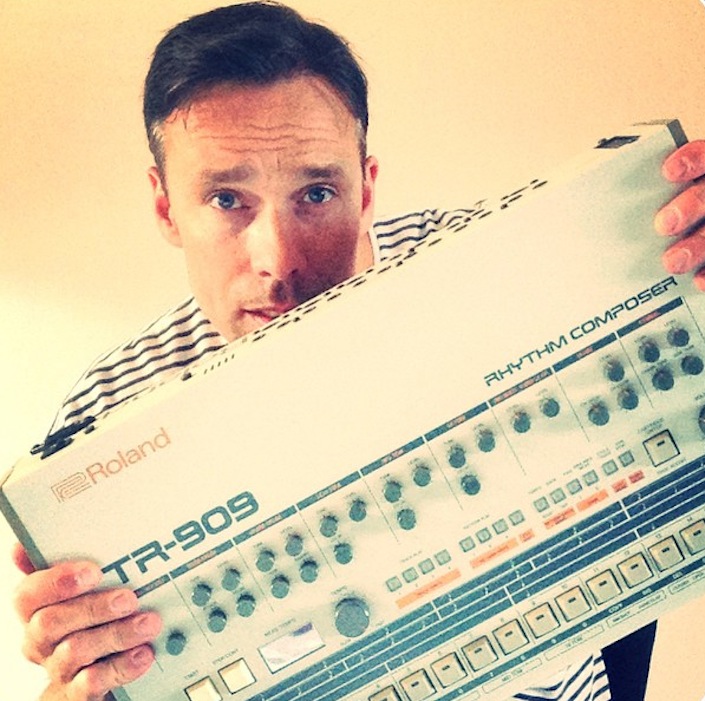 Hanging out at home
After a hectic weekend, it feels great to just hang out on the couch all day, order food, watch movies, or play some video games with friends.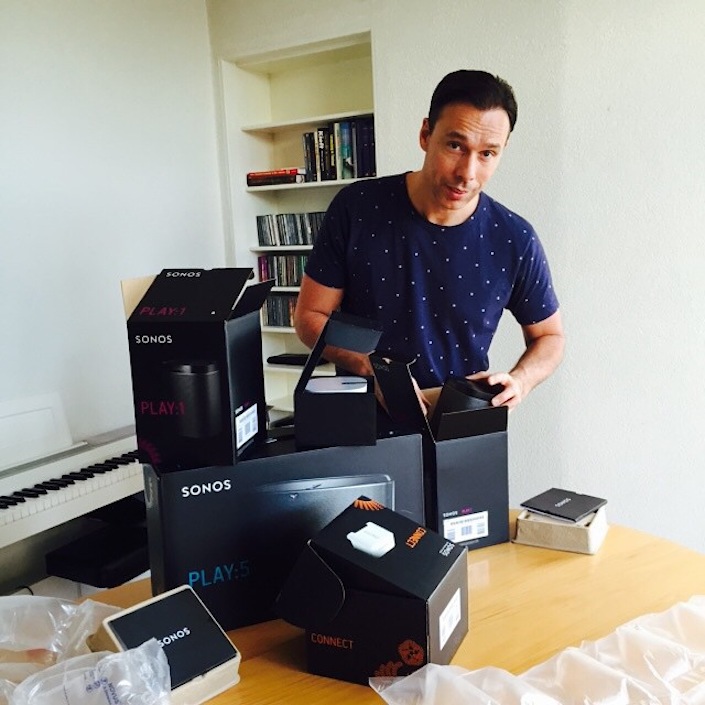 Meeting up with family and friends
With all the travelling, I don't have too much time to see my friends and family. The moments I am able to spend with them mean a lot to me.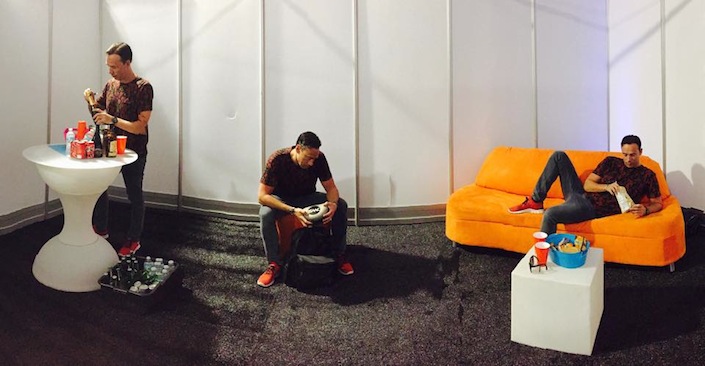 Festivals
Playing at festivals is by far the best way to spend a Sunday. The festival season is the best time of the year. Even when I'm free, you can catch me at events to watch my colleagues perform. I can't help myself.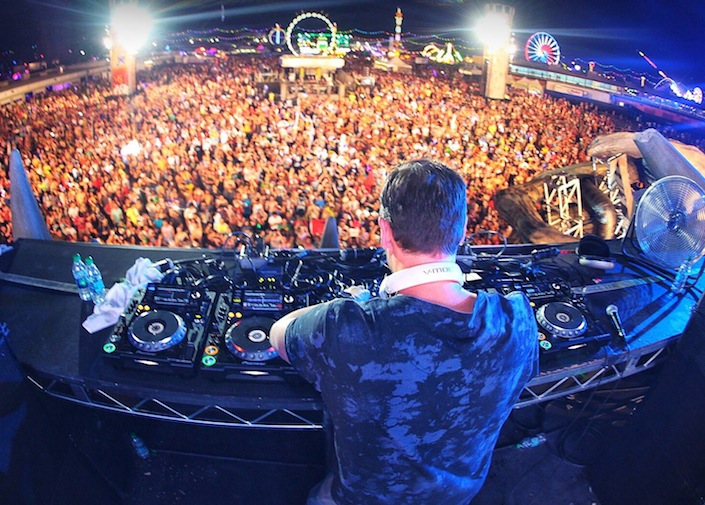 Follow DJ Isaac on Facebook | Twitter | SoundCloud
---
Share
---
Tags
---
You might also like