Upcoming Event
We interviewed a lot of DJs and producers this year. Sometimes it took a dozen emails with a publicist to set it up; other times, we managed to catch the person off guard at a show and bombard them with questions. Some interviews happened in the artist's trailer at a festival; many were by phone, Skype or email. And then there's that one that occurred while suspended 20 feet off the ground, on a carnival ride at EDC.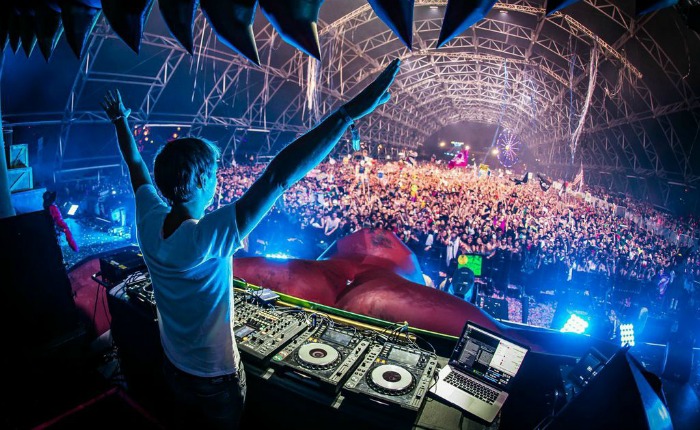 From Los Angeles to Las Vegas, Michigan to Malta, we talked to superstars and underground artists alike about music, of course, and the culture of the scene, its history and where it's going. They shared their thoughts on topics including fashion, ghosts, rainbows, nachos and magic, and we picked up some serious knowledge.
Here are the most insightful DJ quotes from our 2014 coverage.
Dieselboy, on the art of real DJing: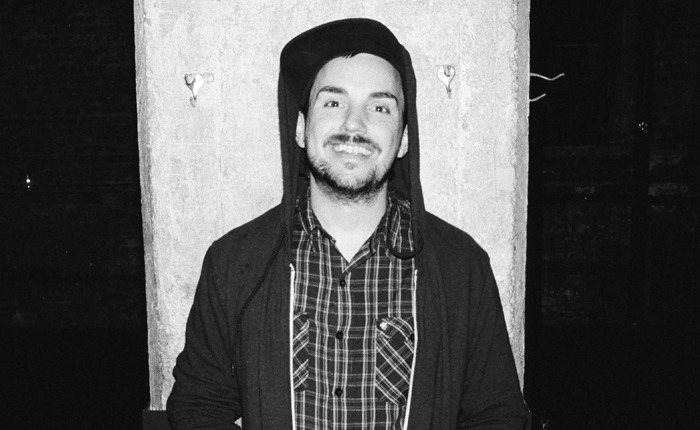 "I didn't spend all of these years trying to master a craft, only to just show up and play a preprogrammed set. I don't get any personal satisfaction from that. If I were to show up with a perfectly, meticulously planned-out set… Sure, I could crush it, but how could I take pride in that? It wouldn't be fulfilling. I get satisfaction when I show up with maybe the few first tracks planned and nothing else. I then just roll with it—see where the night goes."
AK1200, on appealing to fans: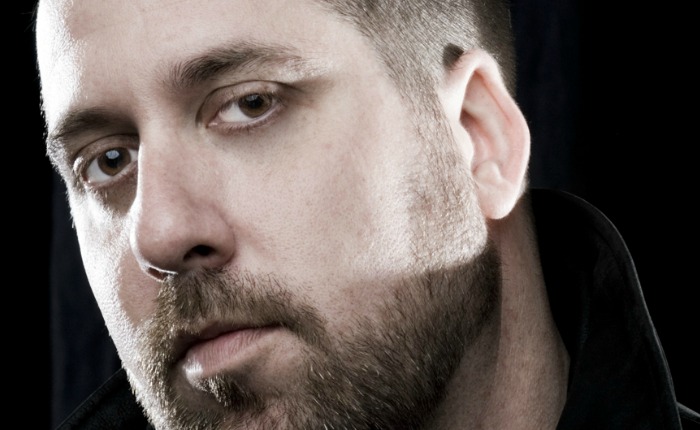 "Drum & bass people are the most loyal and critical. They keep me in check. I've been called more names that I can count, like I'm the 'Neil Diamond of drum & bass.' People who I fight everyday to represent will call me out in a second. I really wouldn't have it any other way."
Afrojack, on deadmau5: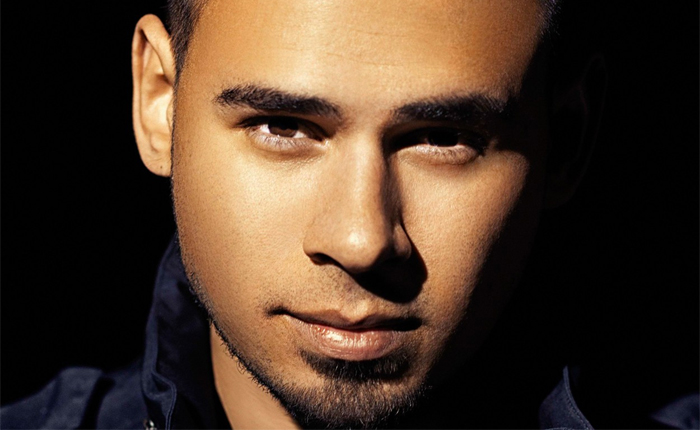 "We've had our differences, and [deadmau5] has not said nice things about me in the past, but he's gigantic and a fucking great musician. I do feel like he is the Nine Inch Nails of the new generation."
Loudpvck, on how to make it in the industry: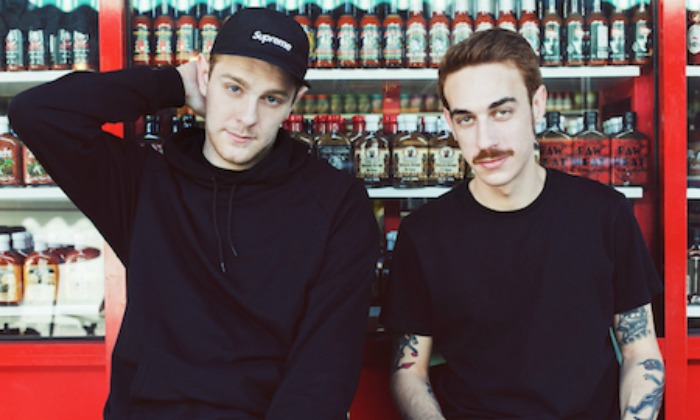 "There are a lot of ways to get to the top. The only way to not get there is to be a big asshole to everybody."
Damian Lazarus, on aging: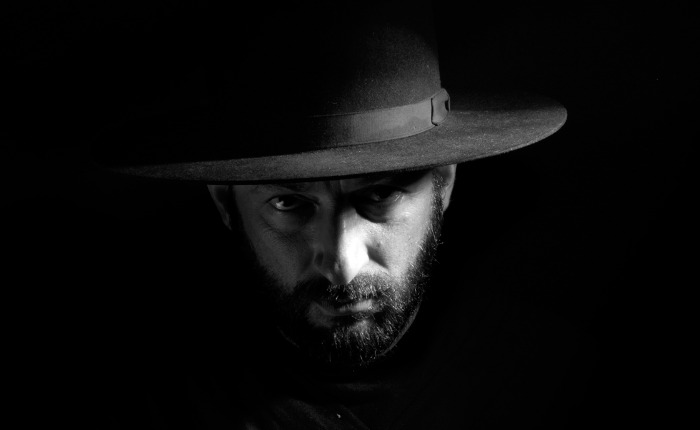 "I think I'm a wise old wizard myself. I've probably been around for a few centuries. So many factors and so many things have happened in my life that have made me grow up a little earlier than most people, I think."
Bassnectar, on staying humble: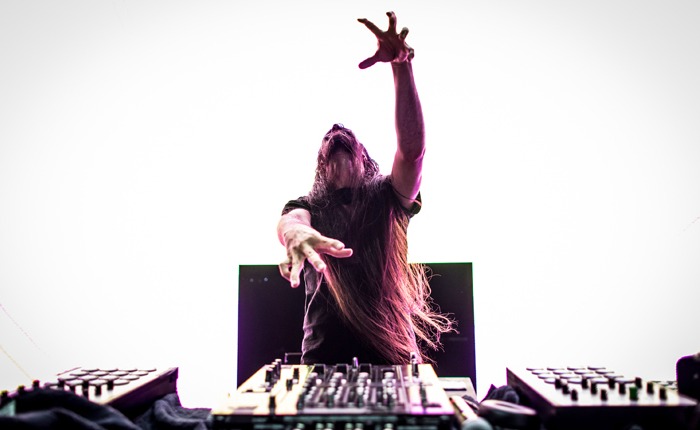 "The more faceless that these DJs can be, the better—myself included—because we're just playing music that we love. We may be innovating and doing it really well, and that's great for what we do; but it's so silly to me to have 30,000 people facing and worshipping this one dorky human who's lucky enough to be playing music for everyone else."
Duke Dumont, on economics: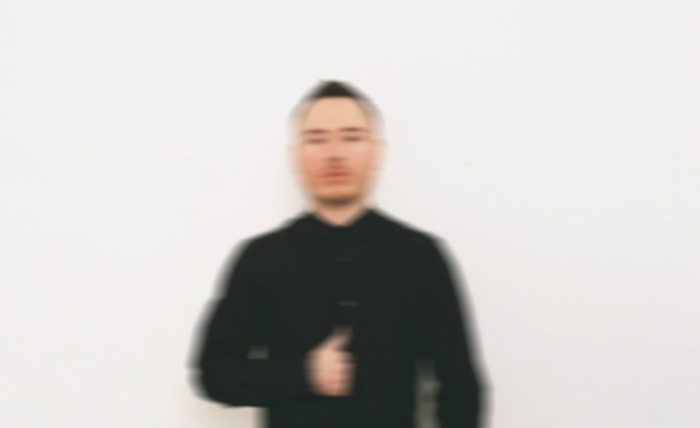 "If you purely want to make money, it's probably better to just DJ."
Jonny White of Art Department, on the future of music: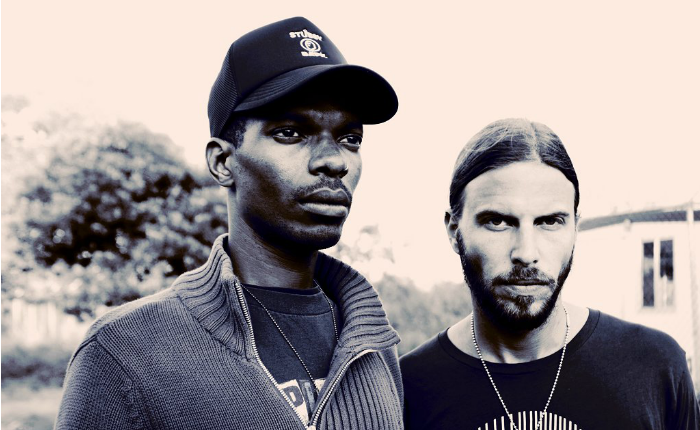 "I don't see any other really complete new genre of music coming after this, sadly. I'm sure there will be artists that come along and have their own super original take on things and have their own style of electronic music. But I think we're looking at the last form of music."
The Glitch Mob, on artistic interpretation: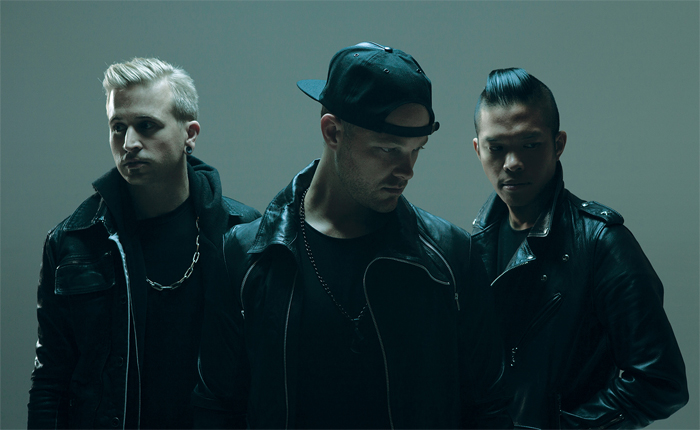 "We see ourselves as curators of an experience, but we don't determine what that experience is. We are having the same experience along with everyone else. That's why we try to leave our song titles, album titles and art somewhat open-ended."
Jahan Yousaf of Krewella, on dealing with work-related stress: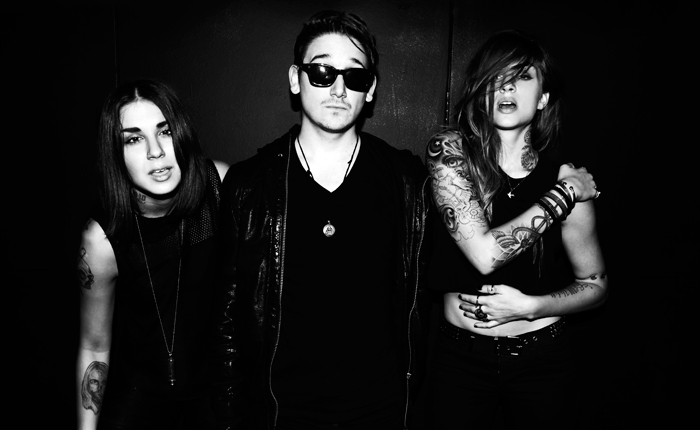 "The most important thing is to not ignore or deny the fact that there is a little bit of fear in you. What makes us stronger and more resilient is when we can admit that we are HUMAN, with natural feelings of stress and anxiety. Suppressing an emotion will only make it manifest into something worse overtime."
UMEK, on the realities of the DJ lifestyle: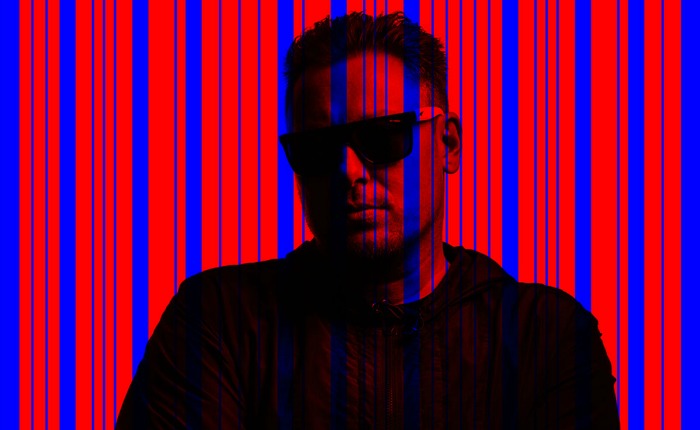 "Most of us are lone wolves, constantly moving around the globe, shifting time zones, fighting jet lag and trying to stay on the top of the game."
Above & Beyond, on image: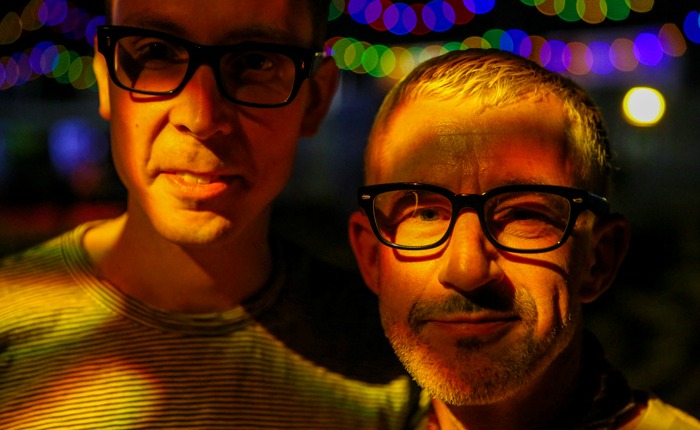 "It's how people see you and think about you, and it's based on every single thing you do in the public domain: tweets, photos, live shows, and above all else, the music you put out, where it comes from, what it stands for, and what it says about you. As such, it has everything to do with your success."
Claude VonStroke, on the industry: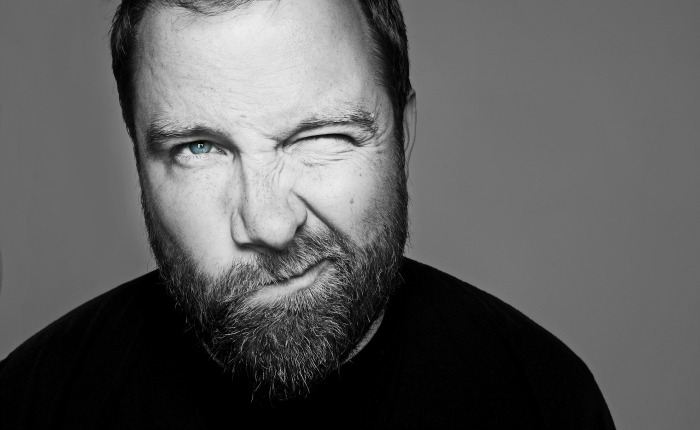 "There are people who have really good tracks that are going nowhere, because they only have one piece of the puzzle."
Karl Hyde, on the underground rave world: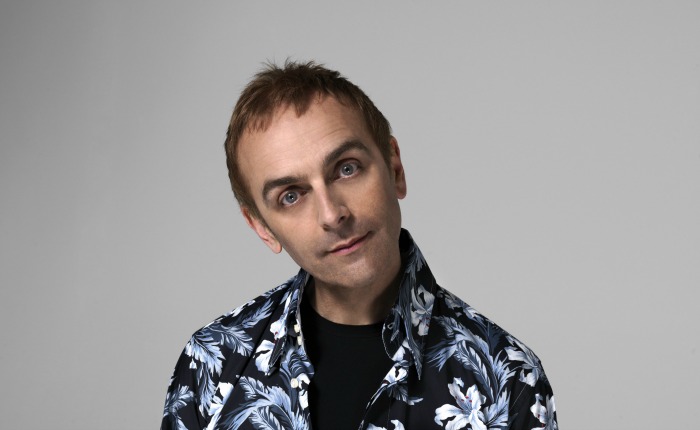 "The first movement that had ever meant anything to me as a kid was punk, and it hadn't fulfilled any of its promises. It was very much an industry lapdog. It wasn't what it pretended to be. And yet, rave was. Rave stood outside. It was an outsider culture. It didn't need an industry."
Flux Pavilion, on what's really important: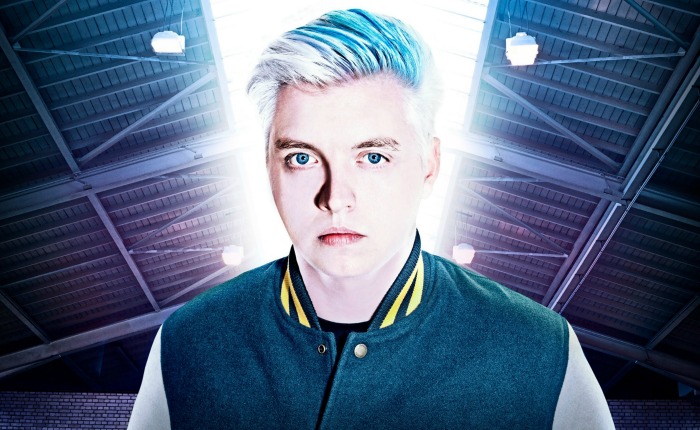 "I just made 'Bass Cannon' literally as a joke. I had bright blue hair and was a pretty overweight white guy stepping up to the decks, and people were like, 'Who is this guy?' The song has this weird sort of Latino-inspired intro and drops into this outrageous, most unashamed bassline ever. That was kind of the idea: It doesn't matter if it's cool. It doesn't matter what it is. All that matters is that it makes you feel something. That, to me, is what the music is all about."
Junior Sanchez, on acceptance:

"People get threatened by what they don't understand. When you're 40, you shouldn't be mad at music 15-year-olds like."
Digitalism, on finding new music: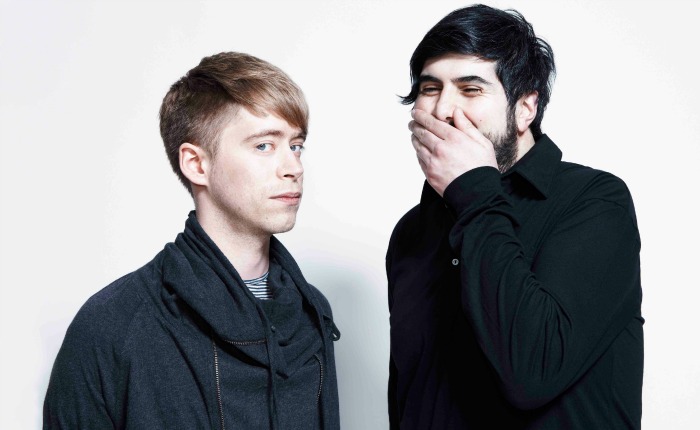 "I think people need to get out and go to their record store and just talk to the guy behind the counter. I'm pretty sure you will find something new, and it will be a great journey."
Dubfire, on keeping up with technology: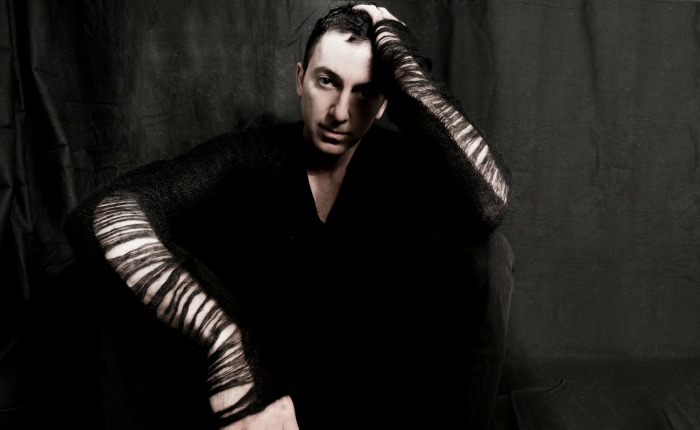 "I've always been a slave to technology… As long as technology keeps advancing, and it is at an alarmingly fast rate, it keeps all of us on our toes."
Luke Bainbridge, on the generation gap: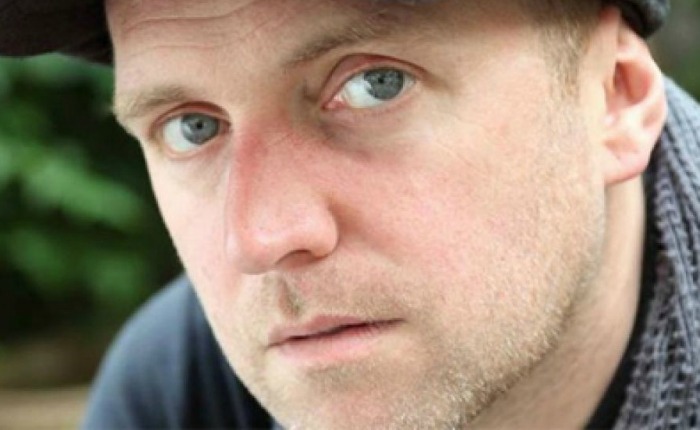 "Every generation likes to think that whatever they are experiencing is more important than their parents' generation."
Rudimental, on the state of EDM: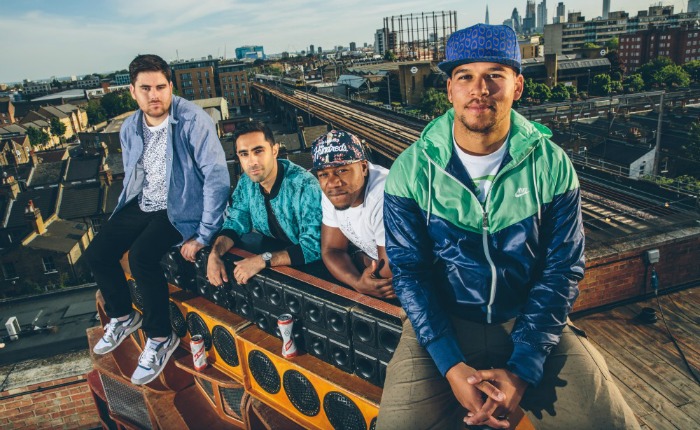 "Let's not beat around the bush, man. EDM as of late has gotten a bit boring and repetitive."
Marc Houle, on party music: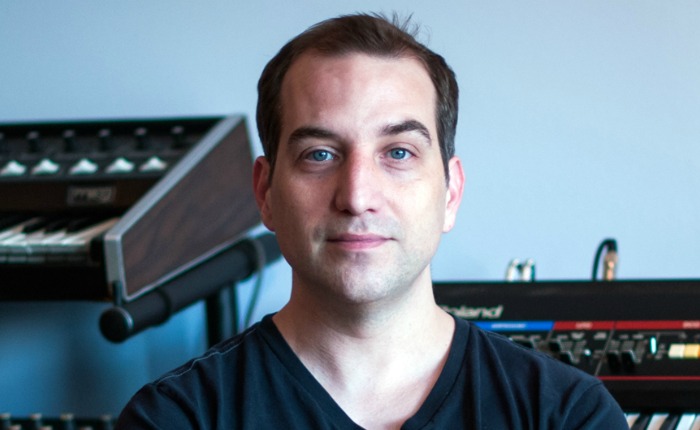 "I think when people on the dancefloor hear stupid lyrics, they know it's party time. If it's serious and emotional, maybe that's good for home listening."
Erol Alkan, on the beauty of discord: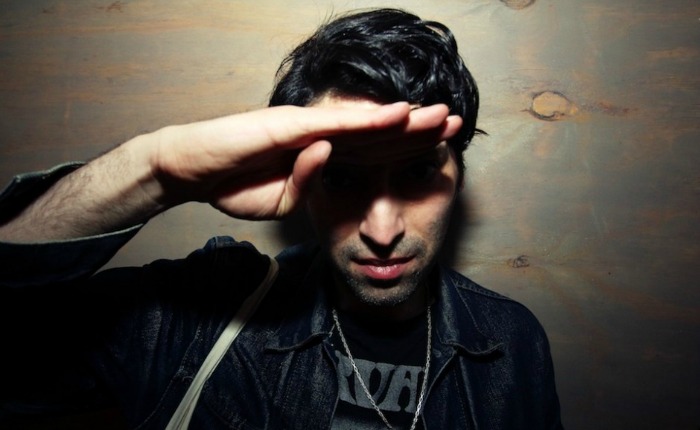 I've always found dissonance within sound—melody or rhythms—to be engaging. I personally find those moments to feel otherworldly."
Roger Sanchez, on his early days: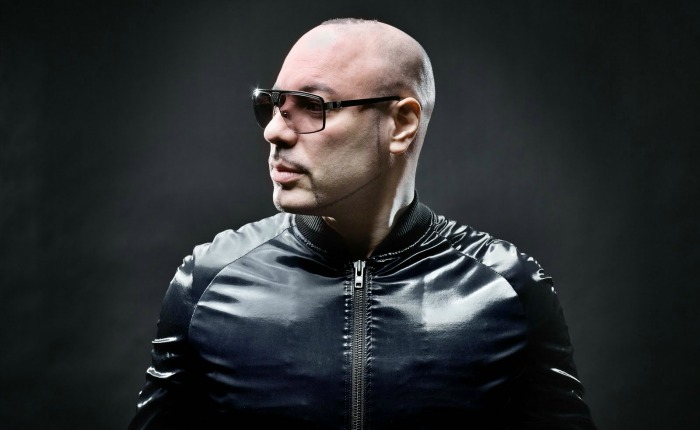 "It was a motivational thing—to go downtown and sell my mixes out of the trunk of my car. I had to hustle and believe in what I was doing."
Headhunterz, on being young and hungry: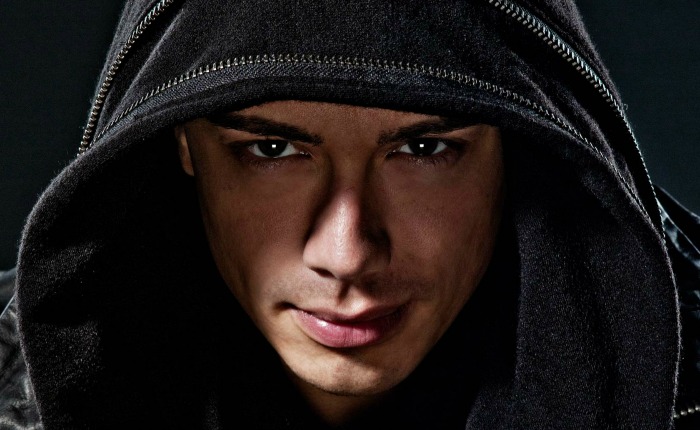 "When I look back on my career, the early stage is when I felt the most excited, during the time when I was completely unsure of what was going to happen. That is what triggered me creatively."
Adam Freeland, on being a genre pioneer: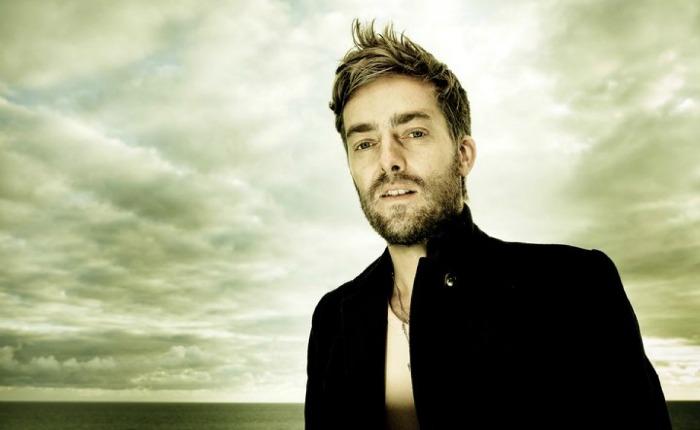 "I was known as one of the pioneers of the [breaks] scene, but as soon as it became a scene, it became very limited in what that sound was. I've always felt that I wore that baggage around my neck."
Yellow Claw, on DJs vs. producers: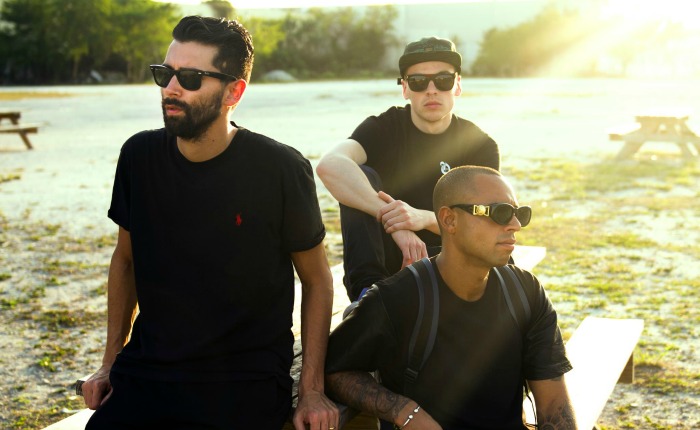 "I think the guys that have the actual history of DJing are in a good position right now, because a lot of producers really can't live up to the reputation when DJing."
John Beaver, on mortality: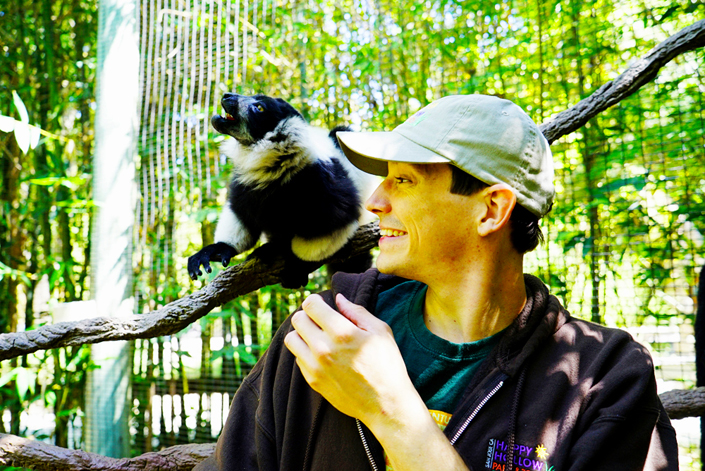 "I've always been a very positive and outgoing person; but when someone tells you that you might die, you really learn to appreciate every little thing that happens in your life a little bit more."
MK, on the first time he met Laidback Luke: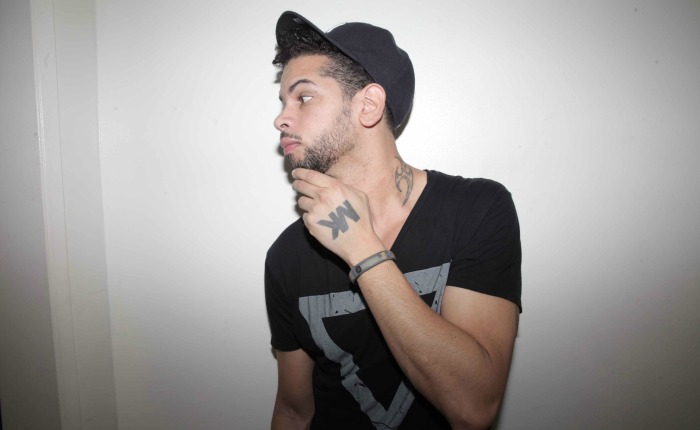 "Afrojack introduced me as Marc Kinchen, and Luke lost it. Neither one of us knew why. Afrojack asked what was up, and Luke said, 'I can't believe I am finally meeting MK.' Afrojack was like, 'What? This is Marc Kinchen; he's MK?'"
Francois Kevorkian, on the Garage: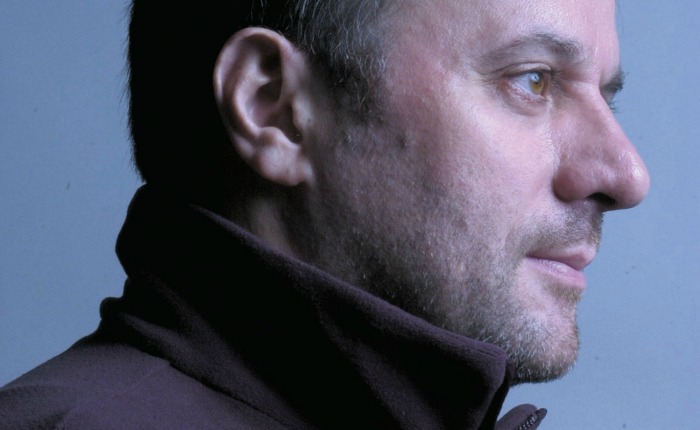 "The Garage was so blatantly superior to anything else going on. Larry [Levan] built a relationship with the dancers that went past just a few hours. It was lifelong and deeply felt—spiritual. It actually changed your life."
Nicky Siano, on old-school revelry: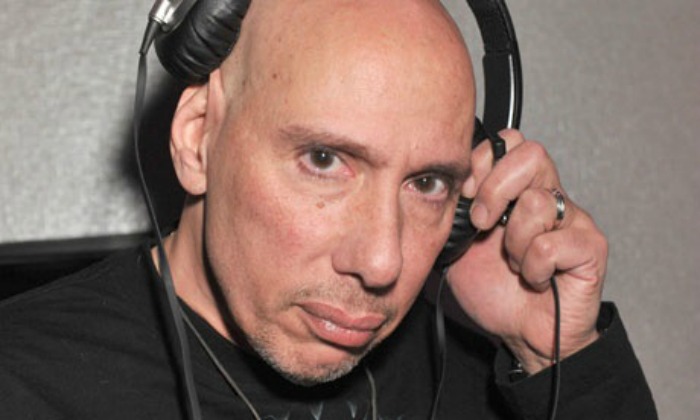 "You know the phrase, 'Turn this motherfucker out'? That started at the Gallery. Imagine 700 people chanting that at four in the morning. The walls shook!"
Basement Jaxx, on subtlety: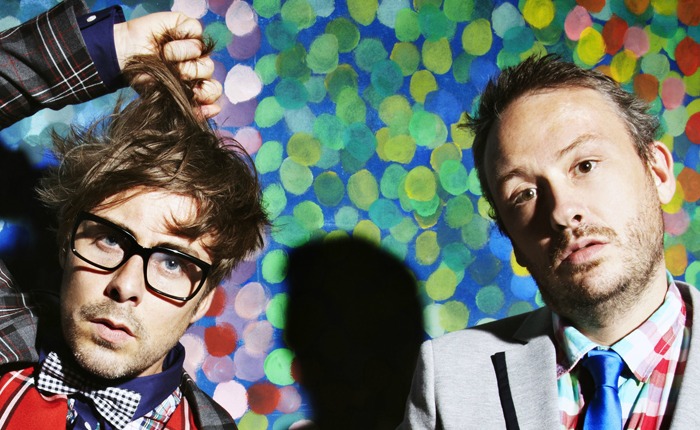 "There's nothing sexy about being absolutely blatant."
The Chainsmokers, on why everyone should STFU: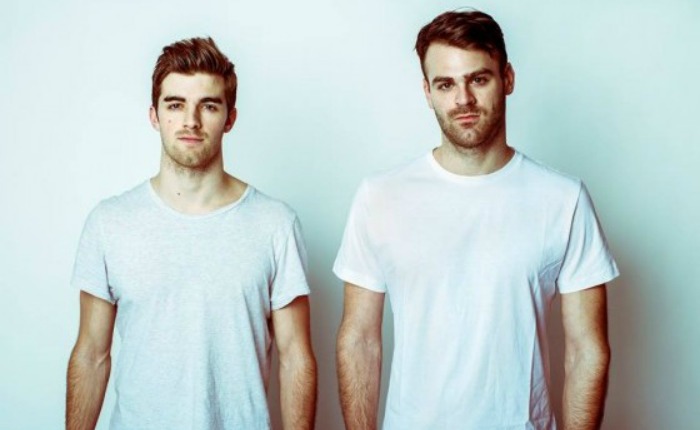 "Everyone just needs to shut the fuck up and worry about themselves and be proud of the guys like Steve Aoki that pioneered this industry for the rest of us to even exist."
Dada Life, on why their passports were temporarily confiscated by the Swedish government: 
"It's not a good idea just to send out letters to embassies claiming Dada Land as a sovereign nation."
Nicole Moudaber, on career goals: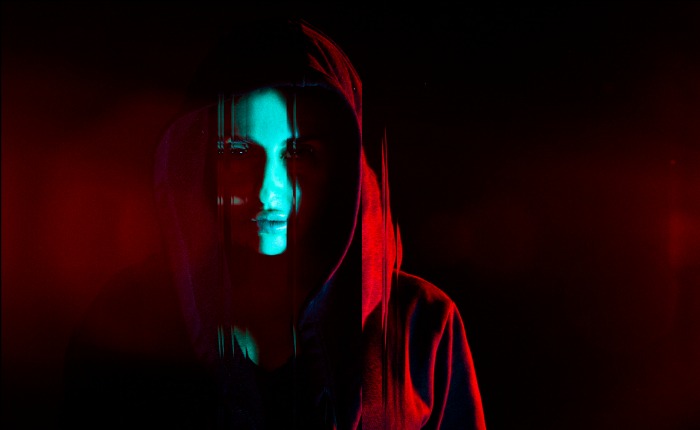 "I just love the music that I make and play. That's all I really want."
Follow Insomniac on Facebook | Twitter 
---
Share
---
Tags
---
You might also like