Q of the Day: What Principles Do You Abide By?

Upcoming Event
We got some sound advice, wit and wisdom from some of the world's top DJs. Today's question:
What rules or guiding principles do you abide by?
New World Punx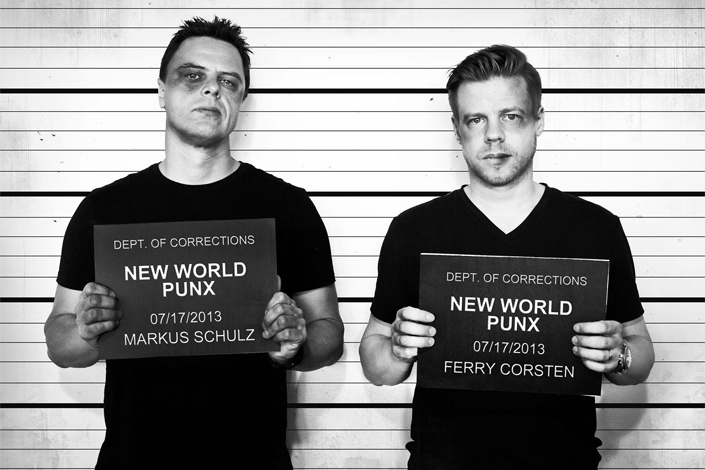 Three that stand out: Always follow your heart, try to distinguish yourself by having your own identifiable style, and forever remain humble with your fans.
Always follow your heart, because if you are producing or playing music that you don't love and isn't personally gratifying, then you will easily burn out creatively and emotionally.
Develop your own style, because when you are particularly playing at festivals alongside all of the top-tier talent, you need something with your own signature to attract the attention of the audience. If you have an easily identifiable style, then people will seek out your work much easier.
And most importantly, always be humble and treat your fans well. If you are in the public eye, then you are a role model; there are people out there who are inspired by who you are and what you do, so it's hugely important to give back and connect with the fans. A signature or a photograph sounds simple in practice, but it can mean the world to someone. The fans should be your friends.
---
Headhunterz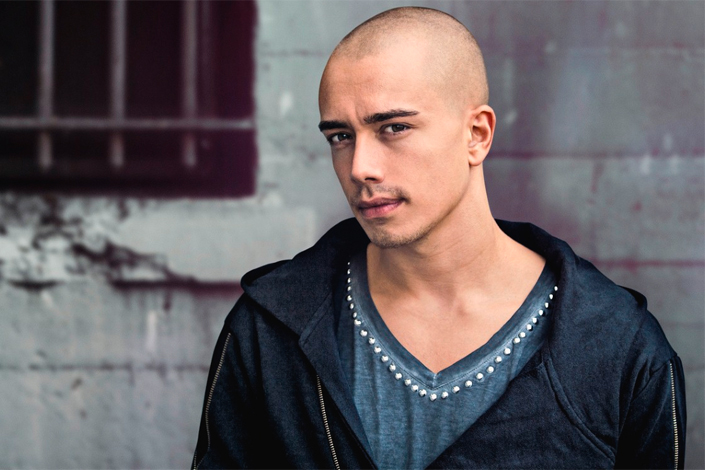 Whatever I do, it is all part of the 10,000 hours. I tell myself that every hour I spend creating something is well worth it, even if the outcome isn't good enough to bring to the public. I've had a phase where I would escape the studio, because I became afraid of not matching expectations created by my previous work. And then after that, I'd wonder why I couldn't get any new music out. Then I realized I have to actually stay in the chair and do it. Do whatever. Something will come out eventually. It's all good. This is a creative trap that a lot of people fall into after a while in their careers. It took me a while to learn how to deal with it, but I feel I've gotten the hang of it now.
---
Gareth Emery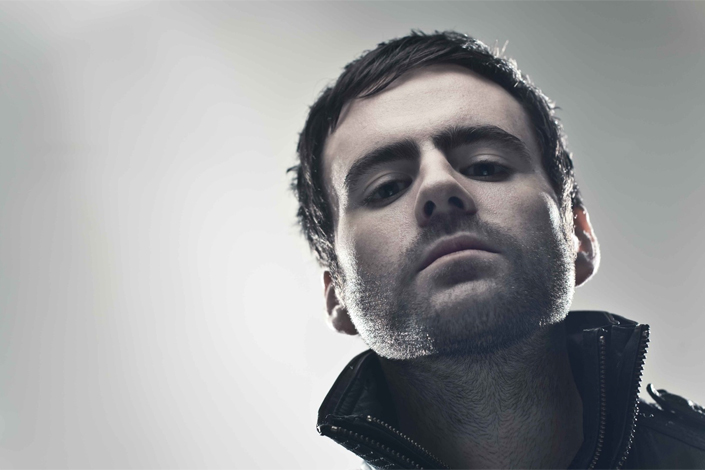 I try to be as honest as possible. Dance music is a tough business, and often you have to tell people difficult truths—whether you don't like their demo, you can't fit them on your lineup, or similar—and I try to be as straightforward and truthful as I can. It isn't always easy, but integrity is important for long-term success, and people that are dishonest usually come unstuck eventually. If you're honest, work hard, and have a little talent and luck to go with it, you can probably do well in life.
---
Above & Beyond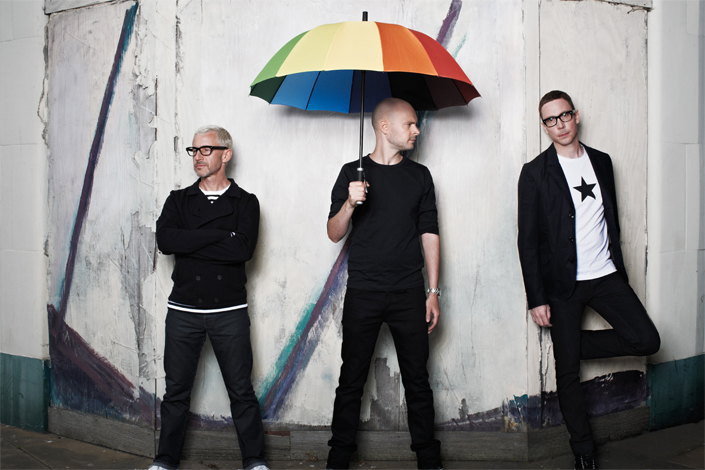 To strive to be the best you can possibly be, to keep learning from people you respect, and dare to be different.
---
Art Department (Jonny White)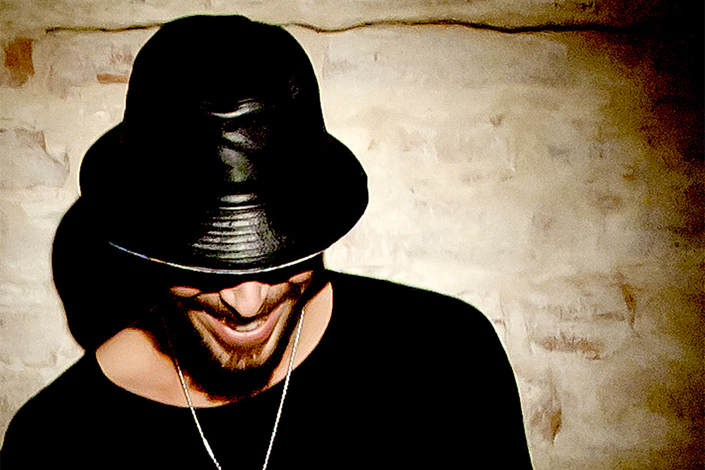 I don't lie; my cards are always laid out on the table. Don't get too caught up in anything that isn't either creative, helpful or fun. Be serious about whatever you want, and make a go at it. You only live once, and the difference between the guy who lives his dreams and the guy who doesn't is just getting out there and doing it.
---
Claude VonStroke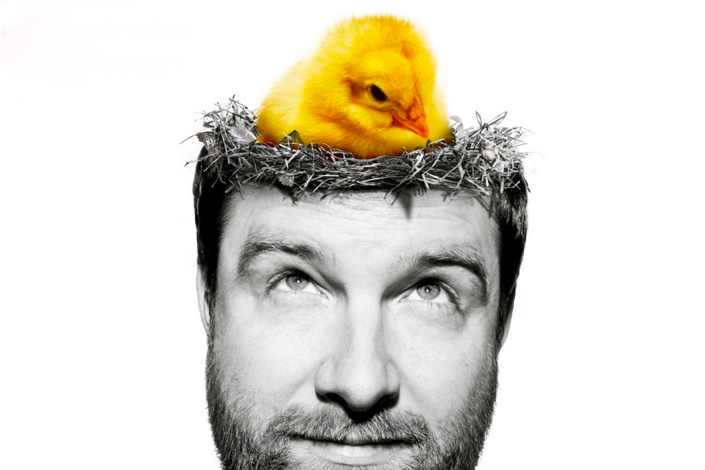 I'm always trying to be original, not copying other people. There are a lot of really great technical producers in the world, and there are a lot of really good, high-quality songs that are just kind of cookie-cutter house songs. Every time I do music, I'm trying to do something that is inspiring to me—an idea that I haven't done before, or some kind of concept I want to try out that I don't think everyone is just jumping on. The best thing to do is to get your head out of what you think is supposed to happen, what you think is cool, and what you think everyone wants to hear, and try to make something that you want to hear.
---
The Glitch Mob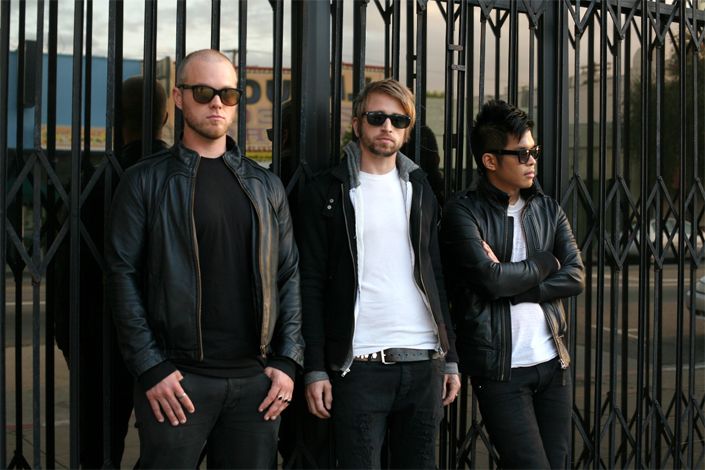 The ethos that has been our guiding light since day one: Music and fans come first. Focus on writing the best music we can, and everything else will fall into place. Don't worry what people think; don't get caught up in the game. Make classic music, connect with people, and perform our hearts out.
---
UMEK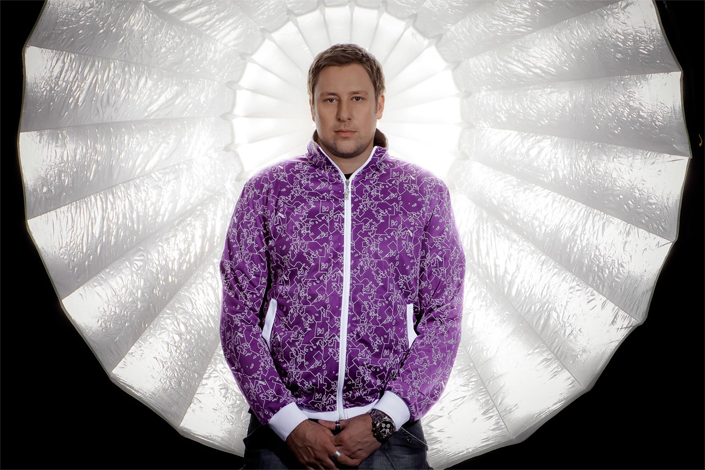 To be where I am today, I have to follow some rules. Though in creativity, I believe there should be no rules that cannot be bent or broken, and you have to test boundaries all the time if you want to progress. An important rule in this game is that you have to be dedicated and persistent, and you have to work to get somewhere. Creating music and playing it is my passion, but to do this on this level, I also have to submit to some other rules: I have to go to meetings, do interviews, check what's new on Beatport and promo pools, listen to piles of crappy music to find that couple of gems that make my day… As a professional, you have to follow some rules and be disciplined, especially if you want to have your own label and a radio show, and if you want to play at the best clubs and the festivals in the world. But as a creative person, you have to keep that wicked child inside busy; be playful, daring and ready to bend and even break rules. On top of this, you also have to take care of yourself and try to live as healthy as possible if you want to do this for a long time.
And yet another rule: you have to be true to yourself as an artist, and you have to try to do your best, whatever you are doing. I did a couple of transitions in my career, but I can honestly say I've made some very interesting records in any genre I touched, be it dark techno, electro, dub techno, house, tech house… That's not easy, and you cannot do this if you don't have musical width and stamina. But that's me. Some other artists prefer to stay in one genre and go more in the depth in that particular territory.
---
R3hab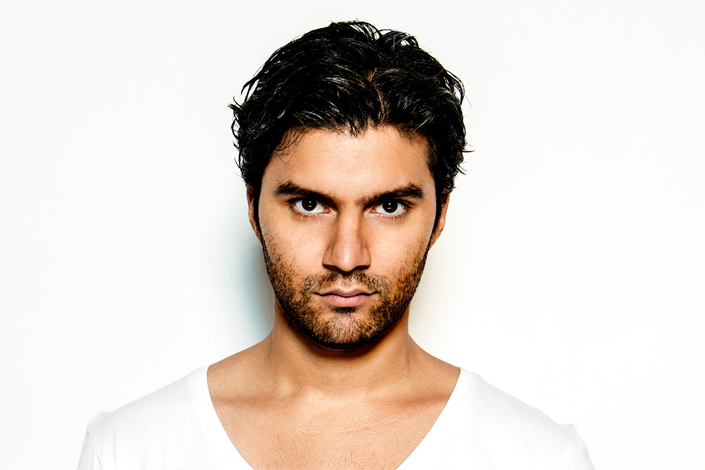 Never forget the people that helped you in your career, and most importantly, never forget that the fans are the ones that go to your shows and play your music. I always make time for my fans and thoroughly enjoy giving them something back in return.
---
Nicole Moudaber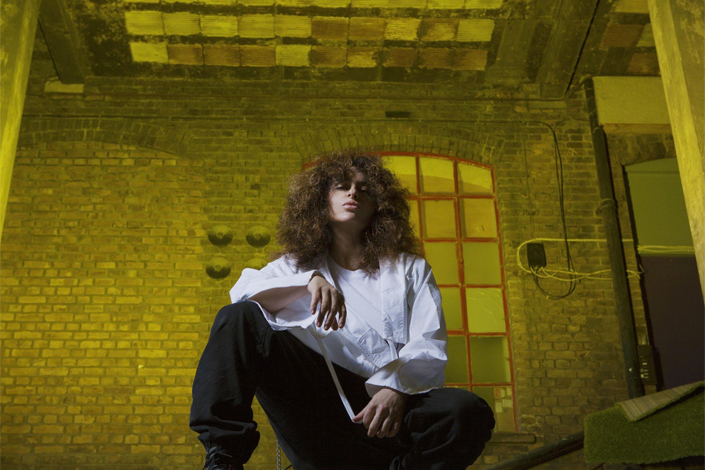 Never compromise. I don't follow nor copy trends. I do what I do, and I trust my ears. I see a lot of DJs/producers trying to copy me when I hear samples of mine in their productions, for example. I also read other people's interviews, and it baffles me how they copy word by word what I've said. It used to bother me, but someone told me I should be flattered. However, I'm not really, and it just winds me up. So I never compromise; my sound will never be trendy just because X, Yor Z is playing it. I tend to go against the grain and be different. I'm not the common type and never will be.
---
Yellow Claw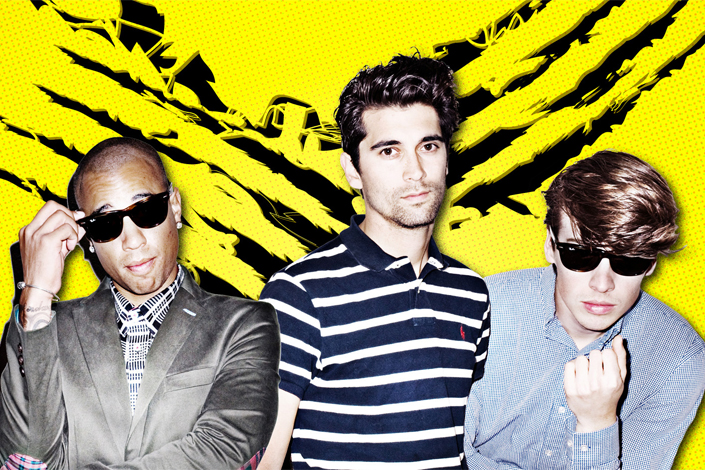 Our music is for the people. Every track we do, we imagine playing it in a small, dark club full of sweaty women or at a big festival on a summer day.
---
Flux Pavilion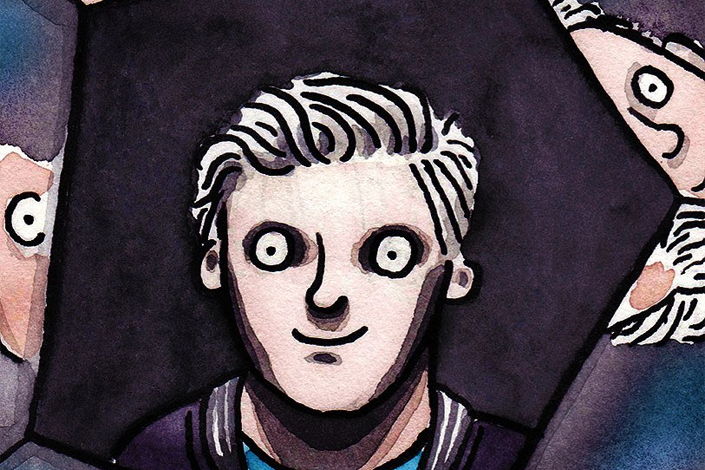 I have all the classic "go by the gut," "follow your heart" kinda personal principles. Musically, I have just realized a new one: You gotta write about who you are—not just lyrics—that also includes sound and feeling. I've been dabbling with a variety of different sounds, and it hit me that even though experimenting is awesome, you gotta come at it from the your own angle. Everyone has a personality in a creative sense, as well as a social sense. Remember to stay true to that.
---
Henry Fong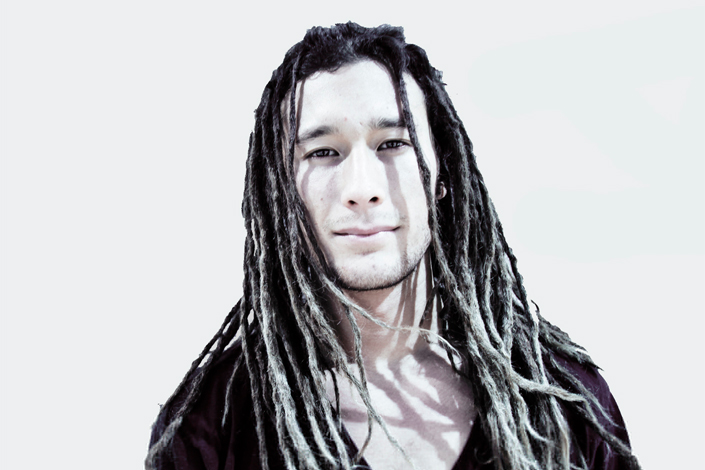 I'd say for the most part, binding yourself to rules really sets a limit on what you can do. I feel like every DJ navigates the industry in their own unique way. But if I had to pick some sort of main principle, it would be the following: At the end of the day, everything is based on the music. No matter what I'm struggling with or issues I may be facing in my career, the important part is to just focus on delivering consistent, quality productions.
---
Clockwork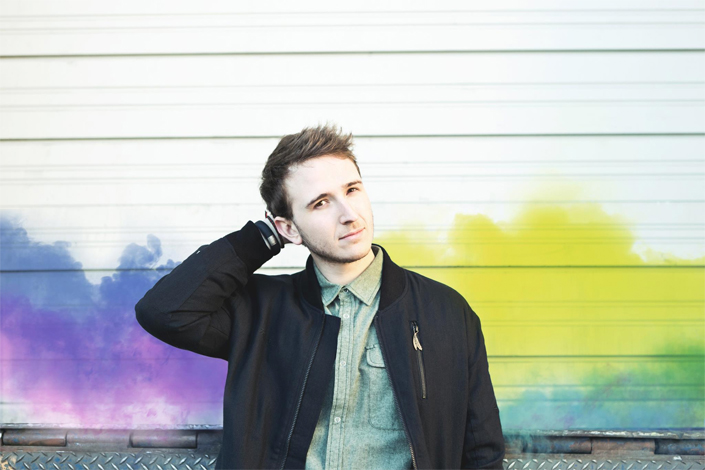 "Quality over quantity" is a principle I've lived by since I began focusing on music professionally. All the artists I've ever looked up to care more about putting out quality music, rather than trying to flood mediocre tracks, and that is something I really respect. It's much easier said than done, as it seems like the whole game is "do as much as humanly possible." You'll watch another artist put out an original every few weeks—and be tempted to do the same. But this is what feels right to me.
---
Cassettes Won't Listen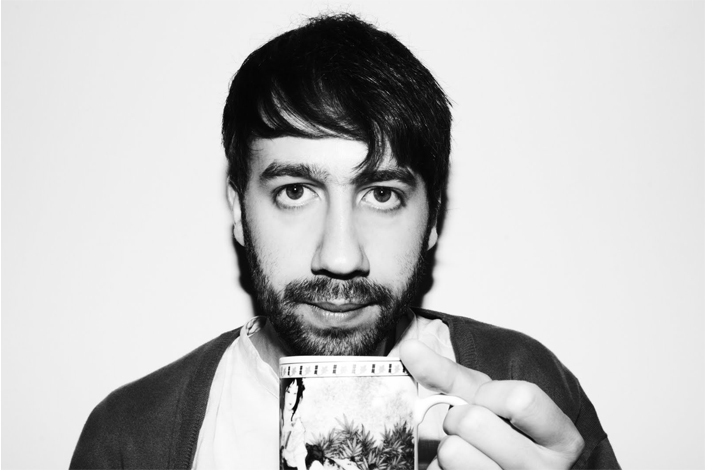 If it makes me uncomfortable, then I'm either headed in the right direction, or I'm high.
---
Share
---
Tags
---
You might also like