Le Youth Points Out 5 On-Point Album Covers
It can't just be me who thinks an album cover should be given just as much thought as the music it's introducing. Some artists take great pride in picking the perfect artwork to sum up the listening experience that lies ahead. If done well, it can leave a permanent mark in your memory bank.
Wes James, the L.A.-based producer from Ohio, has been tearing things up under his Le Youth moniker. The dude is on the come-up with a real quickness via house music that rips out pages from the '90s playbook. He's on the verge of launching his very own imprint, so landing the right album art for releases is something he will be grappling with on the regular. Here, he touches on five covers that are so on-point.
Janet Jackson – Janet
Some of the most iconic album artwork of all time—though the Rolling Stone cover image from the same photo shoot was better.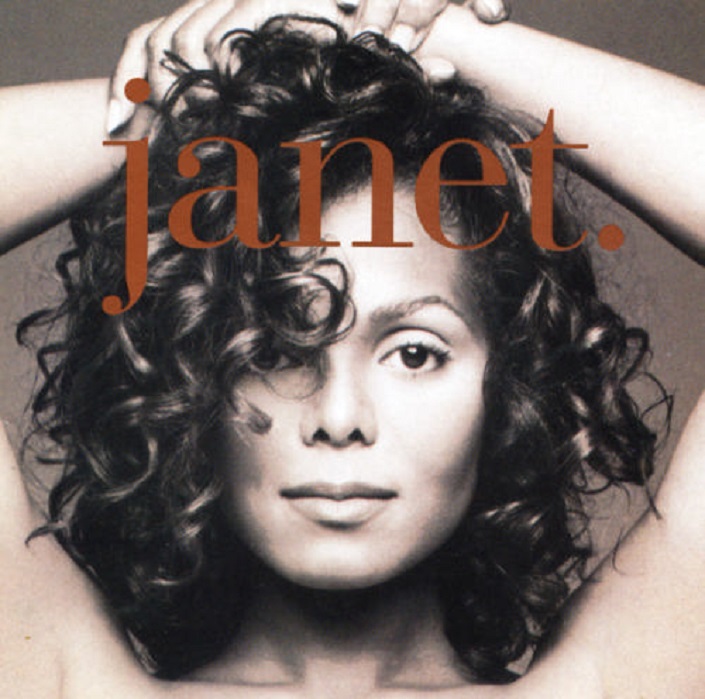 Kids Soundtrack
Artwork was dope. Everyone remembers this. Telly was my idol.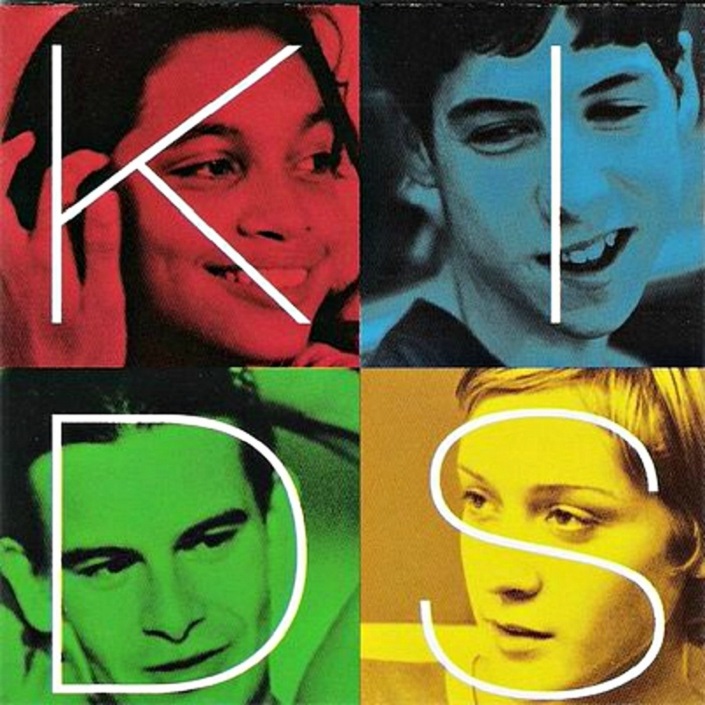 Classixx – Hanging Gardens
It reminds me of that movie Cool Runnings.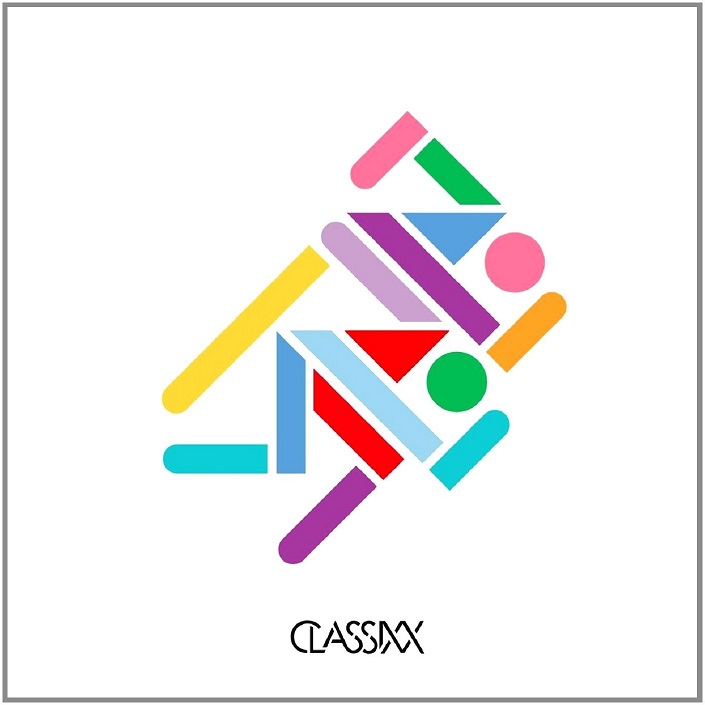 Kris Kross – Totally Krossed Out
No memory of this record except the backwards clothes… and that song "Jump."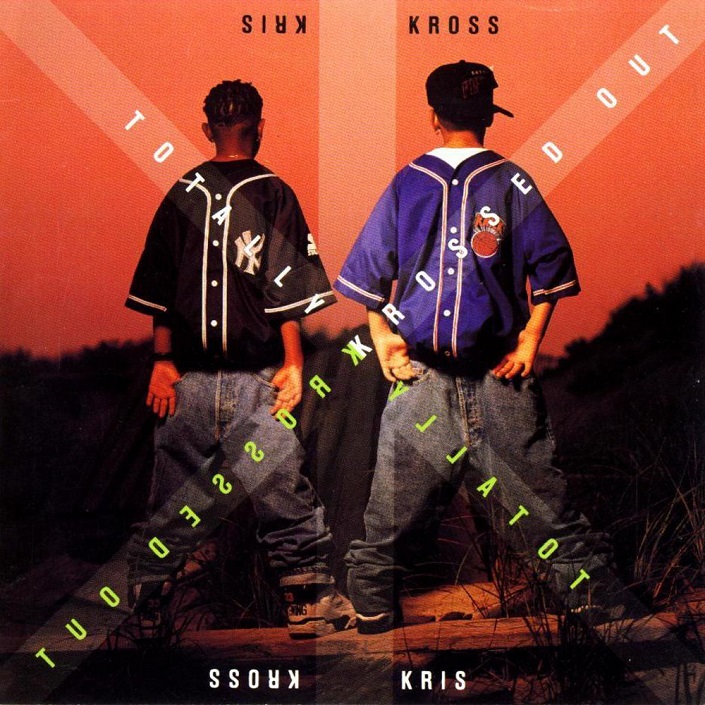 The Magnetic Fields – 69 Love Songs
Amazing record. Cover speaks for itself.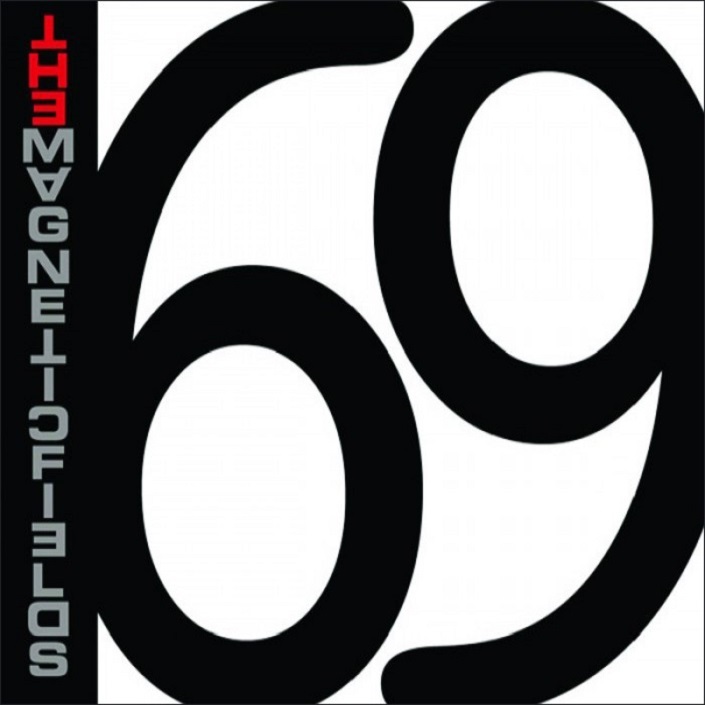 Follow Le Youth on Facebook | Twitter | SoundCloud
---
Share
---
Tags
---
You might also like