Upcoming Event
We capture a mental fingerprint of some of our musical and cultural heroes and preserve it in cyber-amber for the wonderment of future generations. This is the Insomniac Questionnaire—meet Seven Lions.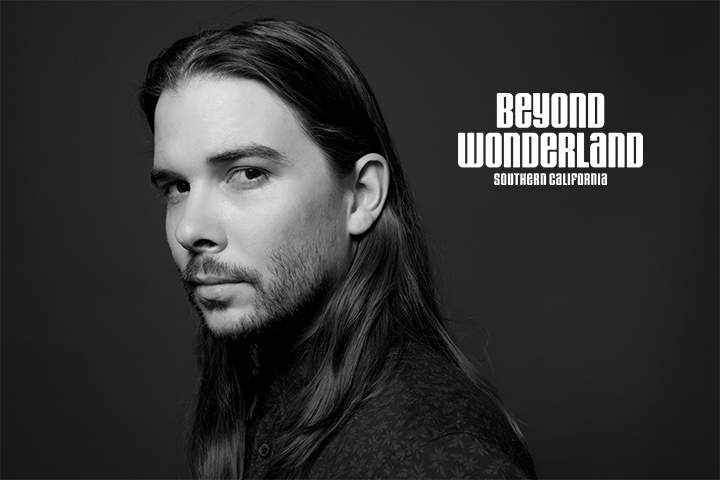 What was your favorite toy as a child?
Probably K-Nex.
What is the best advice you've ever received? Did you take it?
Treat others the way you want to be treated. Sometimes.
What part of your day do you look forward to most?
After working out, getting into the studio for the day.
What's the best time you've ever had without spending money?
Burning Man.
What is your most treasured possession?
My hard drive!
What is your favorite word?
Epiphany.
Do you owe an apology to anyone?
Definitely.
When is the last time you were really scared?
Downhill biking at Steven's Pass.
What is the last thing you googled?
Postnasal drip.
What's the last sound you would want to hear before you die?
Anything besides a death fart, because people usually release their bowels when they die.
Do you have any recurring dreams or nightmares?
Just had a dream that I shaved my beard.
How do you measure success?
How happy my family is.
If you could have one magical/superpower, what would you want?
Ability to stop time, for sure.
Have you ever had a brush with the paranormal or supernatural?
No.
What do you remember about your first kiss?
It was wet and disgusting.
What four words best describe you?
Eclectic, motivated, stubborn and sarcastic.
What's the last impulsive thing you did?
Bought a snowboard jacket at the end of the season.
Do you have any pets?
Yes, my dog Khaleesi and cat Lucy.
What is your strongest or best personality trait?
My hair.
Do you believe in any conspiracy theories or urban legends?
No.
Seven Lions is playing at Beyond Wonderland SoCal 2019, which takes place Friday, March 22, and Saturday, March 23, at NOS Events Center in Southern California. Tickets are on sale now. For more information, visit the official website.
Follow Seven Lions on Facebook | Twitter | SoundCloud
Follow Beyond Wonderland on Facebook | Twitter | Instagram
---
Share
---
Tags
---
You might also like