Dive Into the 10 Best Photos From Day 1 of Beyond Wonderland SoCal 2017
Few things are more rewarding than seeing our Headliners get completely carried away with their creativity. On the first day of Beyond Wonderland SoCal 2017, the Endless Sea theme really came to life through the countless colorful costumes, clever nautical-inspired totems, and all kinds of amazing imagery we saw floating around the festival. It's a good thing we were able to capture most of it on camera, so you can submerge yourself in the world we created together.
Peep the 10 best photos from day one below.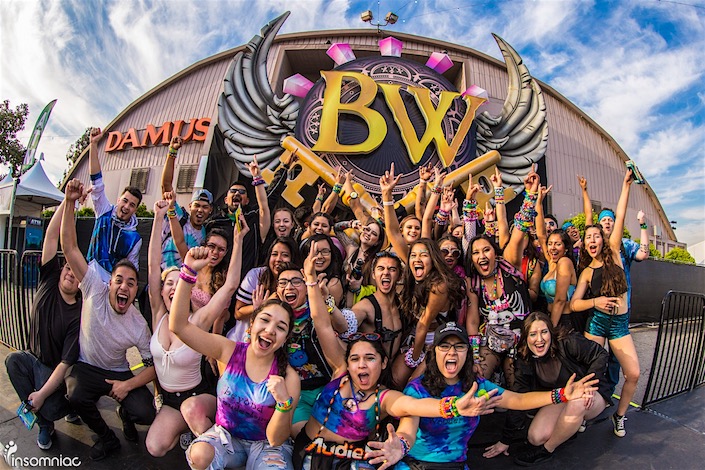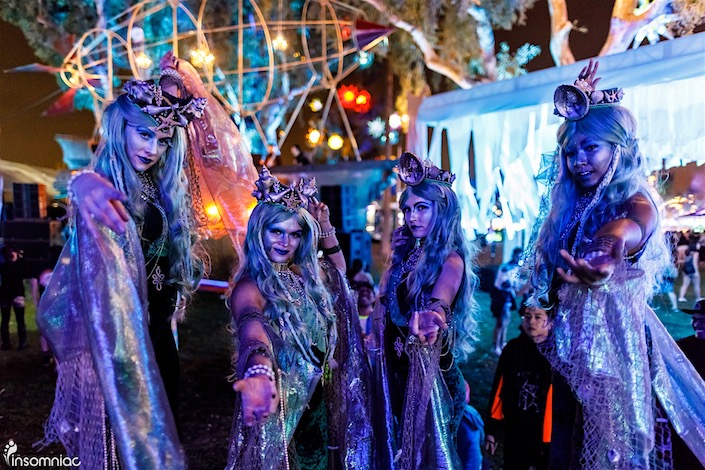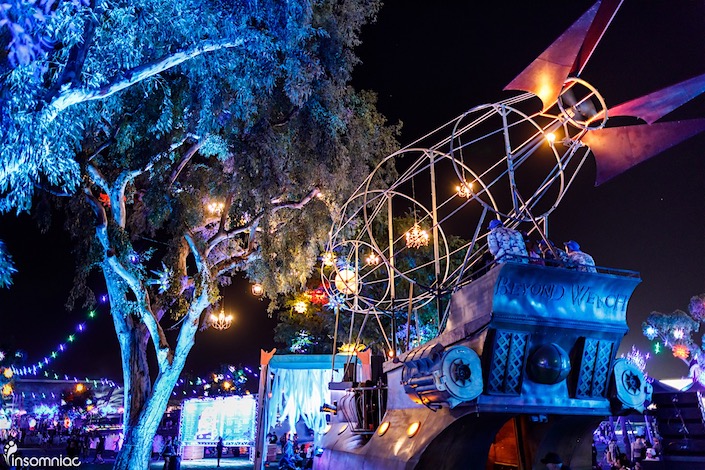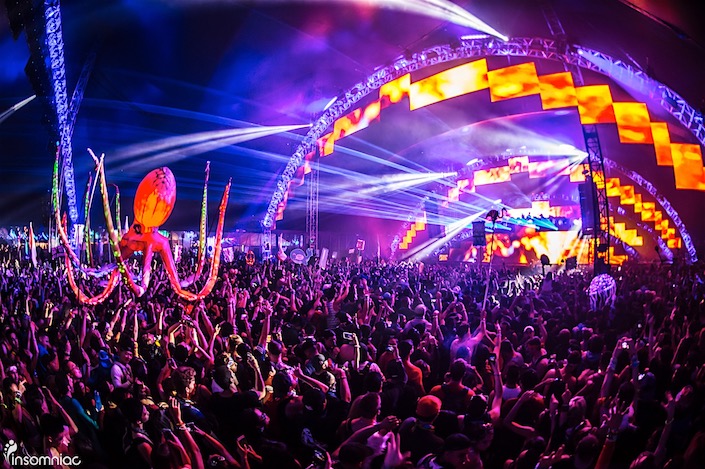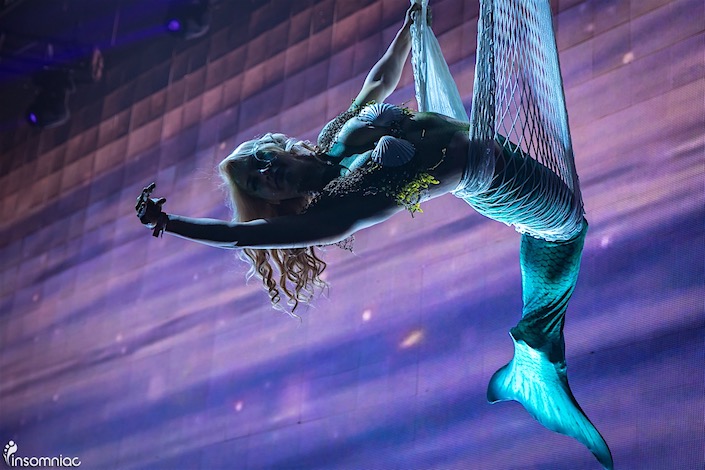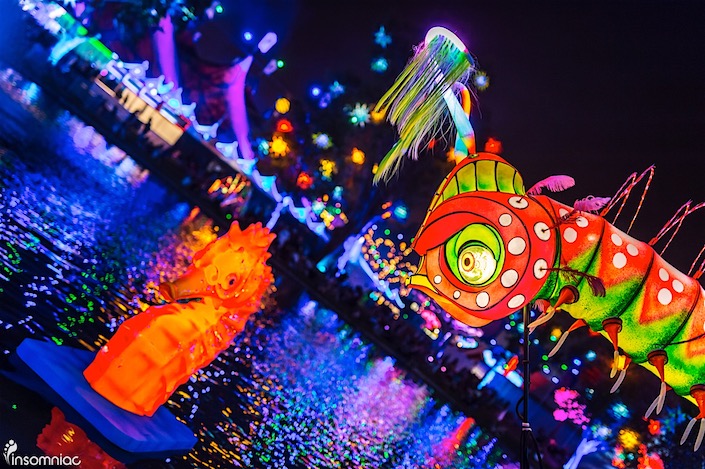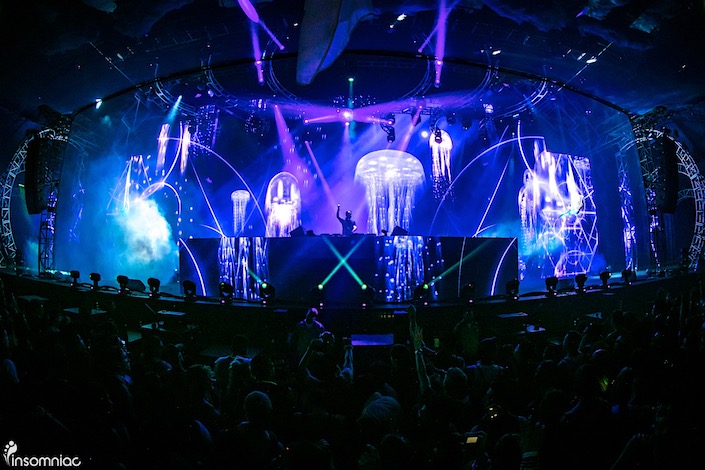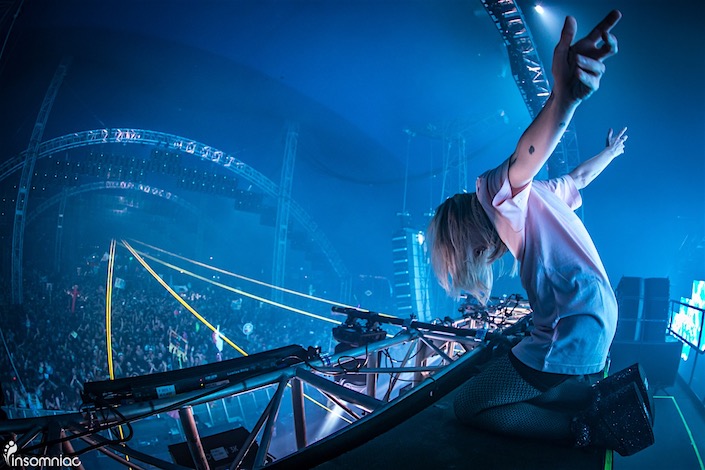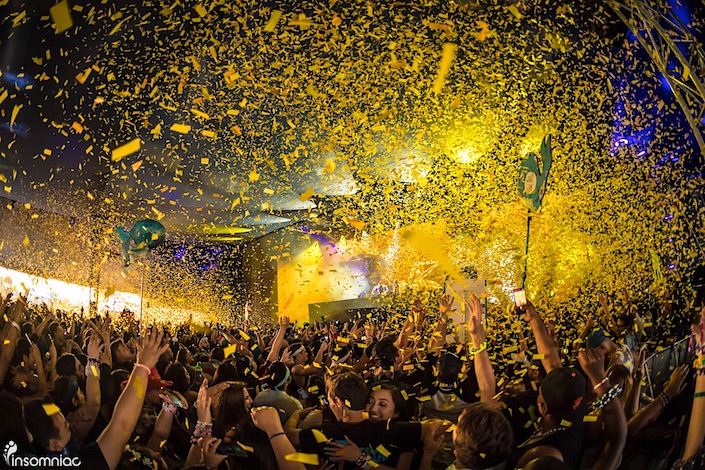 ---
You might also like