Christopher Lawrence Returns Home for Dreamstate San Francisco 2017
When Dreamstate makes its return to San Francisco next month, it will be an especially personal affair for Christopher Lawrence, whose love for acid house blossomed in the City by the Bay. Lawrence cut his teeth behind the decks in the mid '90s, before rave culture became a global phenomenon—when break-ins and beach parties were how it was done. He began DJing because he was the only one in his Cal Berkeley dorm with the dope tunes. In due time, he helped lay the foundation for dance music in San Francisco and the greater Bay Area. In helping solidify his own city as a pivotal trance hub, he established his place on the worldwide stage.
For more than 20 years, Lawrence has found new ways to invigorate and redefine the music we hold so dear in our hearts. All the while, he's kept his roots firmly planted in the underground. To this day, he remains ahead of the curve; you have to be to retain the staying power he's commanded this long. His cutting-edge approach to production surfaced early in his career, and he has remained a consistent force in the dance charts.
He's staying on the grind in 2017: His electrifying collaboration with Orpheus, "There Is a Place," is destroying dancefloors worldwide. The track is the most recent release in a long wave of chart-topping music. He'll stay busy throughout the year with releases on X7M Records, as well as his own Pharmacy Music imprint.
Christopher Lawrence returns home for Dreamstate San Francisco 2017, where he joins longtime collaborator and good friend John 00 Fleming for one of their crowd-favorite collab sets. We chatted with Lawrence about his long-awaited return to the Bay and his thoughts on the current state of trance music.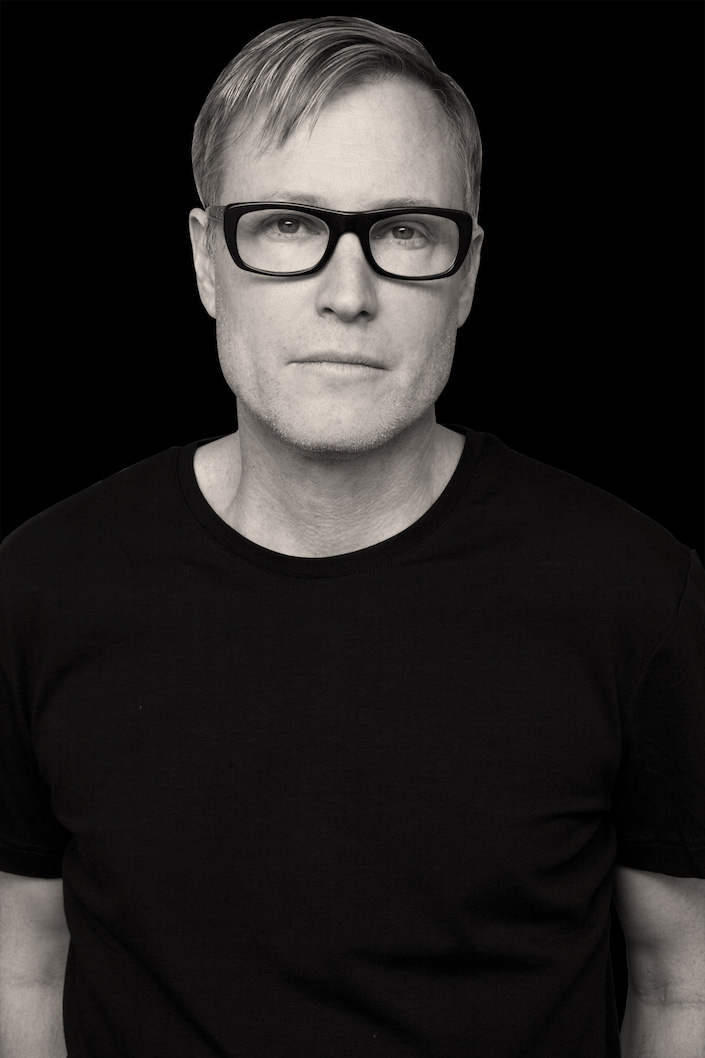 You got your start in San Francisco. Is there a visceral feeling you get when you perform in a city whose dance music community you helped create?
It is an incredible feeling to walk out onto the Dreamstate stage and see thousands of trance fans going crazy. To see how far the San Francisco scene has come since 1992—when my crew started out throwing our DIY warehouse break-in parties on the piers and free parties in Golden Gate Park—gives me chills. We never imagined the scene would grow the way it has.
You and John 00 Fleming aren't necessarily known for doing b2b sets with other artists. What's different about the chemistry between the two of you that makes your Fleming & Lawrence project work so well?
John and I have a history that goes back almost 20 years—a history that includes playing the same festivals and producing music together, [as well as a shared] passion for a very similar style of underground trance. Our careers have followed very similar paths: [We're] both genre-defining artists who helped shape the direction of trance—John from the UK and myself from the US. Over the years, we became close friends. That closeness and passion for underground trance have allowed us to organically develop our Fleming & Lawrence relationship as DJs playing b2b and open-to-close sets around the world.
Ten years ago, you said, "95 percent of trance makes me sick to my stomach. But I won't abandon trance. Plus, there are signs that things may be turning around." Has it?
Trance has completely turned around—mostly thanks to the underground tech trance sound that developed in response to the fluffy, cheddar-cheese trance that was so popular 10 years ago, [as well as] the psytrance crossover, which has blown up in the last three years. Psytrance has been massively popular in a parallel universe to the commercial dance music scene. In fact, psytrance has existed since the early '90s but split off from traditional trance to develop on its own. I have been playing psytrance from the beginning because of its incredible production and groovy, rolling basslines. Even when it was not popular here in the US, I would slip it into my sets and watch the crowd go crazy. It is great to see the trance scene back in its full glory. Dreamstate is the proof.
Do you think the EDM wave may have been a necessary step in propelling the widespread acceptance of dance music in the American market?
I am not sure. EDM definitely commercialized the dance scene in America, but electronic music has been a huge scene [here], ever since the mid '90s. Let's not forget that festivals like EDC, Ultra, the USC events in Seattle, Disco Donnie's festivals in the South, Starscape on the East Coast, and many others existed long before EDM. The electronic music scene was already huge, but just more underground. EDM did make it socially acceptable.
Do you think people have become more or less willing to allow a DJ to take them on an unexpected musical journey?
Taking people on a journey has always been the essence of being a trance DJ. EDM created a culture of short attention spans, with DJs who played sets full of hits that all sounded like midnight on New Year's Eve. It's refreshing that people are now enjoying sets made of tracks that they don't already know and have the patience to let a proper set unfold. I think that is one of the reasons we are seeing more open-to-close sets. People want to be surprised. They want that spiritual moment on the dancefloor, where everyone is humming on the same frequency. They are coming home to trance.
Catch Christopher Lawrence at Dreamstate San Francisco 2017, taking place Memorial Day weekend, Saturday, May 27, and Sunday, May 28, at the Bill Graham Civic Auditorium. For more information, visit the official website.
Alexander Dias is a trance OG. Follow him on Twitter.
Follow Dreamstate on Facebook | Twitter | Instagram
Follow Christopher Lawrence on Facebook | Twitter
---
Share
---
Tags
---
You might also like