Camp EDC Spotlight: The Evolving Man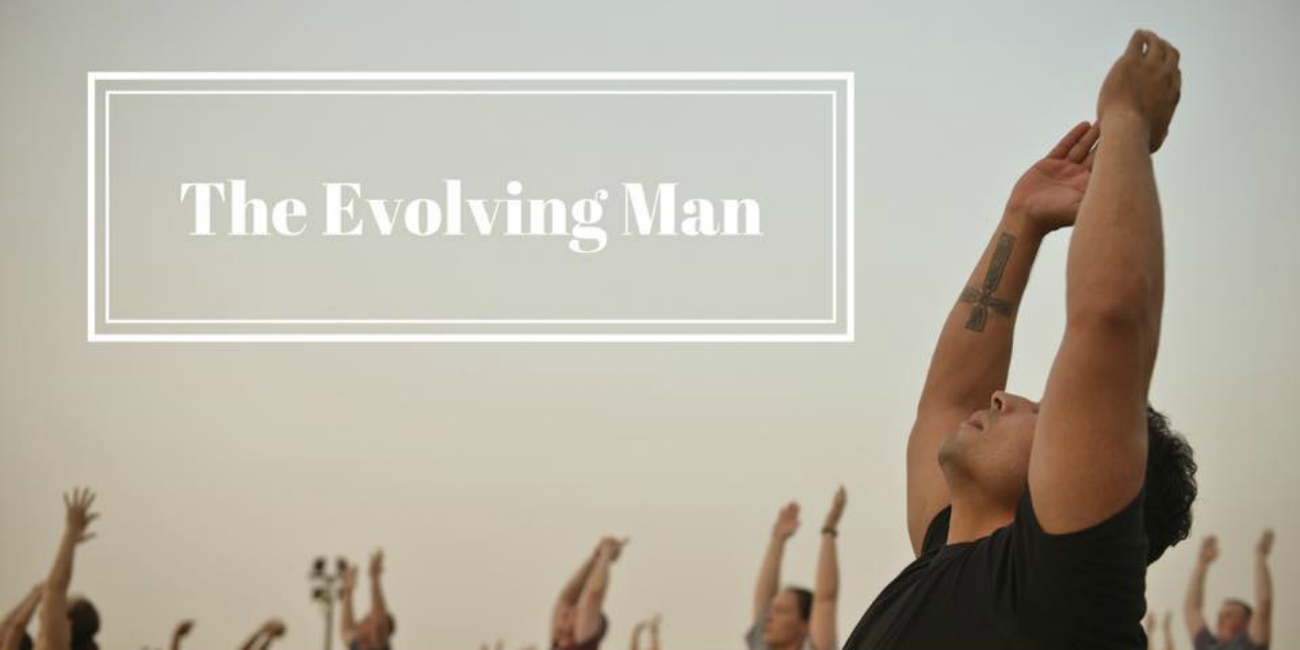 With Camp EDC right around the corner, we invite you to get to know your neighbors! Our Camp EDC Spotlight series highlights some of the vendors, speakers, and teachers you'll meet in the campground. Make sure to check the official EDC app for exact activity times.
Name: The Evolving Man
Instructor: Shaun Glenn
Specializing in: Yoga and holistic practice
Find him: Beneath the Cascada Tent
When: Sunday at 1pm
What does it mean to be a man in today's society? What holds men back? Those are the questions Shaun Glenn will be asking the men of Camp EDC in his "Evolving Man" course. Designed specifically for men, Shaun's class involves building strength through a trauma-recovery type of yoga. He will teach mindfulness practices and physical movement, ending with an informative discussion.
Shaun wants the men who experience his course to learn self-love and awareness about themselves. He is looking forward to sharing Evolving Man with the EDC community, especially since he has never been to a festival. As someone who loves music and even writes his own, he hopes to give back to the men in the EDM community with insightful thoughts and lessons.
"The most powerful thing I have learned in life with Evolving Man is that it's not about what we gain—it's about what we release," says Shaun. "That is where fulfillment and freedom lie."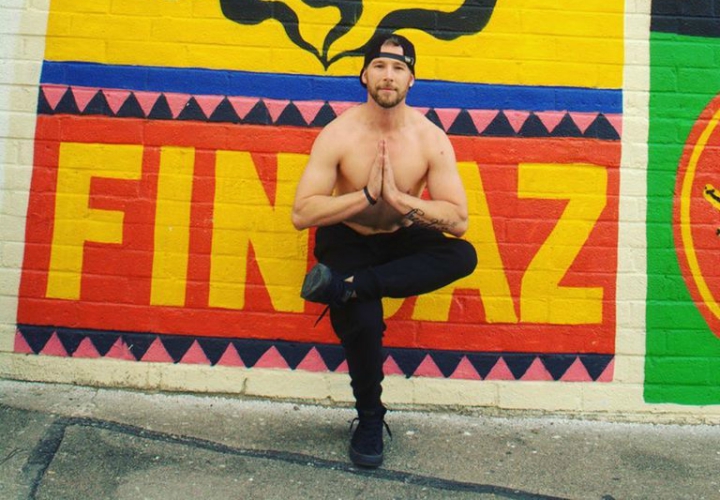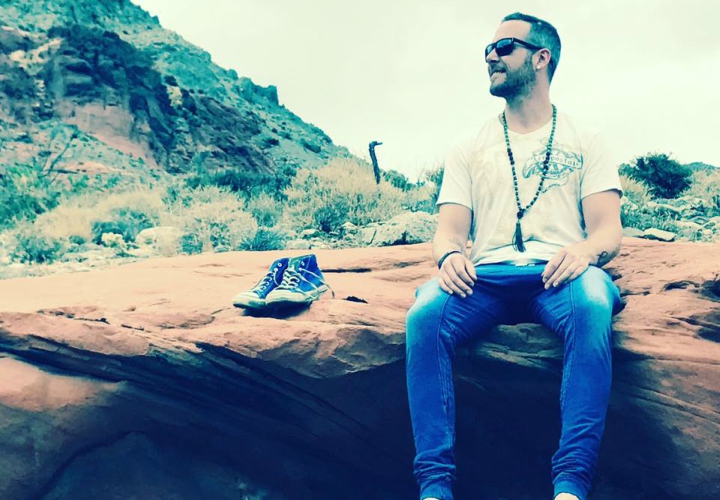 ---
You might also like