Camp EDC Spotlight: The Alliance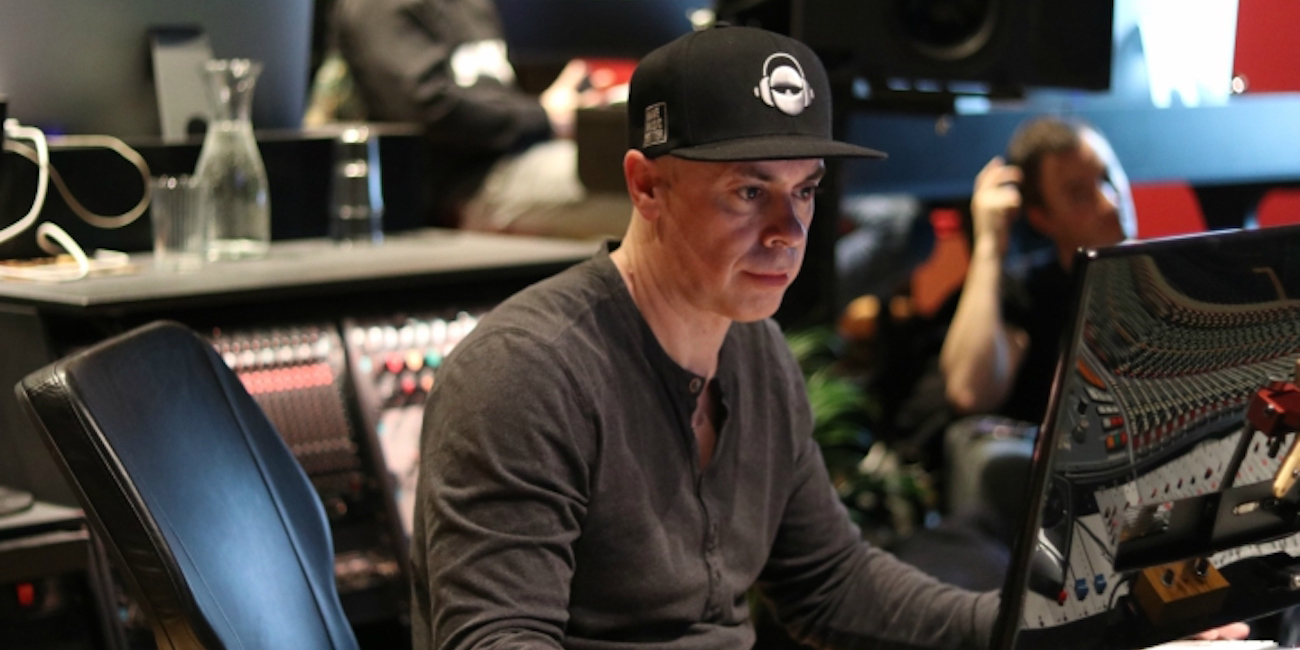 With Camp EDC right around the corner, we invite you to get to know your neighbors! Our Camp EDC Spotlight series highlights some of the vendors, speakers, and teachers you'll meet in the campground. Make sure to check the official EDC app for exact activity times.
Name: Expression Through Sound
Instructor: The Alliance
Specializing in: Music
Find them: Beneath the Tierra Tent
When: Friday, Saturday, and Sunday
The art of collaborating is a speciality for the Alliance. A group fueled by Studio DMI, the Alliance is a community of professionals within the music industry who share a diverse selection of tools and resources to help each other develop new skills and find innovative methods for music creation. Kevin Luu, who is part of the educational aspect of the team, shared some insight on what the group will be presenting at Camp EDC.
The Alliance will be conducting an education panel where guest professionals will be sharing their respective journeys through the music industry. We can expect SPACEPRODIGI to speak on Friday and K?D to speak on Sunday, with their Saturday speaker TBA. During these panels, the guest speakers will discuss what it's like to work in the industry and ways to help nurture yourself as an artist, providing advice for aspiring music professionals. They will also share holistic approaches to music production to promote a healthy lifestyle inside and outside of the studio. A Q&A will be held after each panel so that EDC attendees can ask questions.
"Just being involved in this environment—it's amazing," says Luu, an EDC first-timer. "We are so excited to inspire and give back to the community."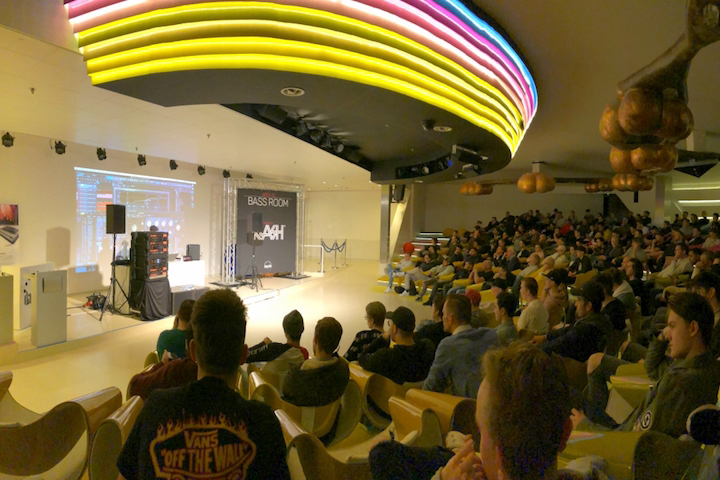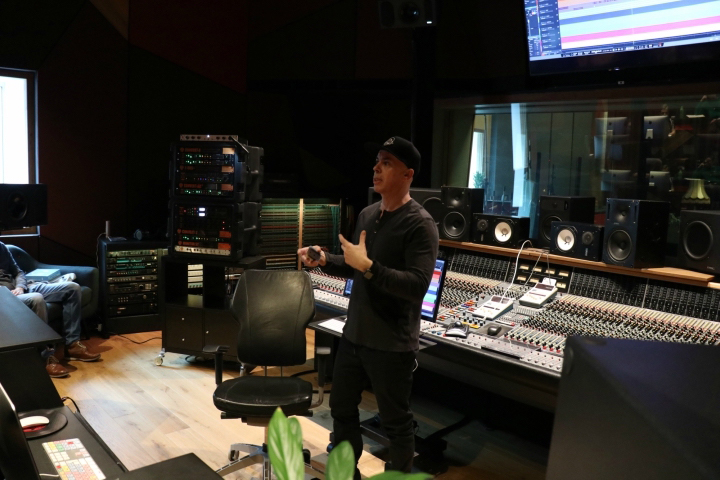 ---
You might also like