Camp EDC Spotlight: Reiki Receive Restore & Chakra Balancing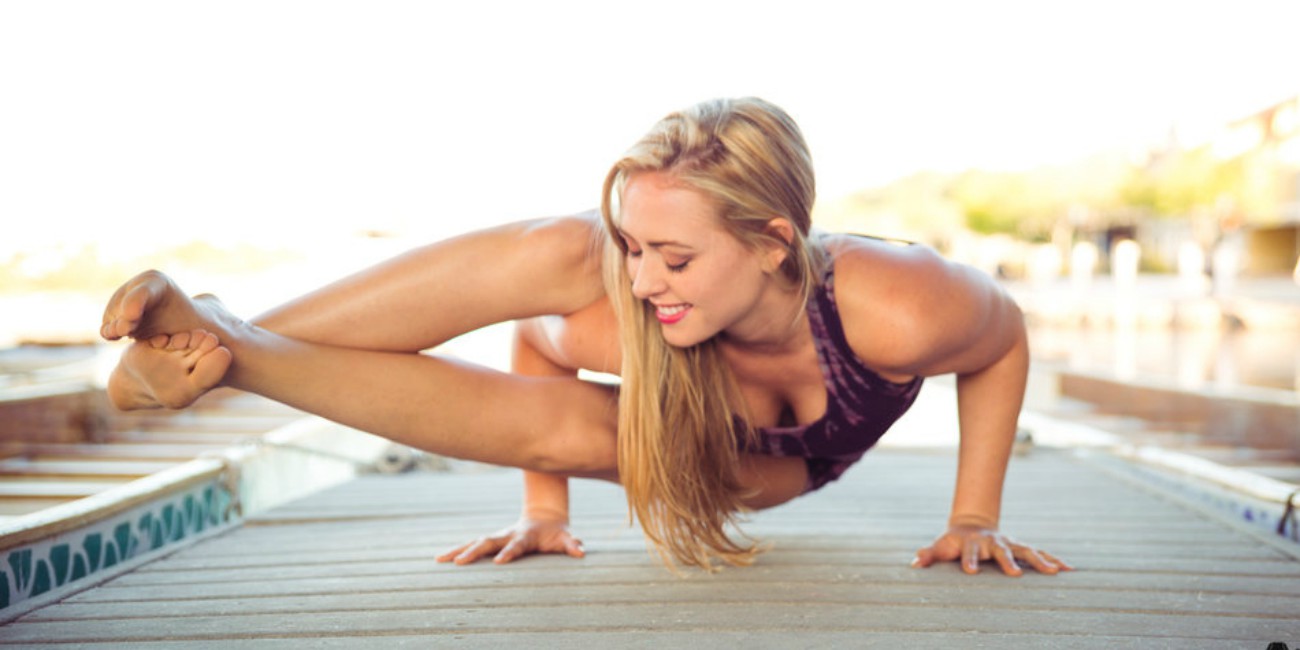 With Camp EDC right around the corner, we invite you to get to know your neighbors! Our Camp EDC Spotlight series highlights some of the vendors, speakers, and teachers you'll meet in the campground. Make sure to check the official EDC app for exact activity times.
Name: Reiki Receive Restore & Chakra Balancing
Instructor: Adriana Lee
Specializing in: Restorative Yoga & Healing
Find them: Beneath the Cascada Tent
When: Check the app for confirmed times
EDC is all about connection, and this yoga instructor hopes to bring a lot of that to Camp EDC. Adriana, an avid yogi, fell in love with yoga at just 9 years old. She continued to practice until she decided to leave for Spain at the age of 23 to accomplish her yoga instruction course. Since then, she has shared her love of yoga and the bliss of simply being with others through her classes. Over the weekend at Camp EDC, she will get the chance to share that bliss with others by teaching two specific workshops and classes: Reiki Receive Restore and Chakra Balancing.
Adriana views yoga as a way to see past the delusion and illusions that life brings us. If you're feeling the delusion during the three-day weekend, a little restorative movement may be exactly what you need. Reiki, a form of healing through energy transfer from hands, will replenish your body and soul while practicing a minimal yoga flow movement. Adriana will also be speaking about chakra balancing, helping bring you back to your center and groove on for the rest of EDC.
Whatever class you choose to take, they will both provide a rejuvenating experience. Allowing yourself to heal with reiki or chakra balancing takes us back to the importance of connection.
"It is truly such a transformative experience, and you meet so many amazing people," says Adriana. "The connections you make… it's a place where you can truly express yourself and experience genuine love. That's why I'm excited to be a part of EDC—because this place is all about love, expression, and connection."
Want to find Adriana over the weekend at Camp EDC? Make sure to check the app closer to the festival dates.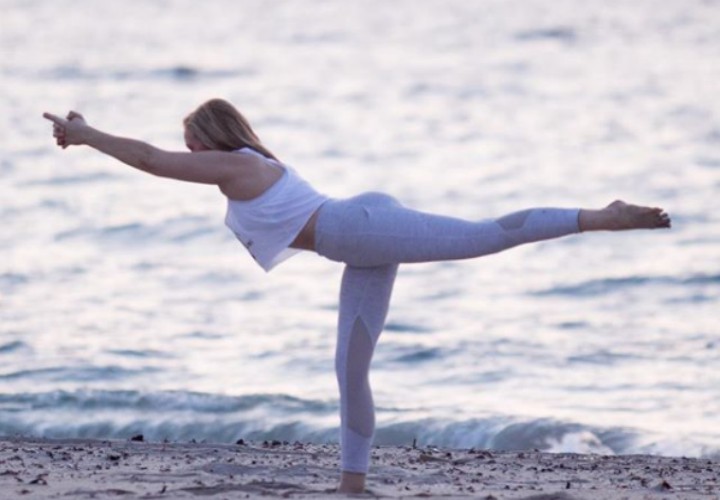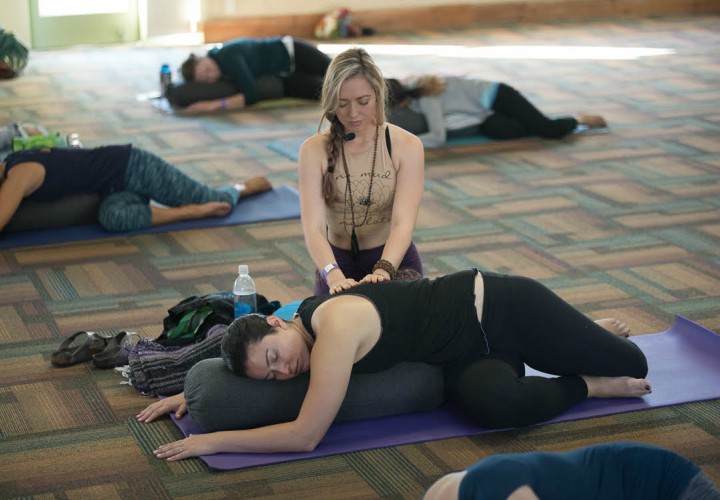 ---
You might also like