Camp EDC Spotlight: Movement Flow
With Camp EDC right around the corner, we invite you to get to know your neighbors! Our Camp EDC Spotlight series highlights some of the vendors, speakers, and teachers you'll meet in the campground. Make sure to check the official EDC app for exact activity times.
Name: Movement Flow
Instructors: Toogie + Joe Berry
Specializing in: Dance
Find them: Beneath the Cascada Tent
When: Saturday at 3:45pm
Two creative worlds collide as choreographer and artistic director Teresa "Toogie" Barcelo and musician Joe Berry bring their improvised movement class to Camp EDC. Toogie is the choreographer for Dua Lipa's music video "New Rules," while Berry is a member of established electronic music group M83. Together they bring a class to Camp EDC that will mesh with all types of dancers. The class will be led through steps so that dancers, beginner or professional, can equally experience the powerful and spiritual movements without too much of a learning curve. Through his music, Berry is "reacting to people and watching them move. It's sort of a yin yang effect," he explains. "I'm excited to bring this to EDC and the community, since everyone is so open-minded and loving."
A chameleon with her dancing, Toogie can adapt to any creative context. It's her ability to relate and connect with other creatives that allows her to develop something as unique as these improvisation classes. Her talent has given her the ability to work with artists such as M83, Tove Lo, Dua Lipa, and Kesha. With Joe being from M83, their like-mindedness and passion for creating art has given them the chance to develop this special collaboration. They hope that the Movement Flow class will help others embody their individuality by expanding their awareness and using their imagination.
Make sure to mark your calendar for Saturday at 3:45pm so you can experience this very special improvised movement class.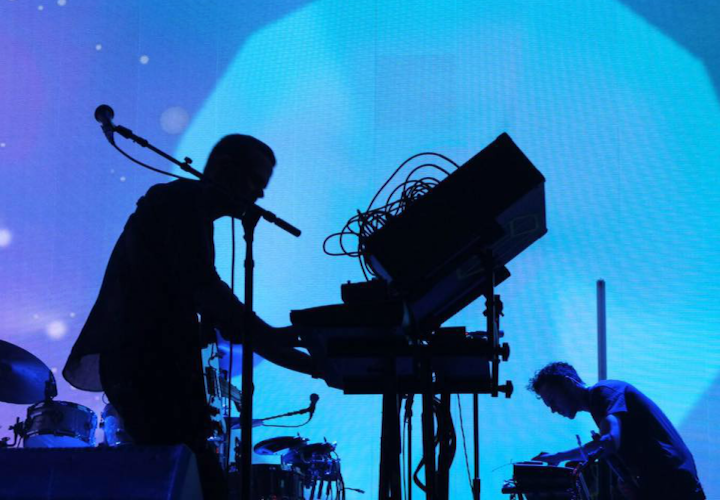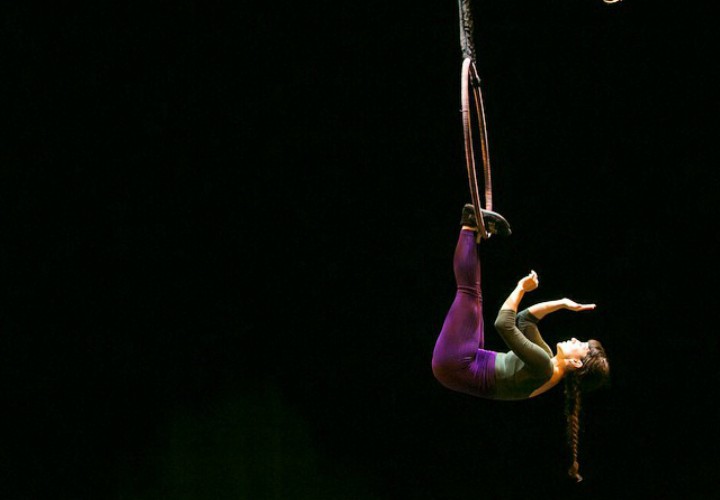 ---
You might also like