Camp EDC Spotlight: Hooptown Hotties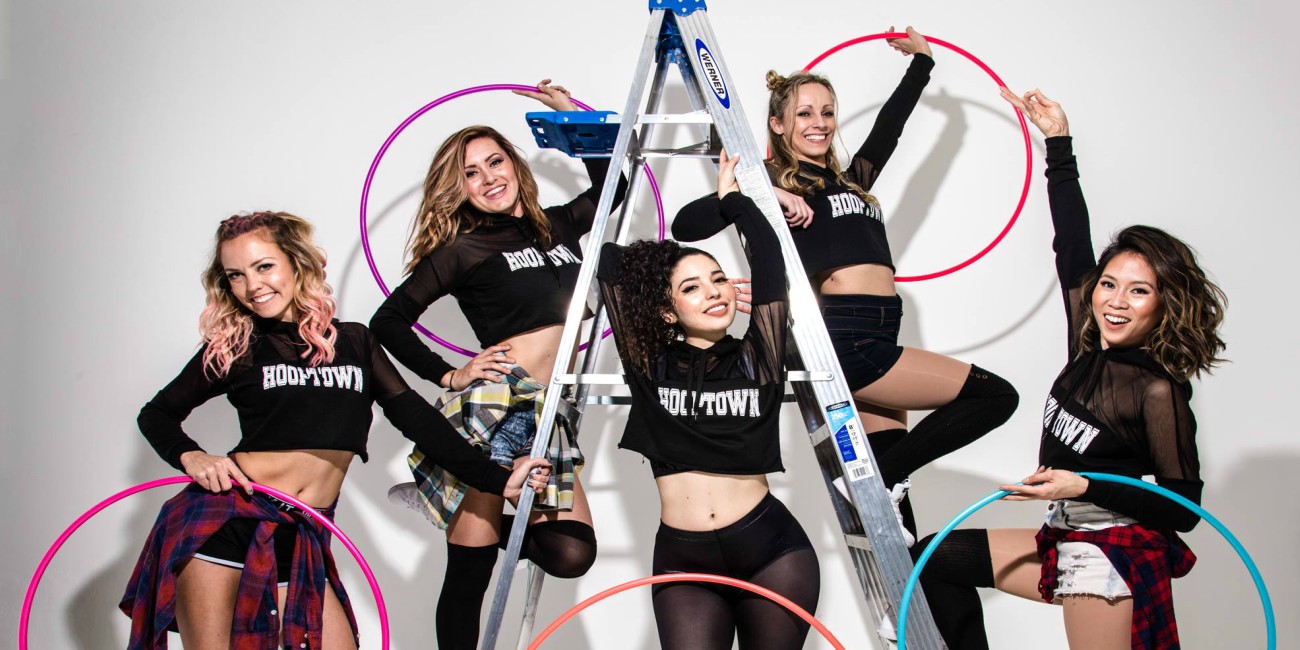 With Camp EDC right around the corner, we invite you to get to know your neighbors! Our Camp EDC Spotlight series highlights some of the vendors, speakers and teachers you'll meet in the campground. Make sure to check the official EDC app for exact activity times.
Name: Hooptown Hotties
Instructor: Morgan
Specializing in: Dance & Hula-Hooping
Find them: Beneath the Cascada Tent
When: Friday, Saturday and Sunday
Slow your roll—or should we say hoop? The Hooptown Hotties are making an appearance this year at Camp EDC with their edgy-but-wild modern dance moves and hula hoops! A team of five, these girls are ready to bring nothing but fun and joyful vibes to the campers of Camp EDC for all three days! They will be teaching hula hoop dance classes for everyone, regardless of what experience you have. Saturday is expected to be a special day when they will offer a flash mob session, but you'll have to go check them out to get the full details!
"It's a really magical place; you never know what will occur at EDC," says instructor Morgan. "People can be as creative as they want and be the best version of themselves. With hula-hooping, that gives us the chance to be the best version of ourselves."
They have a special campaign you can be a part of during the weekend using the hashtag #youcanhoopwithus. Their campaign aims to bring awareness to online bullying and give a sense of inclusion to the community no matter who you are. Just like EDC itself, All Are Welcome Here!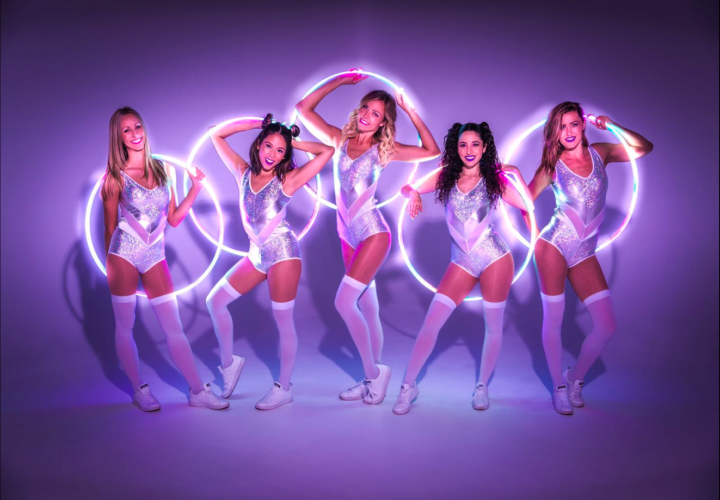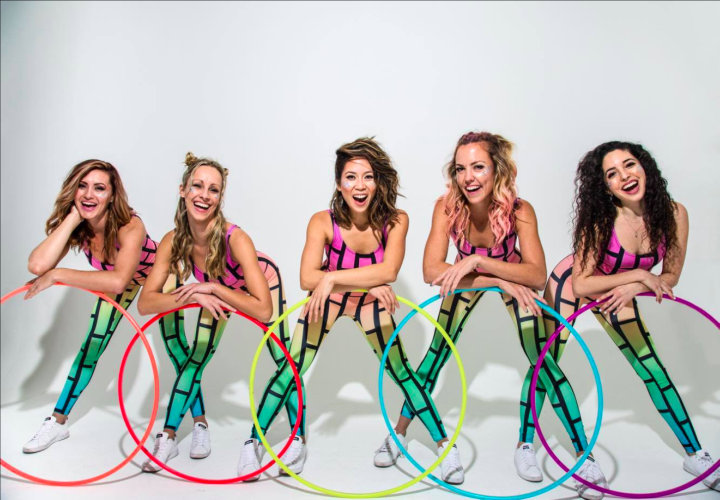 ---
You might also like