Camp EDC Spotlight: Gypsy Shrine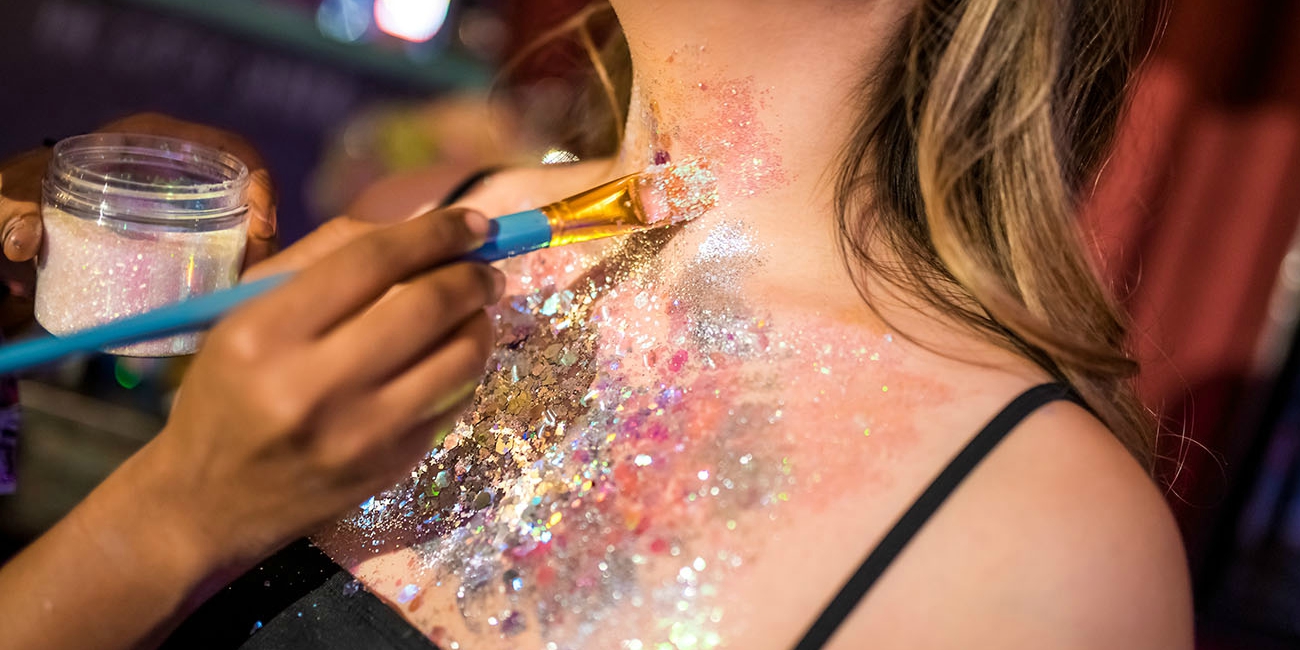 With Camp EDC right around the corner, we invite you to get to know your neighbors! Our Camp EDC Spotlight series highlights some of the vendors, speakers and teachers you'll meet in the campground. Make sure to check the official EDC app for exact activity times.
Name: The Gypsy Shrine
Artists: The TGS Girl Gang
Specializing in: Beauty
Find them: Beneath the Cascada Tent
When: Friday, Saturday and Sunday
With designs that shine as bright as your soul shines for music, the Gypsy Shrine is here to adorn all the free spirits in Camp EDC with eccentric and custom glitter looks. Being the ultimate beauty brand for festival fashion, the Gypsy Shrine will have a colorful glitter and jewel bar where their artists are ready to create the most electric glitter creations to complement your everyday looks for EDC.
"I'm extremely excited to be a part of such a massive event," one member of the TGS Girl Gang told us. "This is a place where you can truly express your artistic abilities on people who appreciate not only music, but all forms of art. I can't wait to see people walking around, looking like disco balls all over the festival!"
Gypsy Shrine is known for creating some of the most reposted glitter creations on social media: the glitter boob and the glitter bum. But your options for glitter and jewel creations are endless. Whether it's dressing your face with some simple sparkle or covering your entire body in jewels, there's no limit to the looks these artists can create.
You can locate the Gypsy Shrine between the Vendor Village and the Oasis Pool all three days of camping. Come #findtheshrine at Camp EDC, and get ready to shine Under the Electric Sky!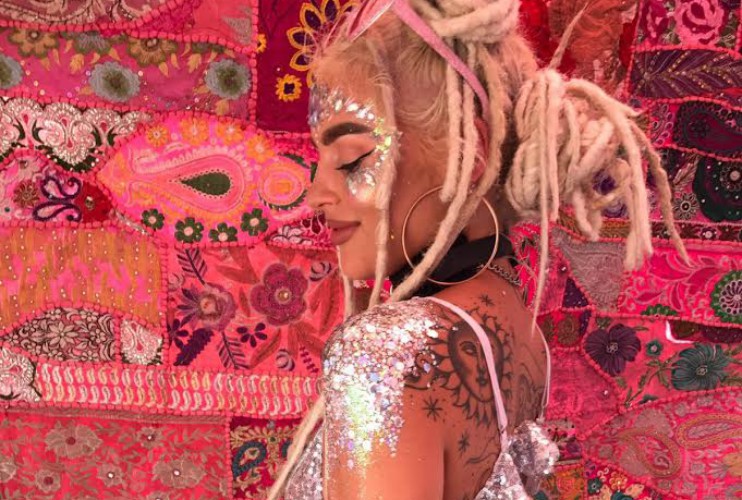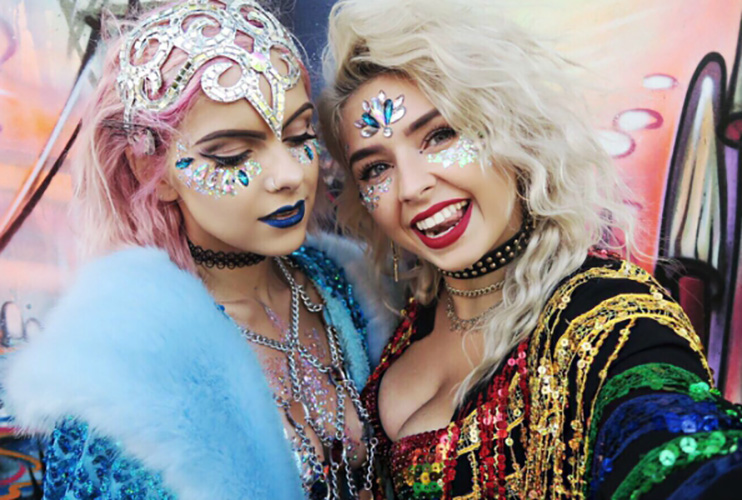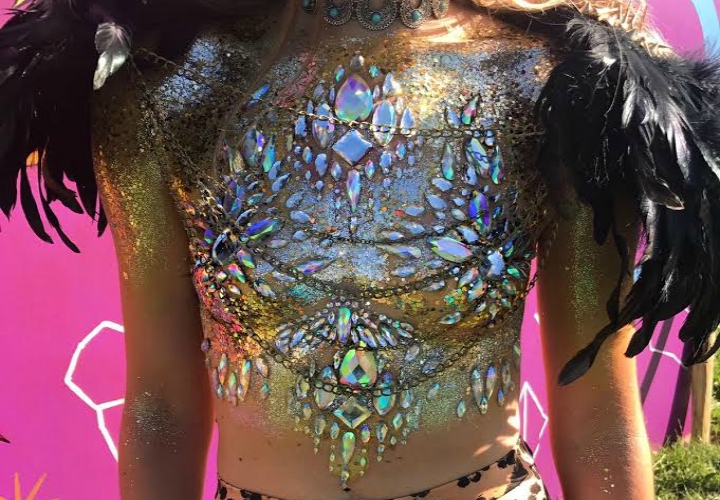 ---
You might also like