Camp EDC Spotlight: Fusion Bellydance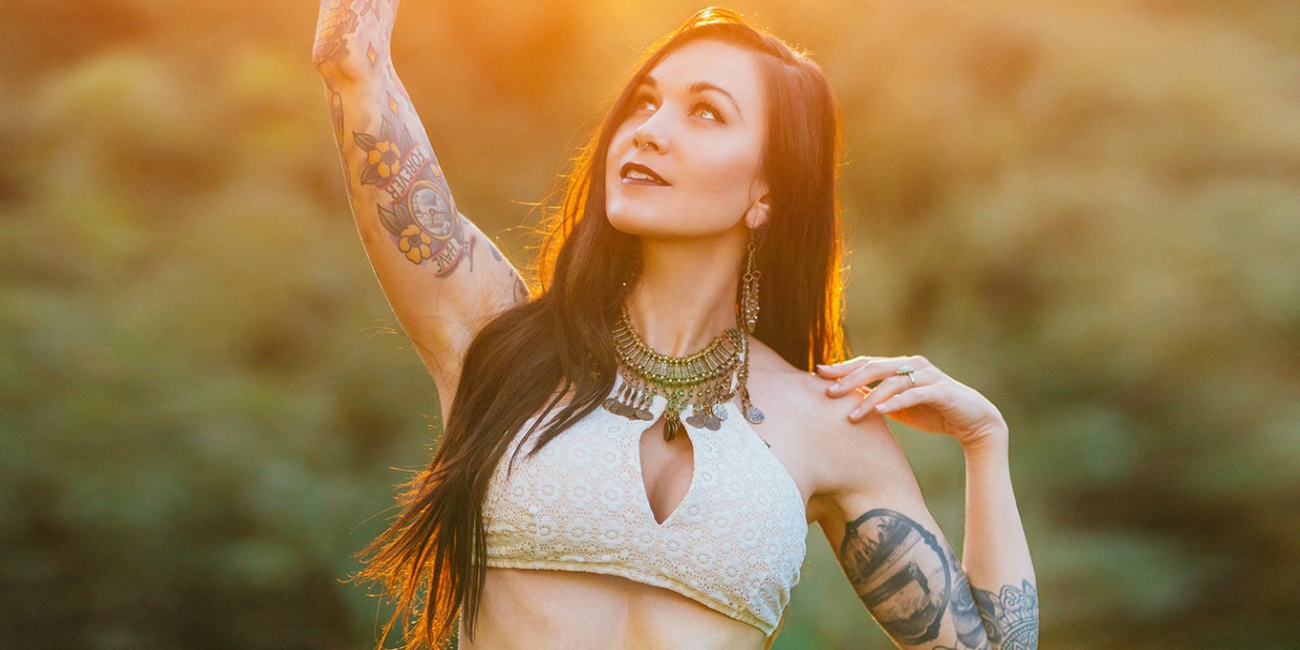 With Camp EDC right around the corner, we invite you to get to know your neighbors! Our Camp EDC Spotlight series highlights some of the vendors, speakers, and teachers you'll meet in the campground. Make sure to check the official EDC app for exact activity times.
Name: Fusion Bellydance
Instructor: Sara Lyn
Specializing in: Dance
Find them: Beneath the Sol Tent
When: Sunday at 4pm
Looking to learn some new moves to bust out when you're dancing at kineticFIELD? Come through and experience the Fusion Bellydance class at Camp EDC! Sara Lyn, a passionate and expert belly dancer, is here to introduce a fun and relatively new dance style to the attendees of Camp EDC.
Sara took her first belly dancing class nine years ago, when she was introduced to Middle Eastern dance. It was a way for her to stay active and change up her daily workout routine. After belly dance, she was introduced to the fusion aspect, which was how she fell in love with the art form.
Sara describes Fusion Bellydance as a modern form of belly dance with the freedom of music and costume choices. The visual characteristics within this dance style involve body isolations, muscle control, and the serpentine-like movements belly dance is known for.
Sara is elated to bring Fusion Bellydance to EDC this year, and she hopes her passion awakens self-discovery in others. She wants people to leave her experience feeling inspired, empowered, and accomplished. To express the overall mantra of her class, she shares a favorite quote by Steve Maraboli:
Live your truth. Express your love. Share your enthusiasm. Take action towards your dreams. Walk your talk. Dance and sing to your music. Embrace your blessings. Make today worth remembering.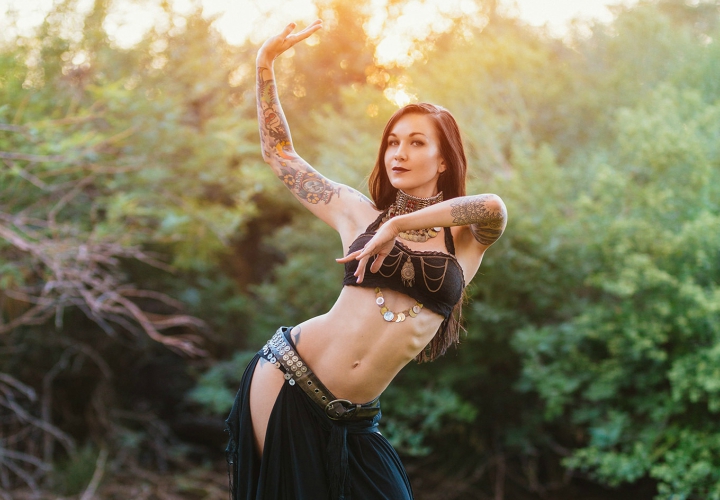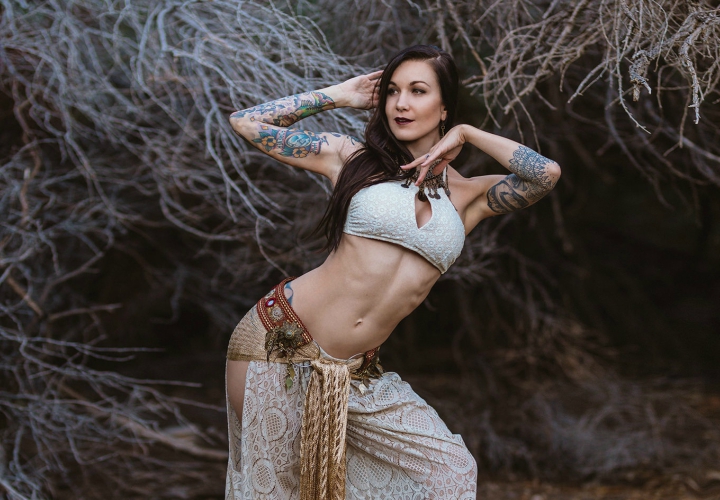 ---
You might also like