Camp EDC Spotlight: DEEP Exhale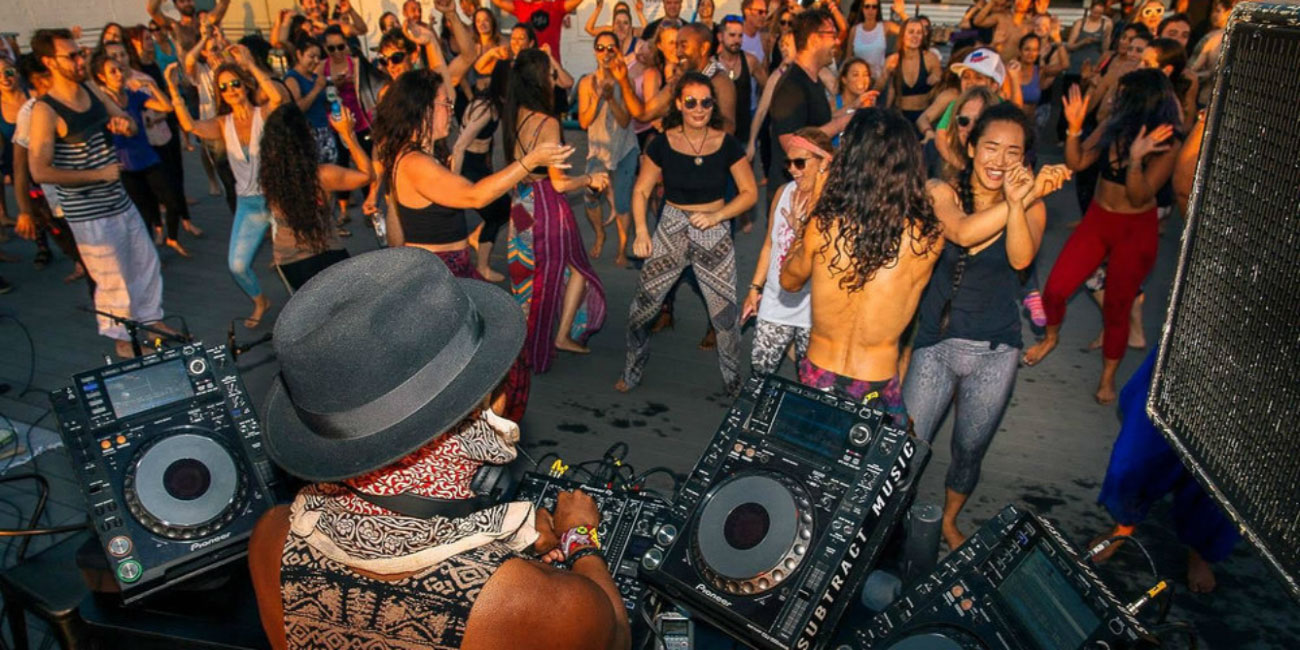 With Camp EDC right around the corner, we invite you to get to know your neighbors! Our Camp EDC Spotlight series highlights some of the vendors, speakers, and teachers you'll meet in the campground. Make sure to check the official EDC app for exact activity times.
Name: DEEP Exhale
Instructors: Marques Wyatt & Cristi Christensen
Specializing in: Yoga & dance
Find them: Beneath the Sol Tent
When: Friday, Saturday & Sunday at 4:30pm
Fusing worlds that revolve around music, movement and breathing, DEEP Exhale is here to bring your experience at EDC to a sacred level. DEEP Exhale is a dance/yoga collaboration between two gifted artists: Marques Wyatt and Cristi Christensen. Marques is a legendary DJ who has been running DEEP LA, a deep house music institution, for the past 18 years, while Cristi is a yoga teacher who focuses on awakening the body and soul through a unique and holistic approach to yoga. The two joined forces to create DEEP Exhale, a movement of yoga and meditation followed by sequences of dance that are led by the sounds of Marques.
DEEP Exhale has been deemed a form of ritual movement because of the tribal nature of its music. The class inspires you to connect with yourself so that your fullest primal depths of self-expression are reached. "With DEEP Exhale, you'll discover the benefits of self care and how it can enhance the way you experience music," says Marques. The two are beyond thrilled to be a part of EDC this year, especiaily since camping has become a special addition to the festival. They're excited to see mental health and wellness become more of a focal point in people's lives and everyday routines!
If you'd like to join the sacred movement of DEEP Exhale, you can find Marques and Cristi vibing at the Sol Tent during all three days of Camp EDC at 4:30pm. Please join them in a unique and and mindful approach to music, and take your awakened mind to the grounds of EDC from dusk till dawn!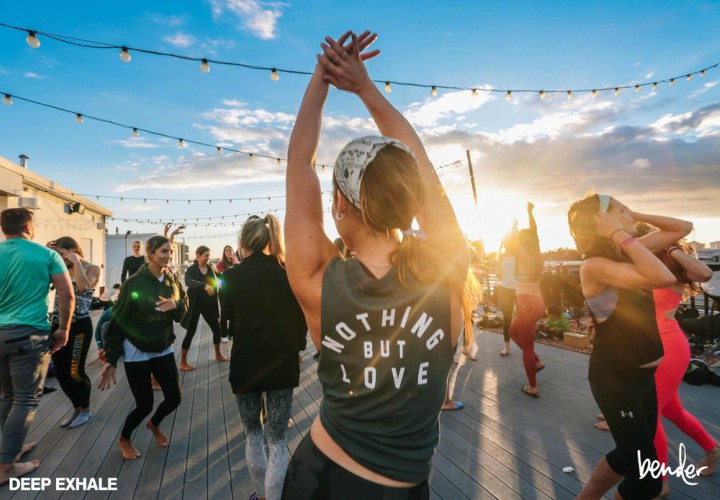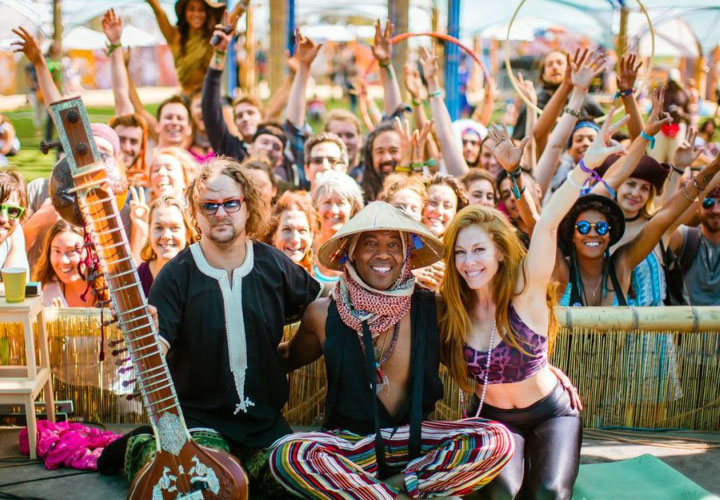 ---
You might also like