Camp EDC Spotlight: Carly Benson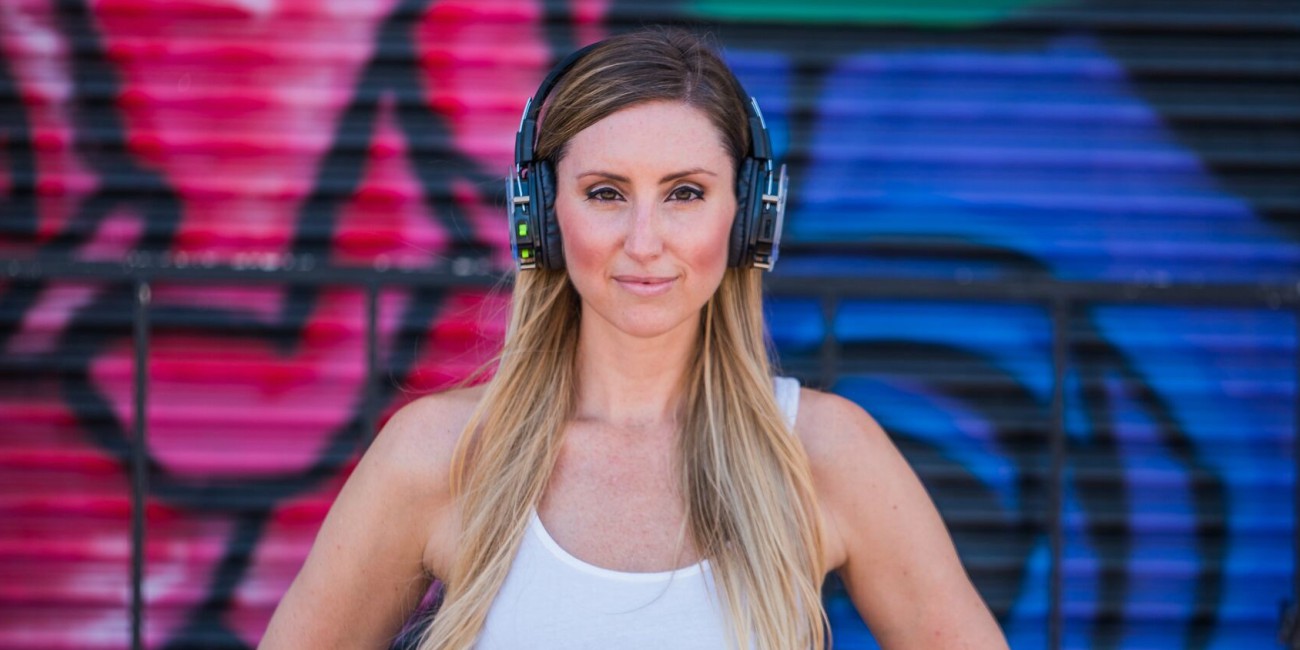 With Camp EDC right around the corner, we invite you to get to know your neighbors! Our Camp EDC Spotlight series highlights some of the vendors, speakers, and teachers you'll meet in the campground. Make sure to check the official EDC app for exact activity times.
Name: Art of Intentional Living & Om Vibes Only
Instructor: Carly Benson
Specializing in: Yoga & Life Coaching
Find them: Beneath the Cascada Tent
When: Saturday at 2:30pm and Sunday at 9:00am 
Attending a music festival, and manifesting to one day be a part of it, is a goal that many passionate festivalgoers have in mind. This was the case for Carly Benson, the creator behind Art of Intentional Living. Three years ago, attending Escape: Psycho Circus, she walked by a holistic yoga area provided at the festival. She told herself, "One day, I'm going to be at festivals, doing just that, and giving back to others."
Carly's backstory revolves around a moment of clarity in her life and a need to help others. During her adolescent years, she participated in activities that brought about more confusion than benefit, and she began to rely on substances to help her cope with anxiety and other issues. As time went by, she began to reflect on where her life was leading. Soon she had an awakening, and from that moment, she decided to let go of her substance dependancy. She turned to writing as her therapeutic aid, and with that, her blog Miracles Are Brewing was born.
She chose to use her life lessons as the content on her blog, creating a place where people could turn in times of need. Her blog led her to become an inspirational life coach and yoga instructor. With her skills and love for people, she developed two classes that will be taught at Camp EDC: the Art of Intentional Living and Om Vibes Only.
The Art of Intentional Living is normally a five-week group coaching program. However, Carly will be taking the most necessary pieces from her course for an abridged version for Camp EDC, creating exercises where people can focus on what it's like to live intentionally rather than without purpose.
Carly's second course, Om Vibes Only, marries all the things she loves: deep house, yoga, and connecting with people. She says Headliners may have epiphanic experiences, "getting high on their own supply."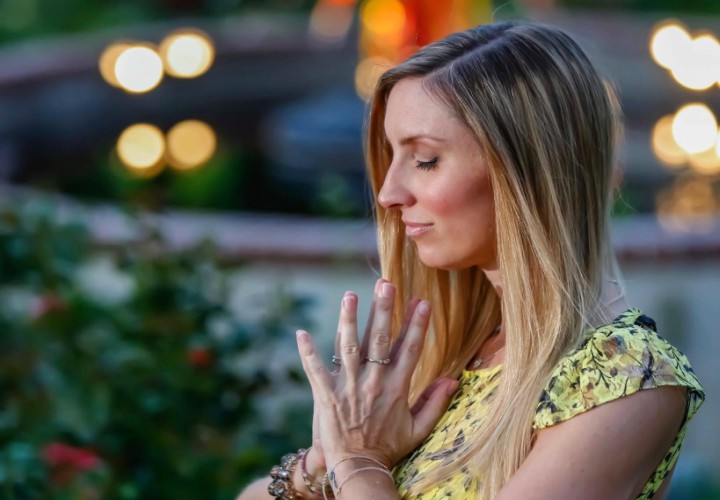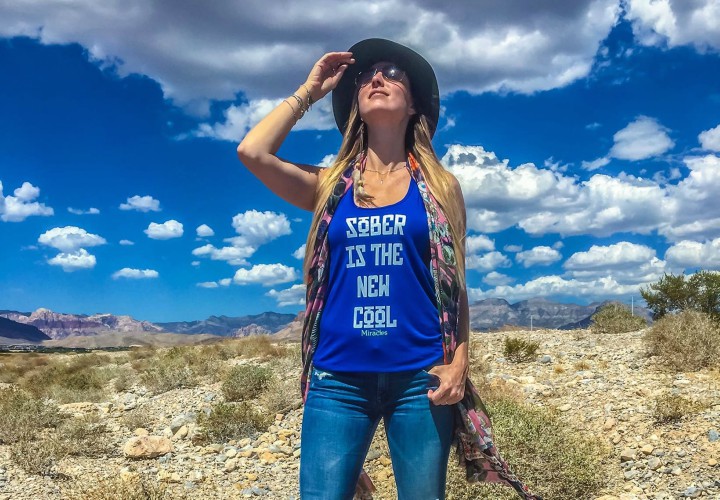 ---
You might also like