Camp EDC Spotlight: Acro Yoga 101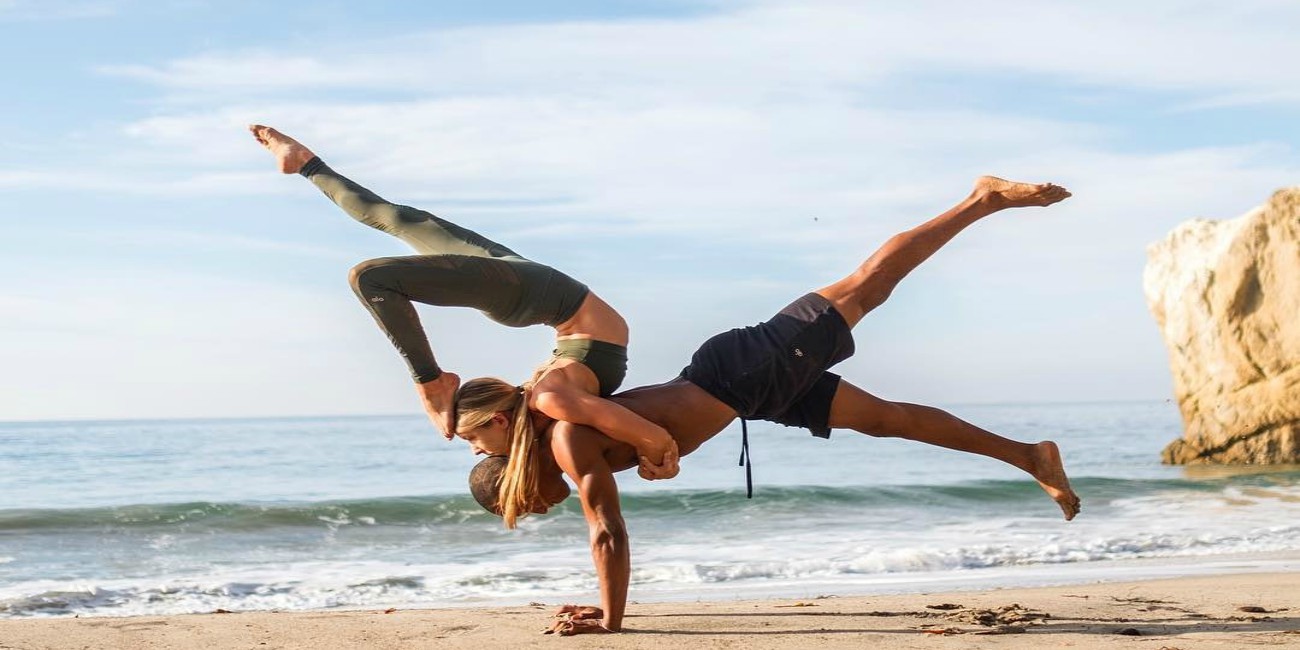 With Camp EDC right around the corner, we invite you to get to know your neighbors! Our Camp EDC Spotlight series highlights some of the vendors, speakers, and teachers you'll meet in the campground. Make sure to check the official EDC app for exact activity times.
Name: Acro Yoga 101: The Art of Connection
Instructor: Andrew Sealy
Specializing in: Acrobatic & Artistic Yoga
Find them: Beneath the Sol Tent
When: Friday & Sunday
From starting as an EDC attendee to now becoming a part of the festival, Andrew Sealy will be bringing his artistic yoga to the grounds of Camp EDC this year. His specific teaching is a practice that brings forth deeper awareness of oneself through the connection of breath—what he calls "mindful movement." His yoga sessions are available for all walks of life, no matter what type of experience you have.
Since there will be so many things going on and different experiences at EDC this year, Andrew hopes that others will connect with him and participate, and breathe into themselves during the weekend. As Andrew puts it, "I want to bring breath back into the beat." Come take a breather this weekend with Andrew, and allow yourself to have a deeper sense of connection with not only music, but to yourself and others!
You can catch his yoga sessions throughout the weekend at the Sol tent on Friday and Sunday. Check the official EDC app for exact times.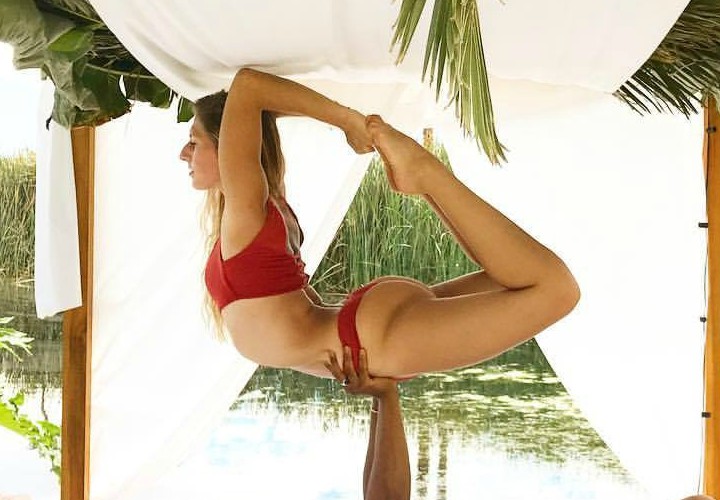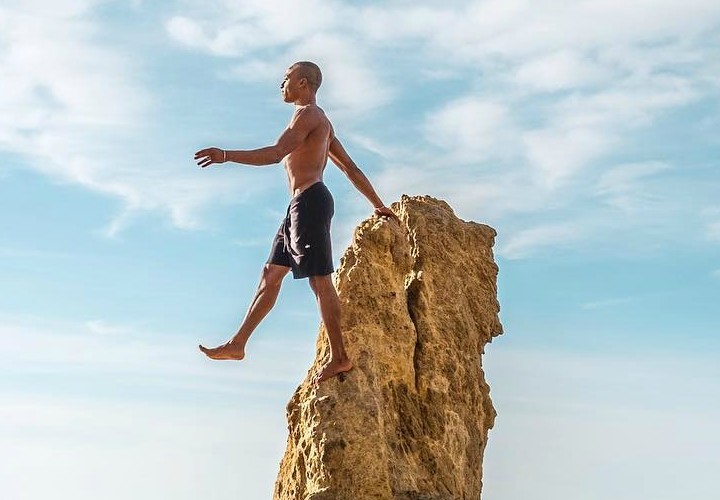 ---
You might also like