Between 2 DJs: LO'99 x Sinden
Sometimes a friendship grows so tight that words need not be spoken; one just knows what the other is thinking. That would not help us here. So, in anticipation of their b2b set at EDC Las Vegas in a couple of weeks, we caught up with these two highly sought-after DJs who are—it can easily be said—known and respected in equal measures as producers.
In the studio and on the decks, LO'99 is a wizard of the genre chop—house, tech house, 2-step, garage, breaks—and below it all rumbles what one can only call a uniquely Australian bassdozer. This proprietary alchemy has garnered him not one, two, three, but yes, you guessed it: four Beatport #1 spots—along with calls to remix big boys like Kaskade, Moby, and Tiësto. His 2018 kickoff of Fatboy Slim's OG classic "Star 69" has seen him granted the title of Remix Grandmaster by the Queen of England. No. Not really. But if that title existed, he would have it.
So. That's one hand.
On the other: Sinden. No stranger to the remix, Sinden's label-boss status on Houseline has him constantly on the search for newer-than-new talent. With a weekly Kiss FM show that no doubt contributed to his rep as an in-demand collaborator, the man has more joints under his belt than one can mention without reaching the point of physical exhaustion. The last two years have seen the England-born, Los Angeles–based spitfire stoking the fire higher.
Higher, and in this case, closer to his amigo LO.
In anticipation of their back-to-backing at EDC, the boys have favored us an insider's view of their friendship, the flavor of which will impel you Vegas-bound.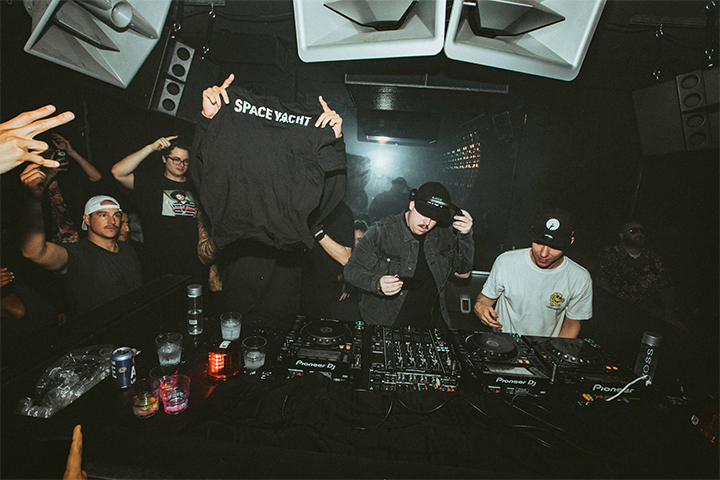 What do you appreciate about each other's stage presence/online persona?
LO'99: I love playing back-to-back with G. We've done it a few times now! He has lots of energy and always knows when to drop a classic sample or sick thing on top of what I'm doing. We work off each other really well.
Sinden: Tom has got mad skills on the CDJs; he loves a little scratch or some cue point wizardry. Definitely brings the bounce and energy when he plays.
Name your favorite track by your b2b partner. What's a good track of yours that would be a good mix-in?
LO'99: Sinden's remix of "Love Goes" on my Medium Rare label is so sick; I love playing it in my sets. But probably my fav song by G is either "MEGA" or "Beeper" from older times and "Cold Ass Flute" with Astronomar on a newer tip. I'd easily drop my new "Bizness" jam into any of them—and to do so would be a pleasure.
Sinden: Been playing LO's remix of "Fake Magic "since he made that. It's happy, with some vocals for the sing-along crew, but got like a low-key darkness to it, which I vibe with. His new one, "Bizness," is a cold tune, too. Our tunes on Confession would mix well into this.
What are some things you wished people knew about him?
Sinden: Tom loves camo, but did you know he loves camo rave pants? The baggier, the better.
LO'99: A lot of people already know this, but he's such a down-to-earth, legit dude and a true gentleman.
If he weren't a DJ/producer by profession, what do you think he'd be doing for a living instead?
LO'99: Dog whisperer.
Sinden: Video game tester.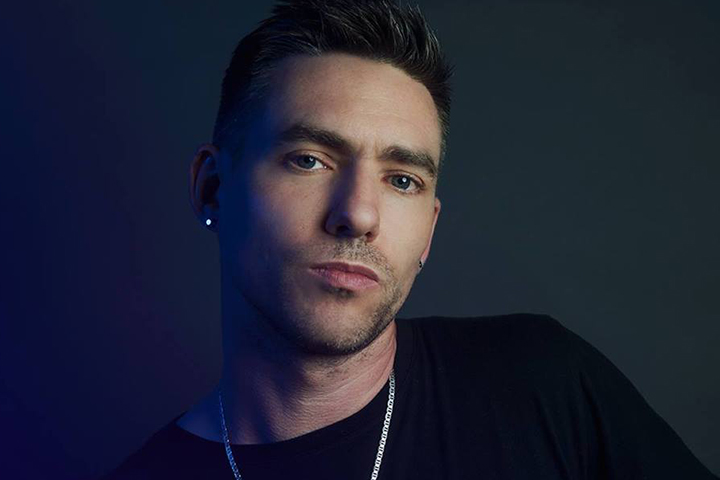 What's one thing you would NOT be surprised to see on his DJ rider?
Sinden: A Mario Kart arcade machine, PS4, Xbox, some high-end Japanese whisky, and Supreme-brand towels.
LO'99: I know I'm the Australian, but Sinden is addicted to Vegemite. I can imagine a few jars of that and some Guinness. Actually, the Guinness is probably on there already.
What do you think makes him smile the most?
LO'99: Probably Ash, his wife. Or a big, badass baseline.
Sinden: His mom, when she talks about "The Sinden."
What's one song you like that your b2b buddy has probably never heard of?
LO'99: My next single—'cause it ain't even finished properly yet. I'll be sending G a WIP very soon to check it out and will def be dropping it at EDC .
Sinden: The LO'99 remix of DJ Sammy.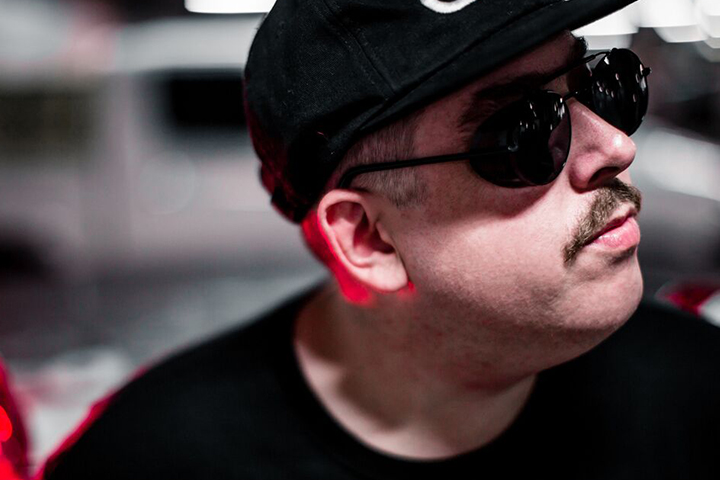 If he needed a new DJ name and you were tasked with giving him one, what would it be?
Sinden: Chode '99.
LO'99: Beepy G.
What are you looking forward to most about playing EDC?
LO'99: I can't wait to be back up there with you guys, spinning up some brand-new badboiz with G, seeing people's reactions to the NU NU, and catching up with everyone.
Sinden: Playing tunes for all the ravers and making new friends, catching up with the squad, wandering around EDC, and absorbing the vibes.
What can fans expect from your b2b set?
Sinden: Some new music from LO and me, some unheard material, some familiar material—and, of course, the tightest mix and blends.
LO'99: Dubs, IDs, and a few classic mega jams. G and I will be sorting out a few cool surprises, too!
What are you working on right now? What's coming up?
Sinden: Finishing some new music for my label Houseline, making some music for a top-secret project (more soon), applying the finishing touches to some tracks with the man LO '99, and loads more.
LO'99: As far as collabs go, G and I are just finishing a tune with a UK grime lord named Capo Lee. I'm also working with the Aston Shuffle and Sa. One has a full topline, but you can def still bump it in the club or at a festival. The other one is just a straight-up club jam with a real hooky vocal sample. Stay tuned.
So, true believers: ready, set, and prepare to GO. Catch these two making the double-hump at EDC this month.
LO'99 and Sinden will be going b2b on the stereoBLOOM stage at EDC Las Vegas, which takes place Friday, May 18, through Sunday, May 20, at Las Vegas Motor Speedway. Tickets are on sale now. For more information, visit the official website.
Follow LO'99 on Facebook | Twitter | SoundCloud
Follow Sinden on Facebook | Twitter | SoundCloud
Follow Insomniac Records on Facebook | Twitter | SoundCloud | Instagram
FollowEDC Las Vegas on Facebook | Twitter | Instagram
---
Share
---
Tags
---
You might also like