Overview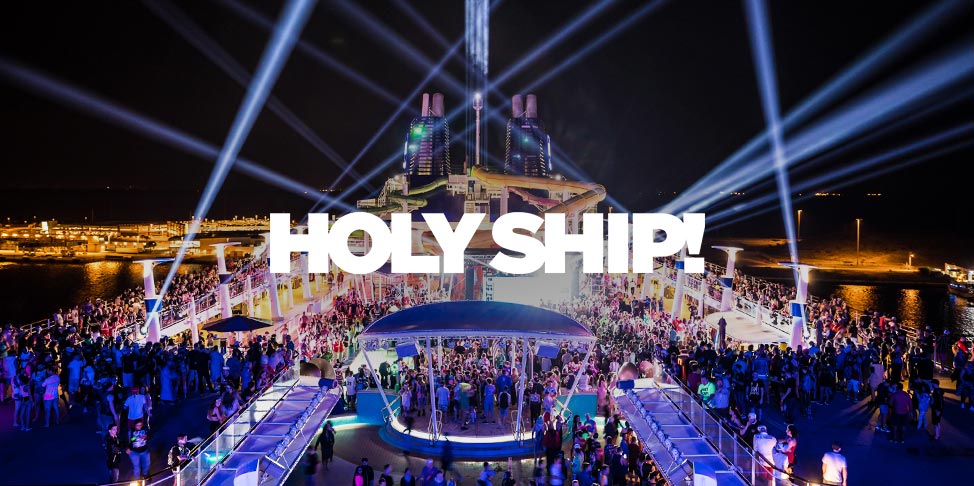 Anchored by the almighty #SHIPFAM community, Holy Ship! has garnered a cult-like following for it's all inclusive cruise experience where fans and world famous DJ's. With over 6 stages, stops at private islands, and multiple sets per artist, the uniqueness of Holy Ship! unravels as each day passes. Your favorite performers, legendary labels, and esteemed party brands join forces to host pop up parties, activities, and surprise performances aboard each sail, further contributing to the uniqueness of the Holy Ship! experience.
Find out how to book your cabin on the next Holy Ship here: https://holyship.com/how-to-book/.
Upcoming Events
Gallery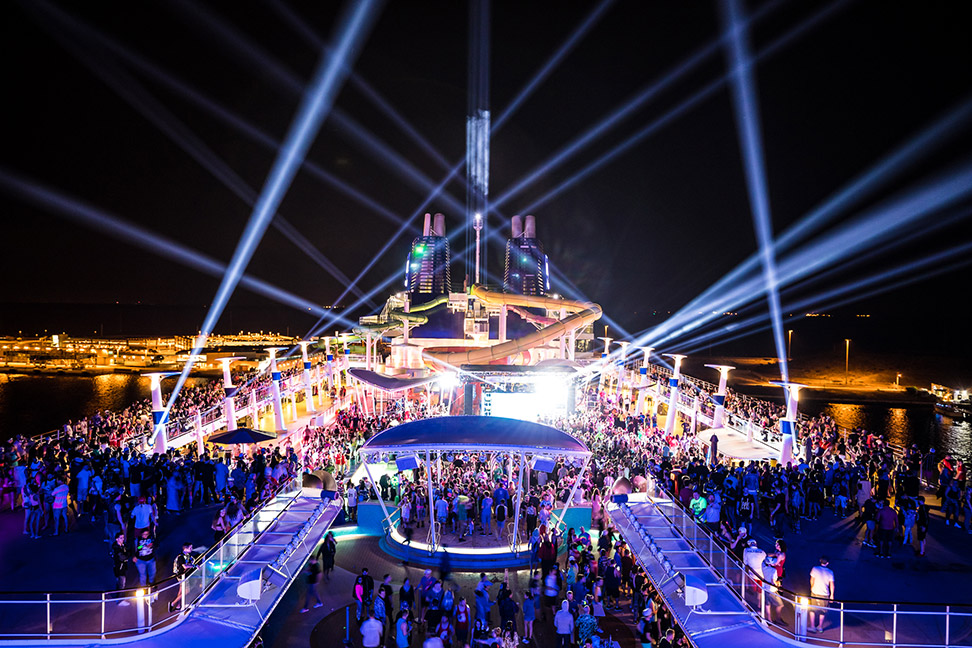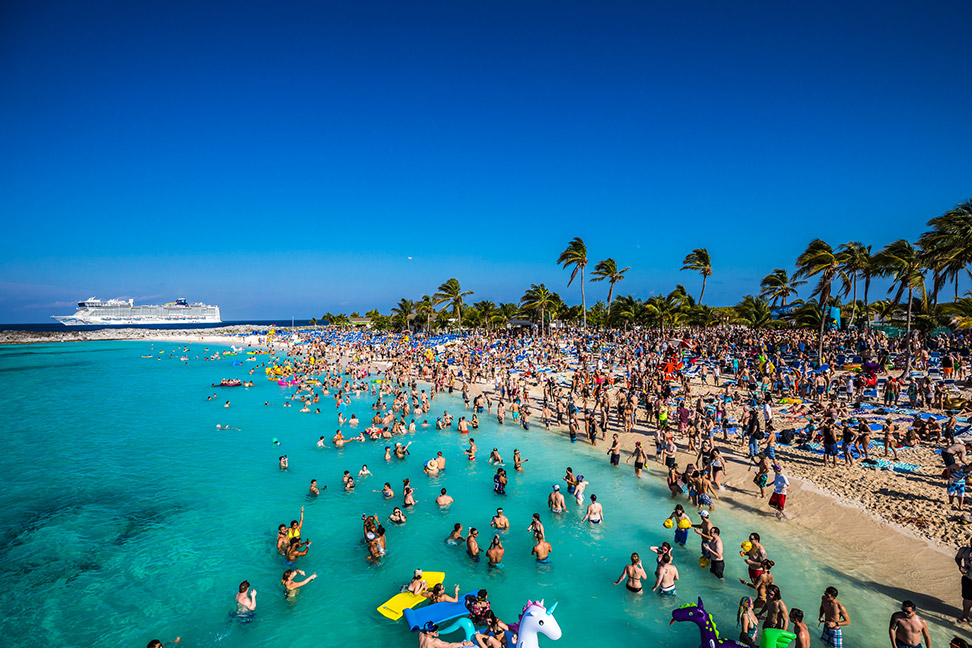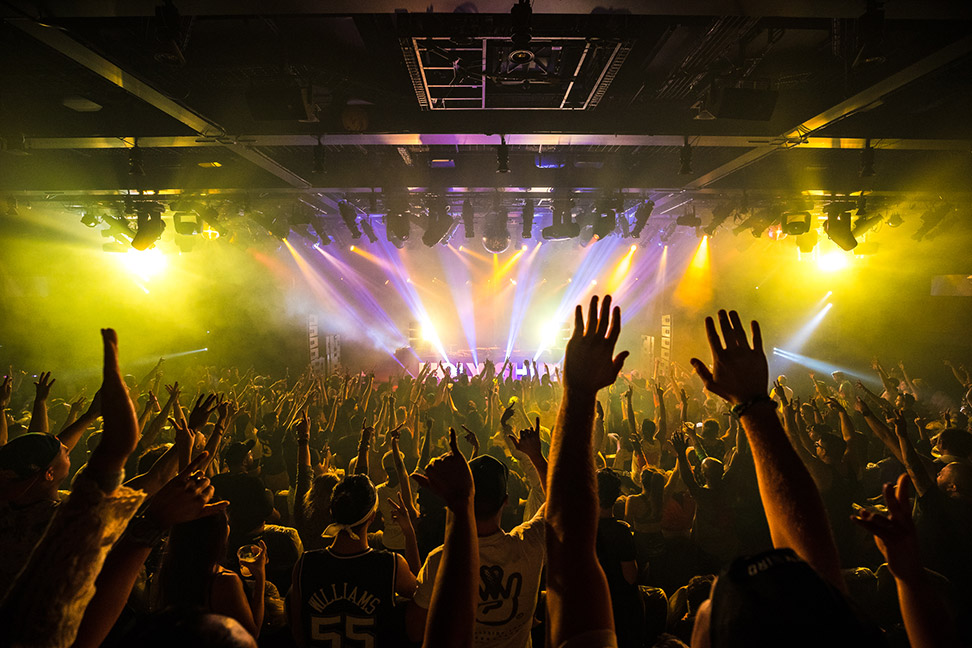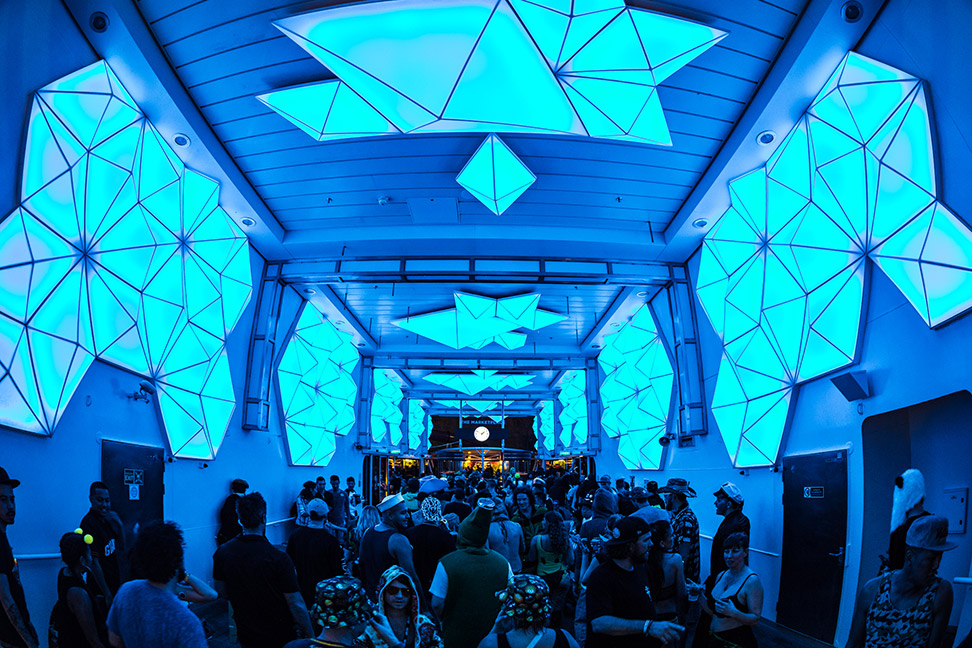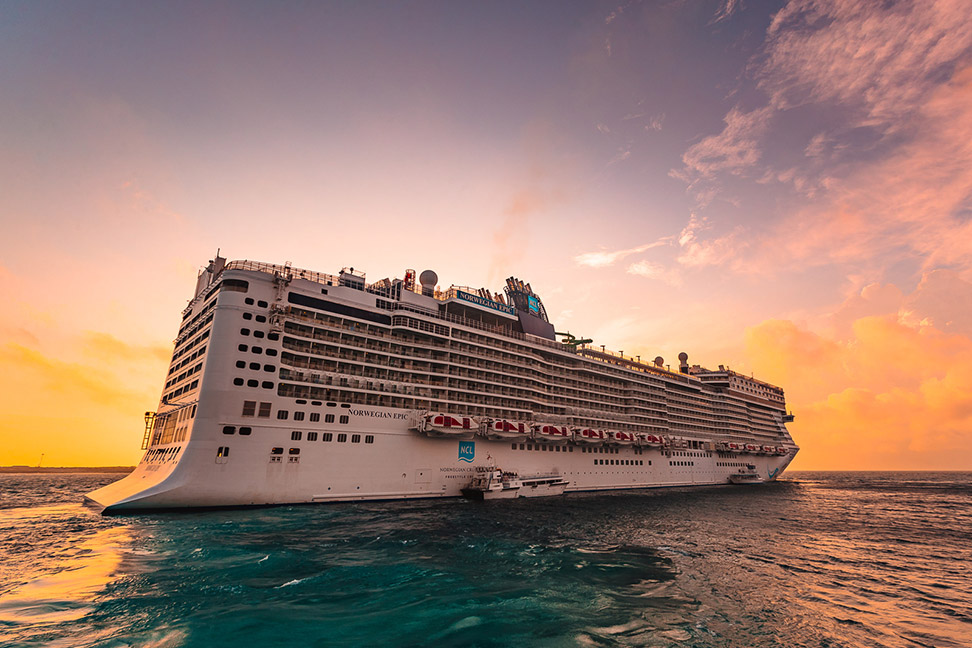 Past Events
---
Follow
The famed international electronic music cruise.