Overview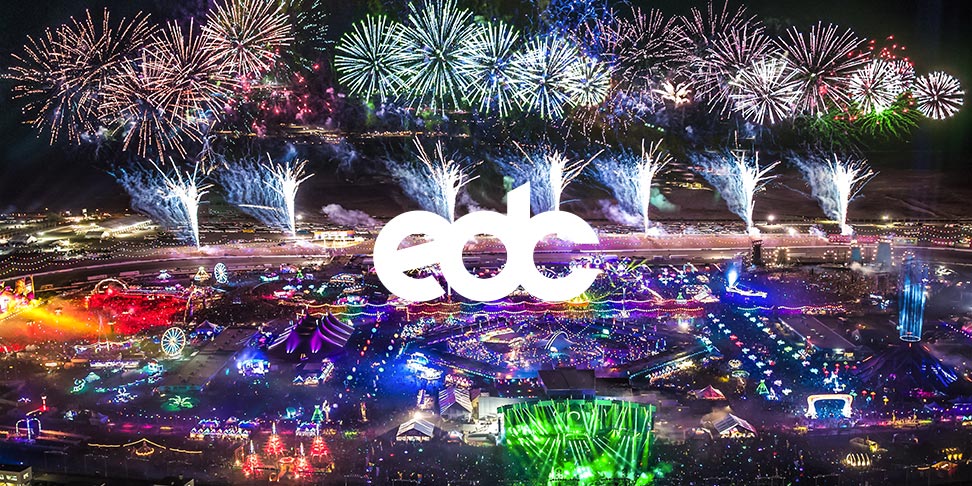 Electric Daisy Carnival (EDC) is a globally renowned dance music festival and the largest brand in Insomniac's scope of events and productions. EDC began in 1997 as a warehouse party in Los Angeles, produced by CEO and founder Pasquale Rotella. Since then it has grown into an internationally acclaimed live music experience, attracting millions of fans worldwide.
EDC is a unique multi-day festival pushing the boundaries of imagination, and setting standards in the live entertainment industry. By incorporating carnival themes and attractions, cutting-edge stage production, world-class talent, and innovative art and technology, EDC is more than an electronic music festival - it is an unparalleled multi-sensory experience unlike any other. The brand has created a passionate community of accepting fans that have turned EDC into a way of life. The foundation upon which the phenomenon was built is one of unity, love, self expression, and respect for one another - the philosophy, All Are Welcome Here.
EDC Las Vegas is the largest dance music festival in North America, and EDC also takes place annually in Mexico and Orlando. EDC has been hosted in Los Angeles, Denver, Puerto Rico, Dallas, New York, Chicago, London, Brazil, India, Japan, Shanghai, Guangdong (China), and Korea.
Upcoming Events
Gallery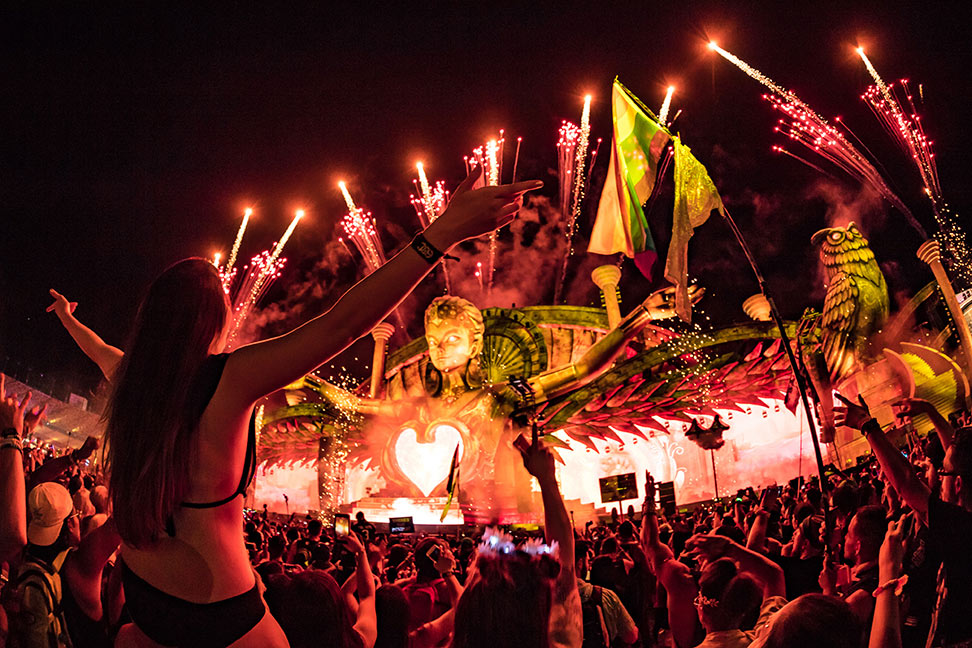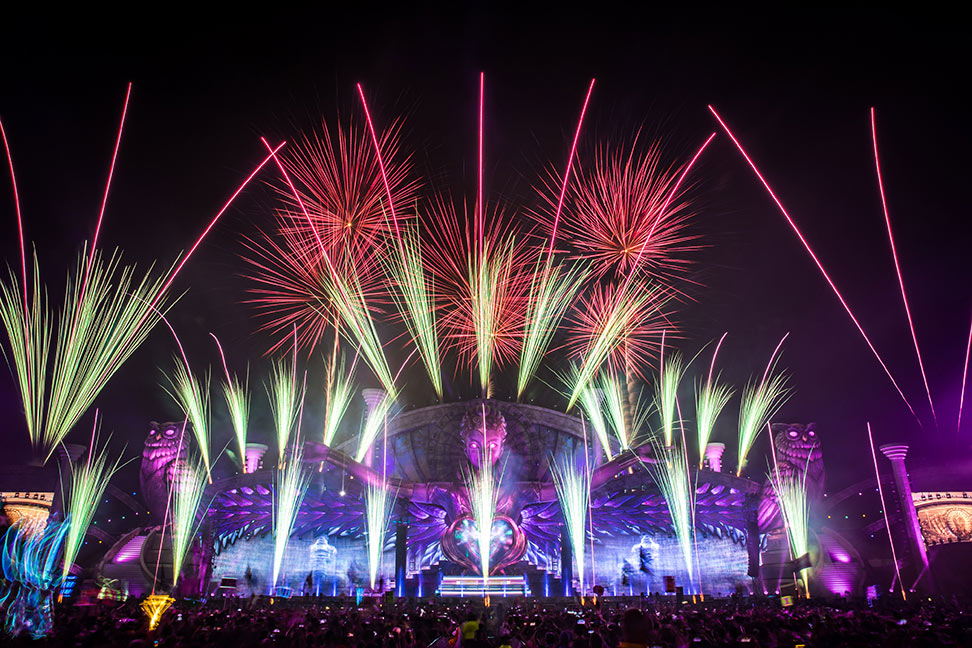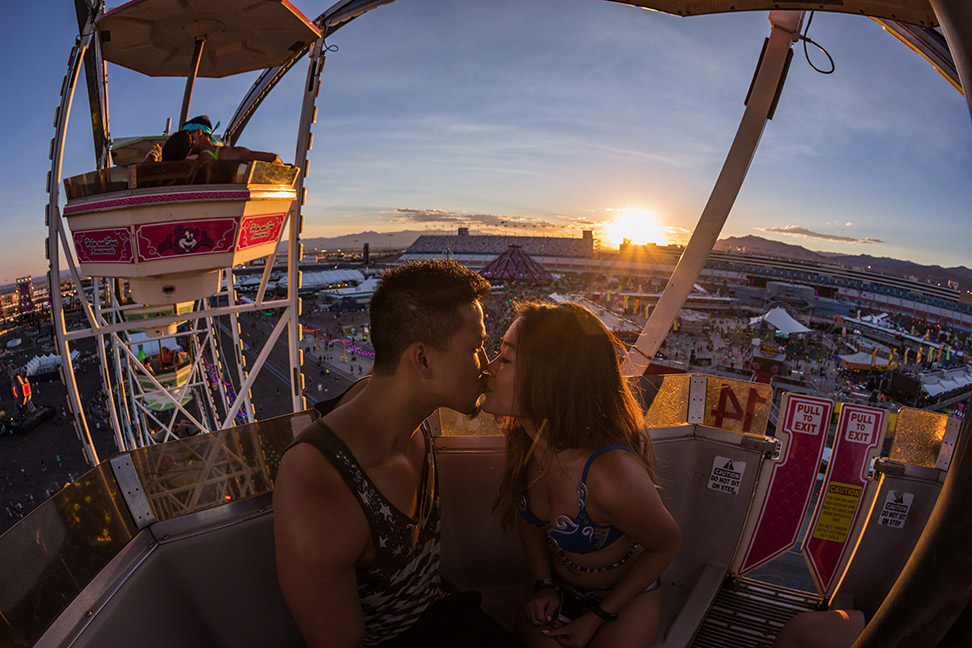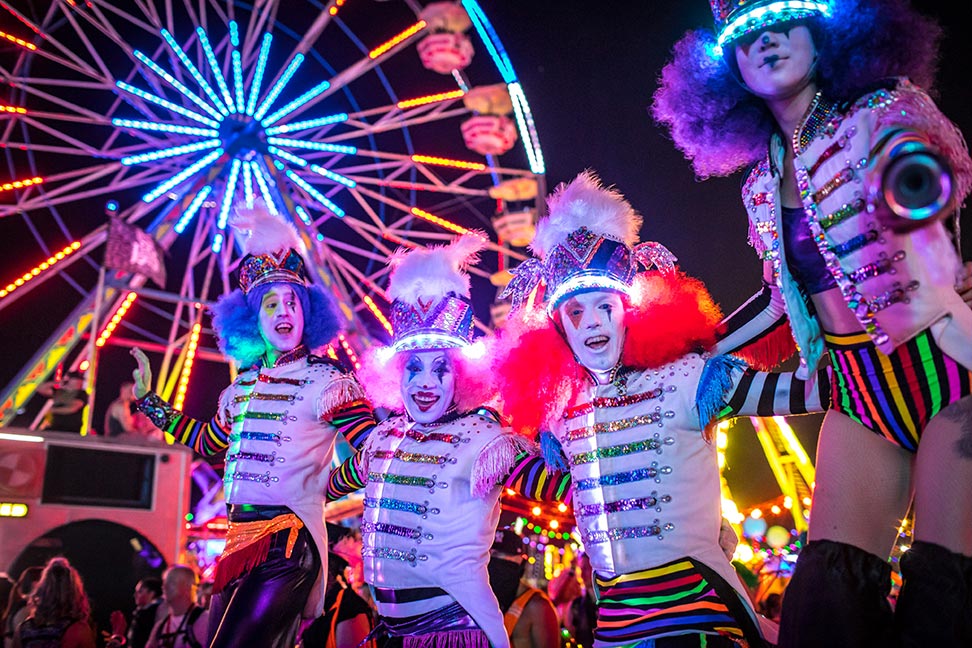 Music
Past Events
SLANDER & Ray Volpe
EDC Orlando Official After Party
Saturday, November 12, 2022
Orlando, FL
---
Follow
EDC Las Vegas
EDC Mexico
EDC Japan
EDC Orlando