Overview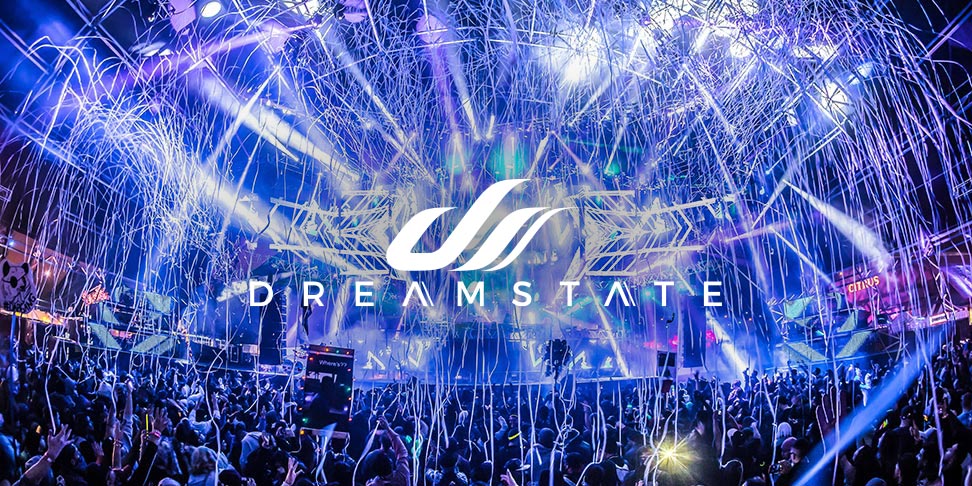 Welcome to your trance destination.
Created in 2015, Dreamstate carries the mantle for all forms of trance music—from deep progressive to psytrance and all BPMs in between—and aspires to create an experience as vivid and diverse as the genre it was inspired by.
Envision a world where ethereal beats and timeless melodies transport you from the everyday to a higher state of understanding. Trance music has the power to connect, the power to soothe, and the power to heal. At Dreamstate, we experience that power together.
A global movement backed by a passionate community, Dreamstate has held festivals in Mexico, the UK, Australia, Poland, Canada, and all throughout the United States. Dreamstate-hosted stages have also been featured at EDCs in China and India.
Grab your boarding pass and prepare to enter Dreamstate.
Upcoming Events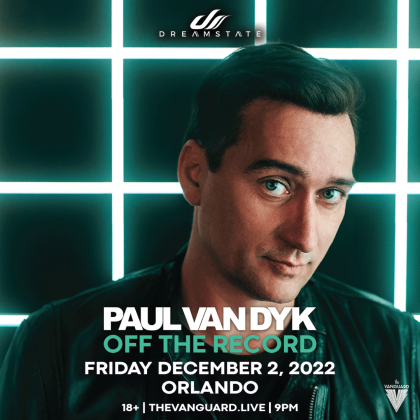 Paul van Dyk
Off The Record Tour · presented by Dreamstate
Friday, December 2, 2022
Orlando, FL
Infected Mushroom
IM25 Phase 1 World Tour · presented by Dreamstate
Saturday, December 24, 2022
Los Angeles, CA
ALPHA 9
New Horizons Tour · presented by Dreamstate
Saturday, January 14, 2023
Los Angeles, CA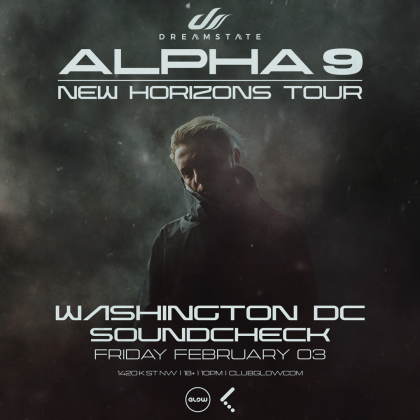 ALPHA 9
New Horizons Tour · presented by Dreamstate
Friday, February 3, 2023
Washington, DC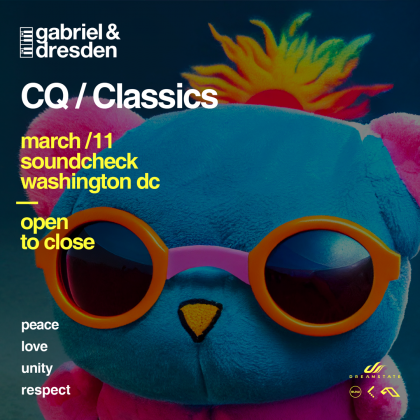 Gabriel & Dresden
presented by Dreamstate
Saturday, March 11, 2023
Washington, DC
Gallery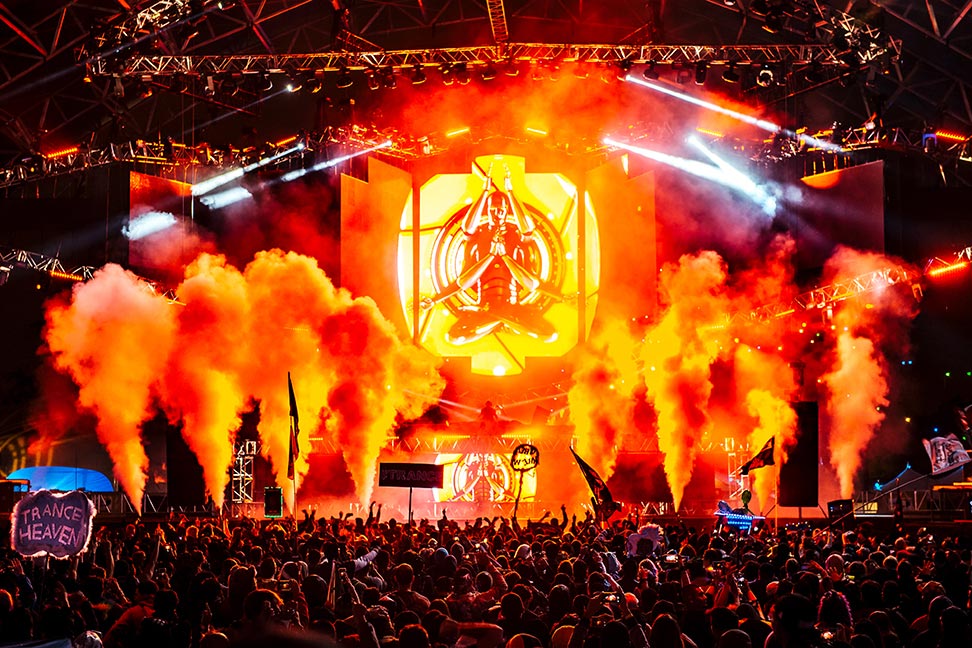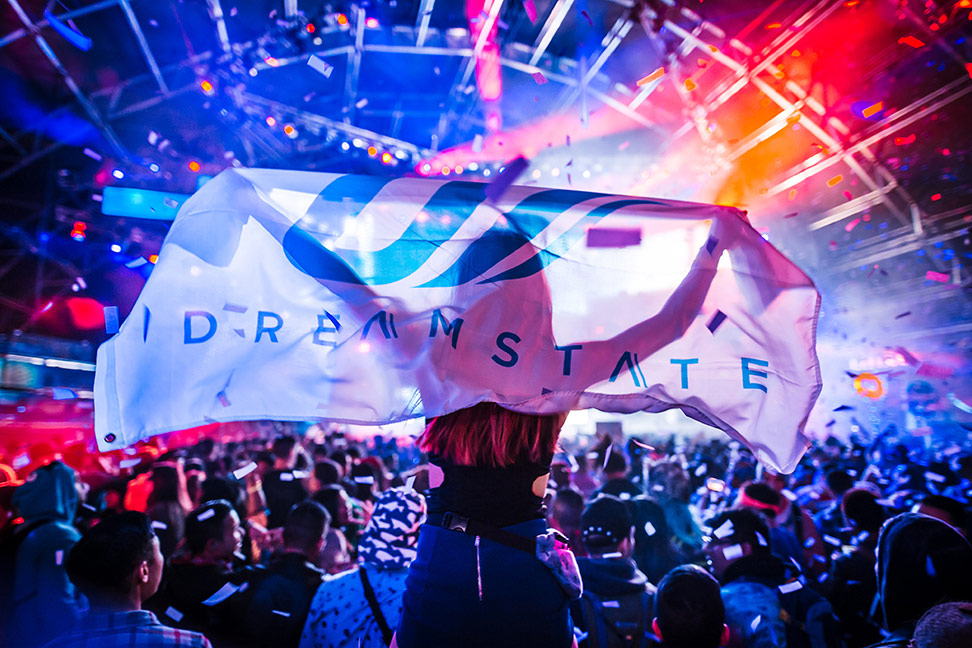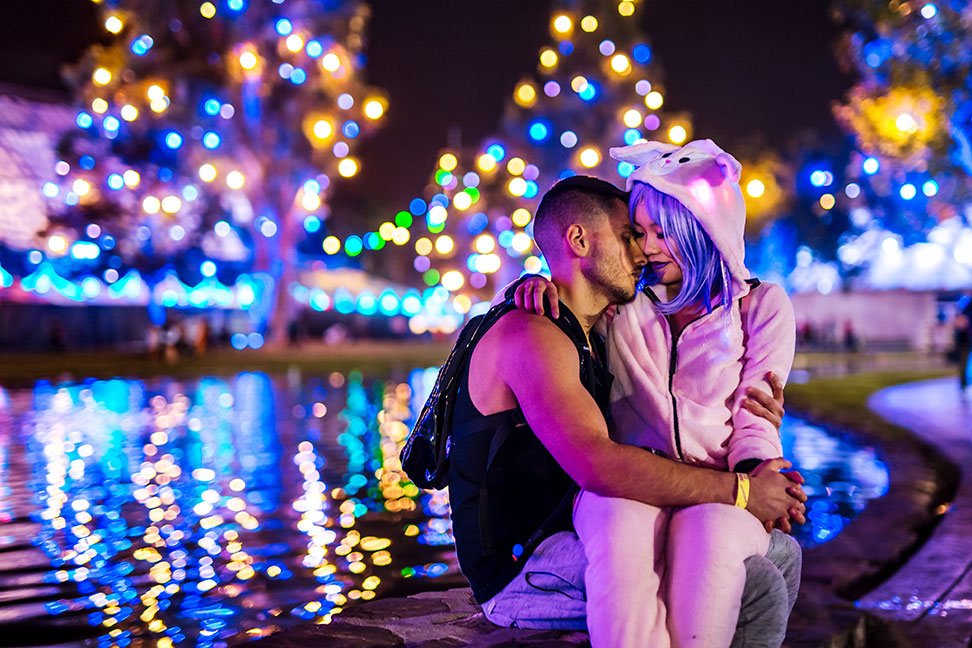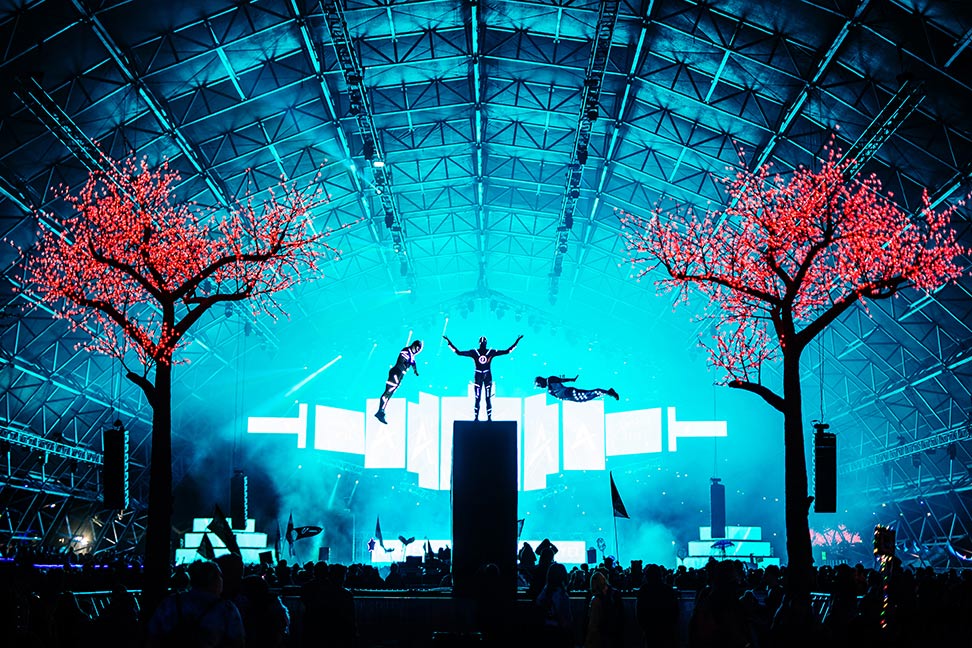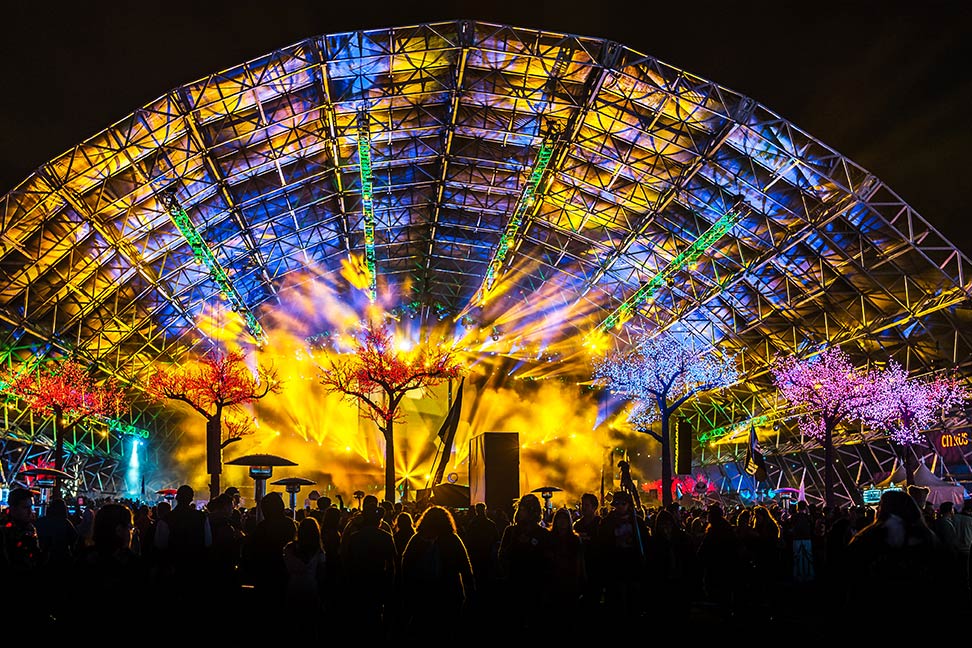 Music
Past Events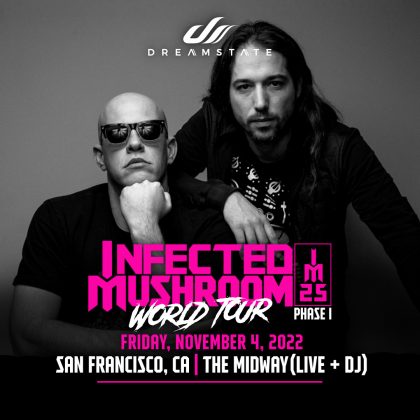 Infected Mushroom
IM25 Phase 1 World Tour · presented by Dreamstate
Friday, November 4, 2022
San Francisco, CA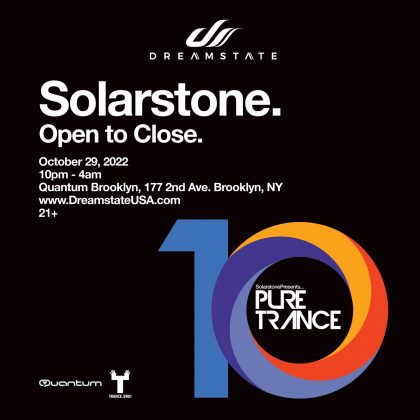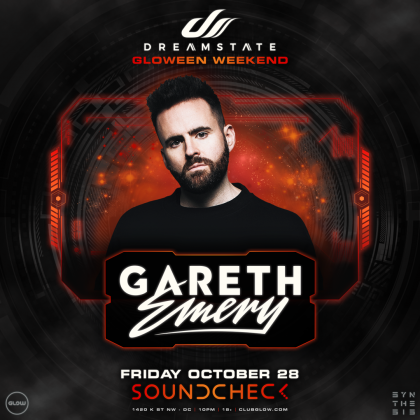 Gareth Emery
Gloween Weekend · presented by Dreamstate
Friday, October 28, 2022
Washington, DC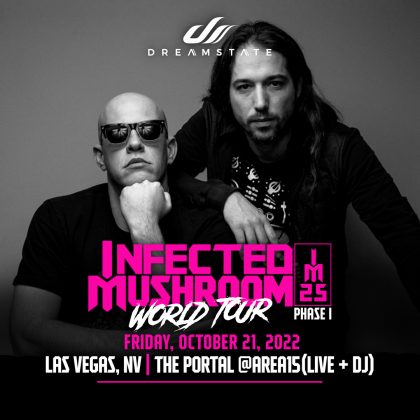 Infected Mushroom
IM25 Phase 1 World Tour · presented by Dreamstate
Friday, October 21, 2022
Las Vegas, NV
---
Follow
Follow Dreamstate