Techno Rises to Become the Biggest Selling Genre on Beatport
Its recent internal dramas aside, Beatport remains the digital retailer of choice for DJs and dance music enthusiasts, with the Beaport charts representing a true insight into the type of music that's selling well. While tech house, deep house and EDM might have been the genres that have reigned supreme in the past, we have a new audience favorite in the form of techno.
During the IMS Conference in Ibiza last week, it was revealed in the event's Business Report for 2016 that techno had overtaken tech house, which represented last year's sales leader on the platform. Drum & bass was highlighted as a fast grower, while trance saw a decline in popularity.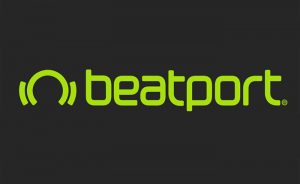 As it happens, the genre classifications on Beatport could be in store for a big shakedown, with Vice President of Marketing and Analytics Terry Weerasinghe confirming to Resident Advisor last week that changes are incoming for the genre classifications.
"I can't provide all the details just yet, but we are adding some significant new parent genres to the store, and reorganising some of the sub-genres across them accordingly, which we hope will satisfy the community," Weerasinghe said.
"One thing is clear, people want genres that are clean and up to date. Underground DJs don't want EDM tracks in their genres and vice-versa."
---
Share
---
Tags
---
You might also like