Bidding Is Now Open for Our EDC Week 2019 Charity Initiative
It's no secret that compassion is one of the cornerstones of the dance music community. We know our Headliners love giving back without any sort of reciprocation expected in return, which is precisely what makes the annual EDC Week Charity Initiative one of our favorite times of the year. It allows the philanthropic do-gooders a chance to lend a helping hand, while also opening up the possibility for them to win prizes that money simply can't buy.
The fifth iteration of our charitable auction and sweepstakes is officially up and running—the proceeds of which are going to the Communities in Schools of Nevada, a nonprofit organization that focuses on deterring dropouts and empowering students to reach success in school. Not only would you be looking out for students who need some support, but you might also take home one of the many once-in-a-lifetime experience packages in the process.
There are many cool options to choose from, including having your own personal trailer backstage at EDC, getting your own golf cart escort at the end of each night, catching the fireworks show at the top of the grandstands, rubbing shoulders with your favorite artists, and beyond. Whether you're putting all your donation eggs in one proverbial basket or spreading out your bids across the entire selection, just remember: Each and every donation goes a long way to touch the hearts in the local community.
For a complete list of packages and how you can bid, visit the official Charity Initiative site.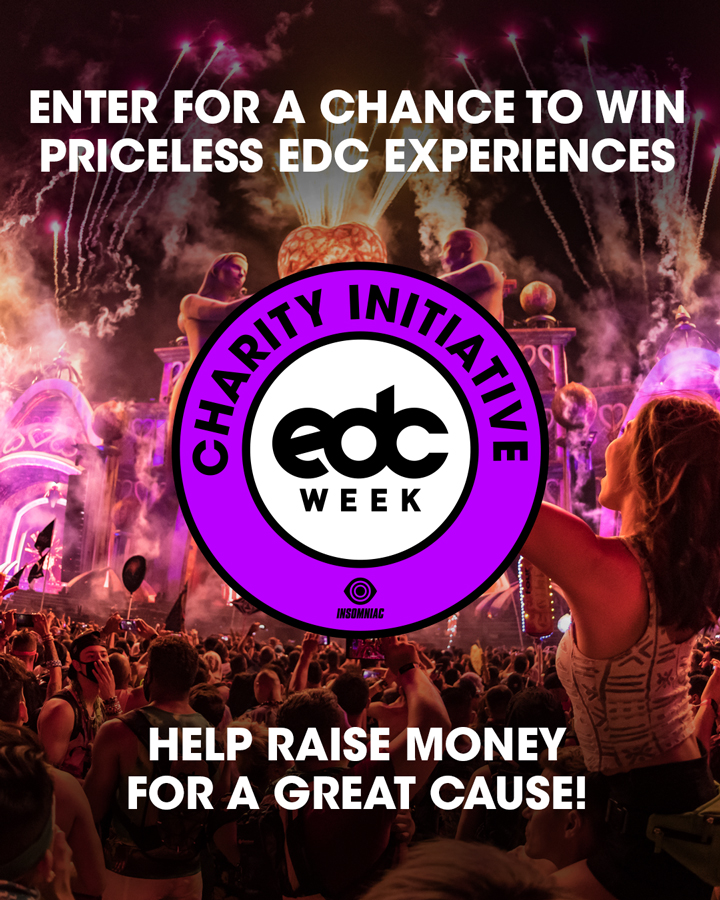 ---
Share
---
Tags
---
You might also like