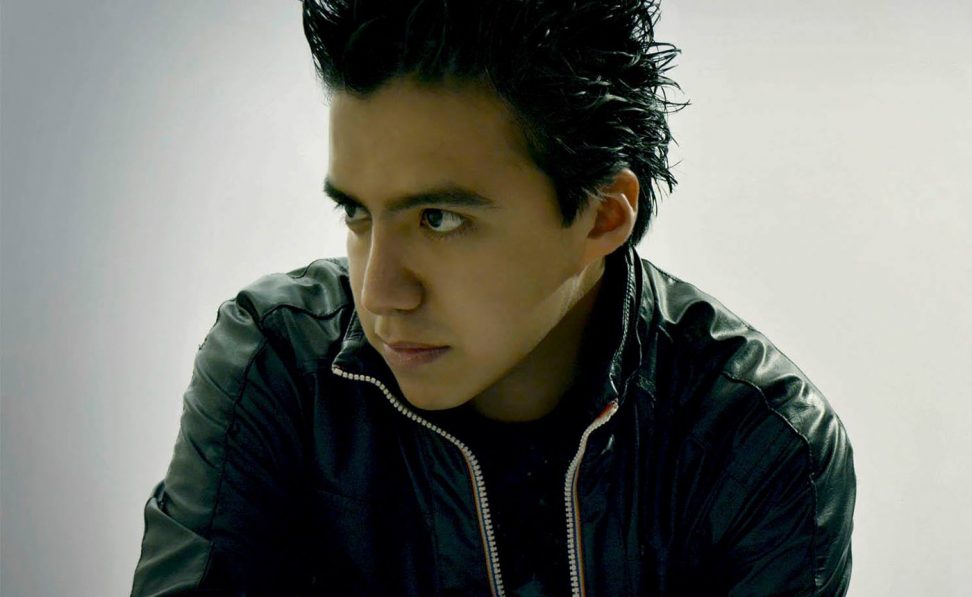 One of the most promising DJ producers in Mexico. In his short career he has shared stage with international artists such as John Askew, The Thrillseekers, Menno de Jong, Alex Morph, Heatbeat, Solarstone, Sneijder, Orjan Nilsen, Bryan Kearney, Simon Patterson, Indecent Noise, Azax Syndrom, Hallucinogen among others.
His tracks are characterized by the energy and the unique sound they have, he has been signed by labels as Monster Tunes, Discover ,Kearnage, Solaris, SoundEvolution Records, Proxos, Couture,Only Trance Records, DragMusic and has been supported by artists like Armin van Buuren, Paul Oakenfold, Aly & Fila,Sean Tyas, Reaky, Solarstone ,John Askew, Bryan Kearney,Mark Akhn, Mark Sherry, Agnelli& Nelson, Manuel le Saux and others.
In 2009 Vlind made 2 remixes for the Solarstone´s label "Solaris" , this makes Solarstone refers to him as one of his favorite producers of that year on an interview :
Quoting Solarstone's Interview:.
. …. ….Are there any new producers we should be looking out for in 2009?
"Depends what you mean by 'new' – my producers of choice at the moment are Brenden LaBonte, ..Vlind.. and Daniel Muhaud, all of whom have recorded some fantastic remixes and tracks for my labels recently."
In 2011 Bryan Kearney invites him to be remixer of the track "Stealth Bomber" (Eurofest 2011 Anthem) and also invites him to be part in one episode of his radioshow "Kearnage". In 2012 his track "Hidden" was 3rd place on the Future Favorite on ASOT and Paul Oakenfold selected "Digital Basement – Audio Madness(Vlind Remix)" to be part of "Four Seassons" compilation. In the past 2 year he has remixed artists like John Askew, Adam Ellis, Allen Watts, Jonathan Carvajal and Lyctum.
On 2016 his tracks Elements was supported 3 times on A State of Trance by Armin van Buuren and recognized as Tune of the Week and Future Favorite
He has performed at: Dreamland, Infection, Black Festival. His style behind the decks goes from Progressive, Techno and Tech-Trance that combined with his skills on 3 decks makes dynamic and energetic sessions.
---
Share
---
You might also like