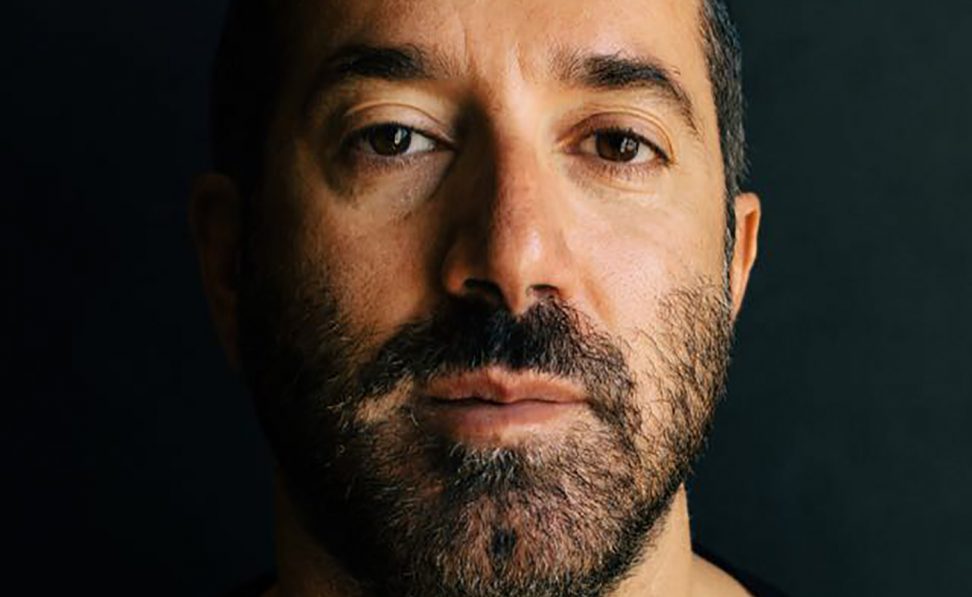 Origin: United States
If it takes fifteen years to make an overnight hit, then Nicolas Matar has truly come of age. The story of house music has run from the New York underground via Ibiza to London and back around again many times over the past fifteen years – and as the chapters have unfolded, our man has been there to turn the page.
Nicolas has been DJing since the tender age of 15. He got an early head-start from his father, an original member of Studio 54 and a denizen of the 70′s New York club scene. "Dad was a hobbyist DJ had an incredible collection of Disco, Funk and Soul records," says Nicolas. "I grew up with a mini club in my basement. My parents used it to entertain their friends with my Dad behind the decks.
Nicolas musical style is very diverse, encompassing everything from Deep House, Soulful House, Nu-Jazz, Techno, to Disco Classics. Like most globetrotting DJs, Nicolas spins regularly in the US, UK, Spain, Brazil, France, Mexico, Peru, Netherlands, Italy, Estonia, Greece, Finland, Canada, Singapore, Belgium, Korea, Hong Kong, Turkey, Japan, Indonesia and Switzerland. It is perhaps his greatest accolade that from 1993-2001, Nicolas was the resident DJ of the world-renowned Pacha in Ibiza. Nicolas credits those years during the golden era of House Music at Pacha as the inspiration for his eventual return to New York to build Cielo in Manhattan followed by Output in Brooklyn.
---
Share
---
You might also like