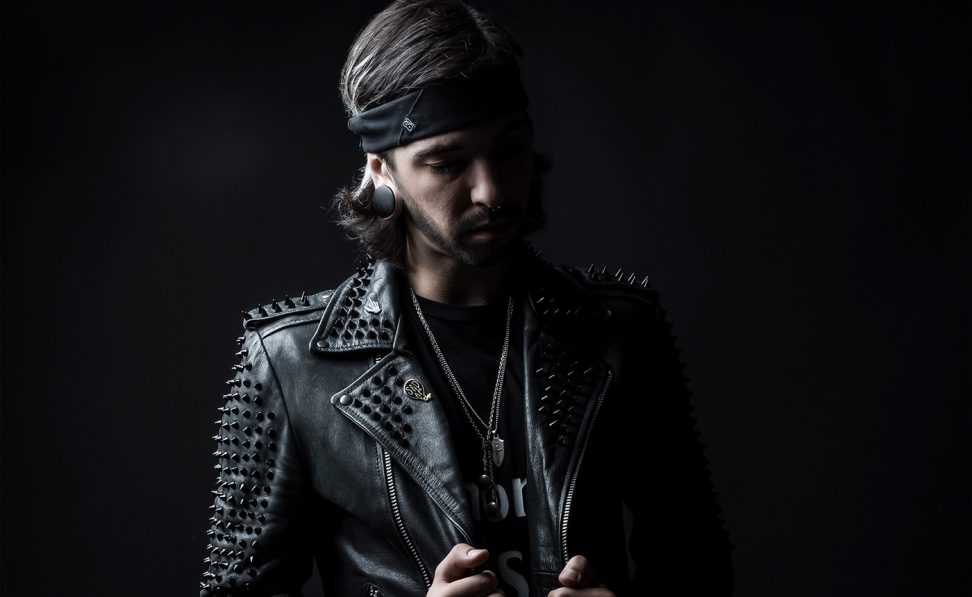 Joshua Vela, known on stage as MSCLS, was created in his hometown of Austin, Texas. Born out of a passion for quality music, MSCLS is constantly developing his sound. The project was debuted in 2014 at SXSW in Austin, TX with 10 shows total, and the start of his new annual "MSCLS & Friends" party. He gained early attention from some of the industry's biggest, being put on remix duty for Mad Decent(Zed's Dead) and Black Butter Records(Tazer & Tink).
In 2016 it was all about the music for MSCLS, releasing an arsenal of tunes on Australian imprint "Club Sweat", Of Leisure, Fool's Gold Records, and Toolroom. His 'Paradise EP' on Club Sweat crashed into the Top 10 on Beatport with DJ's and radio stations all over the globe supporting it. He dominated the ARIA charts not once, but twice on two separate back to back releases landing in the Top 10(#4 & #7) – one of which stayed in Top 50 for 12 weeks. After transplanting to LA in January of 2017, MSCLS hit the ground running, churning out stunning remixes for Anna Lunoe and Death Ray Shake. Then getting straight to work on a studio mix for Power 106, followed by an Insomniac.com guest mix. Vela spends most days honing his craft in the studio surrounded by his gear, the most recent project being 'The Weekly Workout' where fans can catch a short "workout" performed on his various equipment.
2017 is proving to be a breakout year for MSCLS with festival appearances at Splash House, Insomniac's Beyond Wonderland, their inaugural Middlelands Festival, and EDC Las Vegas. With a run of club & festival dates planned later this year, be sure to keep an eye out for MSCLS in a city near you!
---
Share
---
You might also like