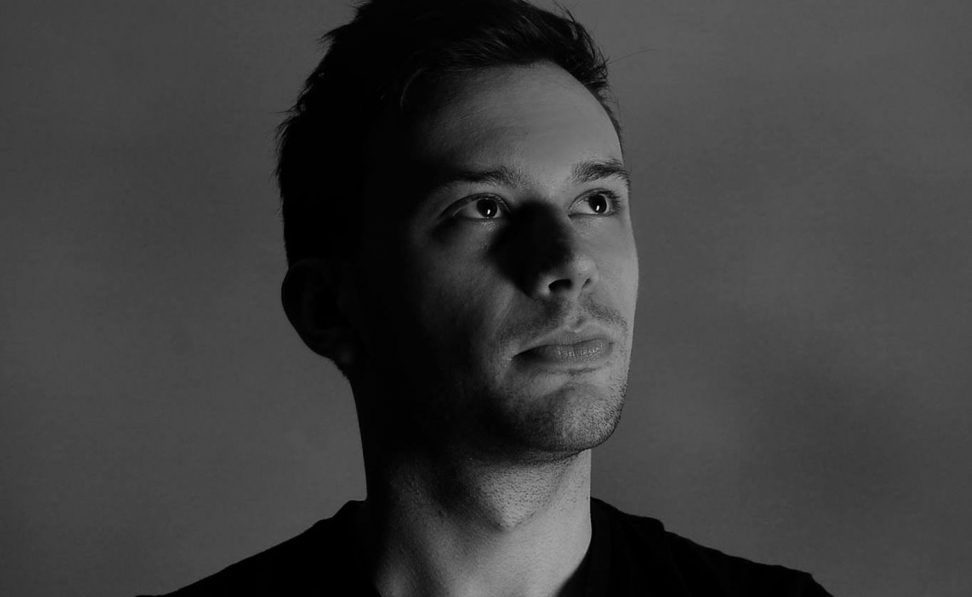 Origin: Poland
Born and raised in Poland, Eryk Sendecki is a bright up and coming DJ and Producer with experience not only in producing music tracks for film but also on the uplifting and emotional side of Trance. Influenced by the likes of Armin van Buuren, Tiesto, Daniel Kandi, Andy Blueman, Alex M.O.R.P.H and Dash Berlin his DJ career started in 2012 playing small Trance events.Then at age 17, Eric started producing music without any formal musical school or education.
Eryk started his Eric Senn project in March 2016 with his first professional release 'Coelum' on Suanda True. Two years later he has releases on many of the biggest labels in Trance like Armada Music, Black Hole (AVA White, Flashover, Magic Island ), Blue Soho, Extrema Global and many more. In 2017, 2 of his tracks we're voted at #14 and #16 respectively on Aly & Fila's "Future Sound of Egypt" Top 30 Wonders Of The Year".In 2018 he joined to Armada Music under MaRLo's label – Reaching Altitude and it's Eric's home label now.In the same year he remixed MaRLo's classic – 'The Dreamers' (feat.Jano) with huge sucess and MaRLo told that Eric is one of his favorite producers at this moment.Supported many times on A State of Trance.His tracks are supported by: Armin van Buuren, Paul van Dyk, Andy Moor, Aly &Fila, Sean Tyas, M.I.K.E. Push, Jorn van Deynhoven, Roger Shah, Bobina, Susana, Ahmed Romel, Saad Ayub, Assaf, Roman Messer, DJ Feel, Ori Uplift, Manuel Le Saux and many more. He performed with massive sucess on Luminosity Beach Festival and Electronic Family.
Eric Senn's home label is MaRLo's Reaching Altitude under Armada Music.
---
Share
---
You might also like