Overview
Paradiso Festival broke new ground in 2012 when it challenged what exactly a camping music festival could be. Taking place in the most beautiful natural amphitheater in the world, The Gorge Amphitheatre in Washington State, Paradiso invites you to come on a magical journey to where digital meets nature.
Since its origination, Paradiso Festival has grown from a humble single day festival to its current two day and three stage format. Taking over and transforming The Gorge into a paradise of music, art, culture and community, Paradiso Festival welcomes all to become apart of the Paradiso family and experience the balance that can be found when the purity of nature and the transcendental qualities of technology coexist harmoniously.
Gallery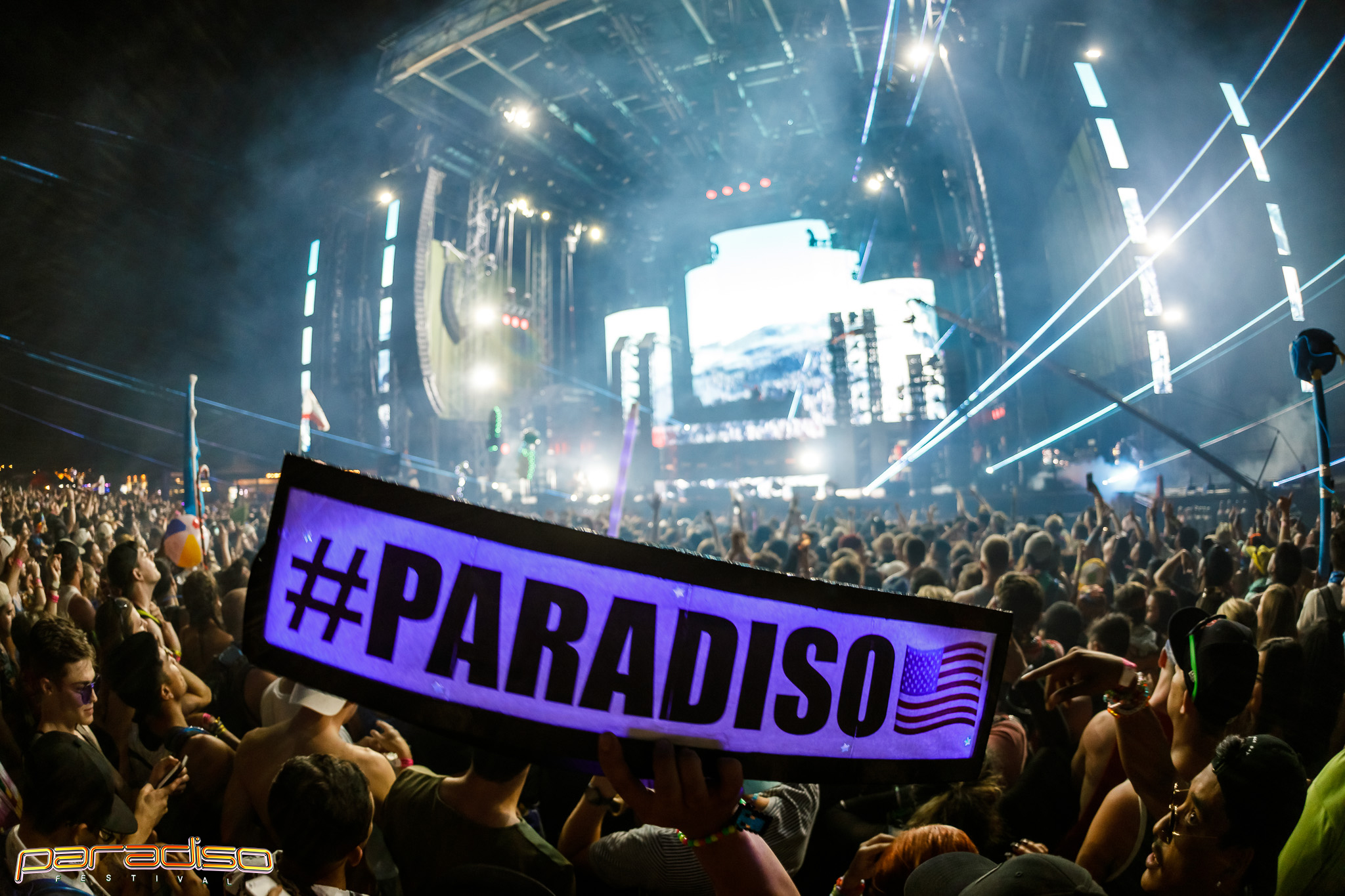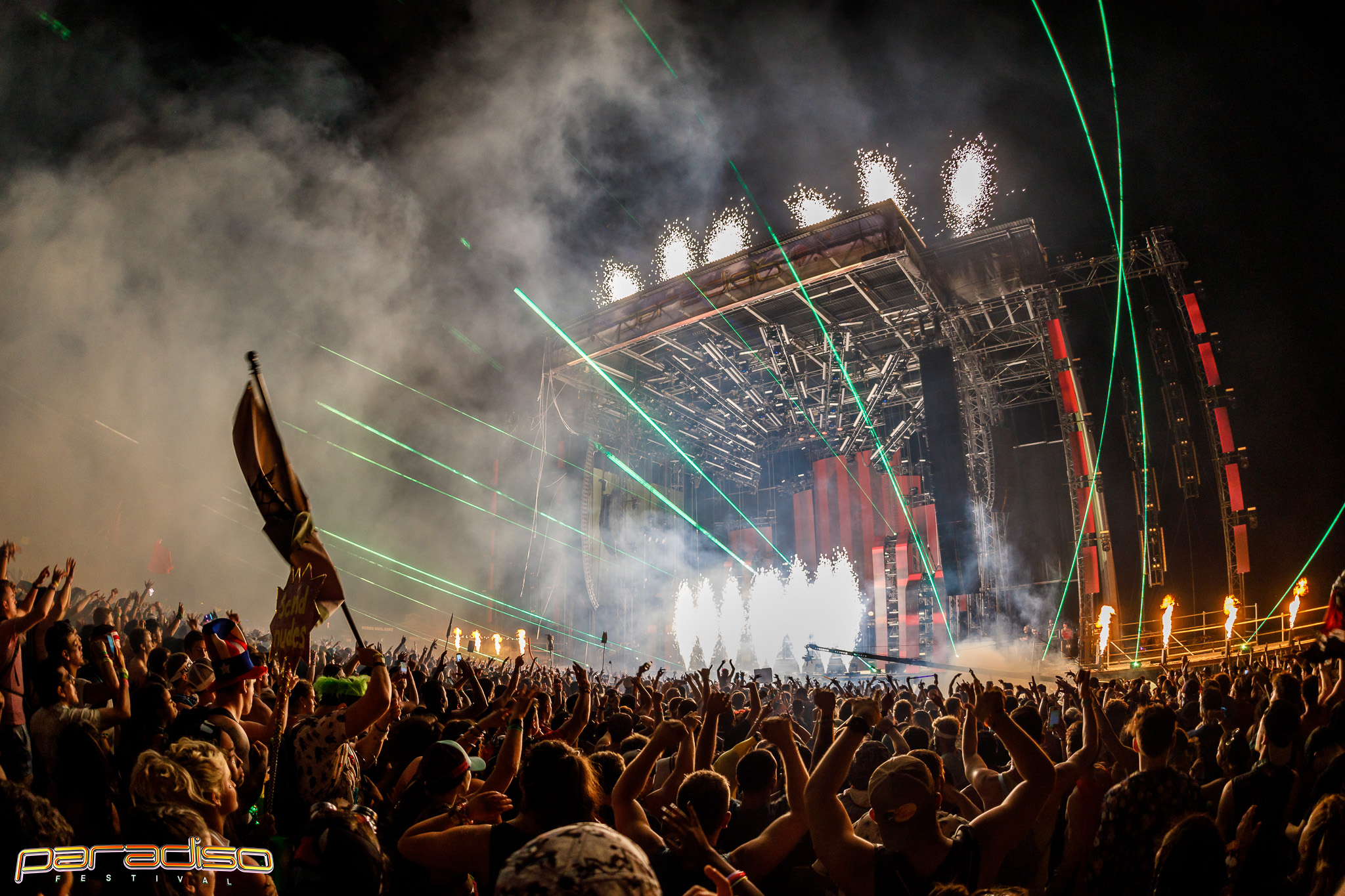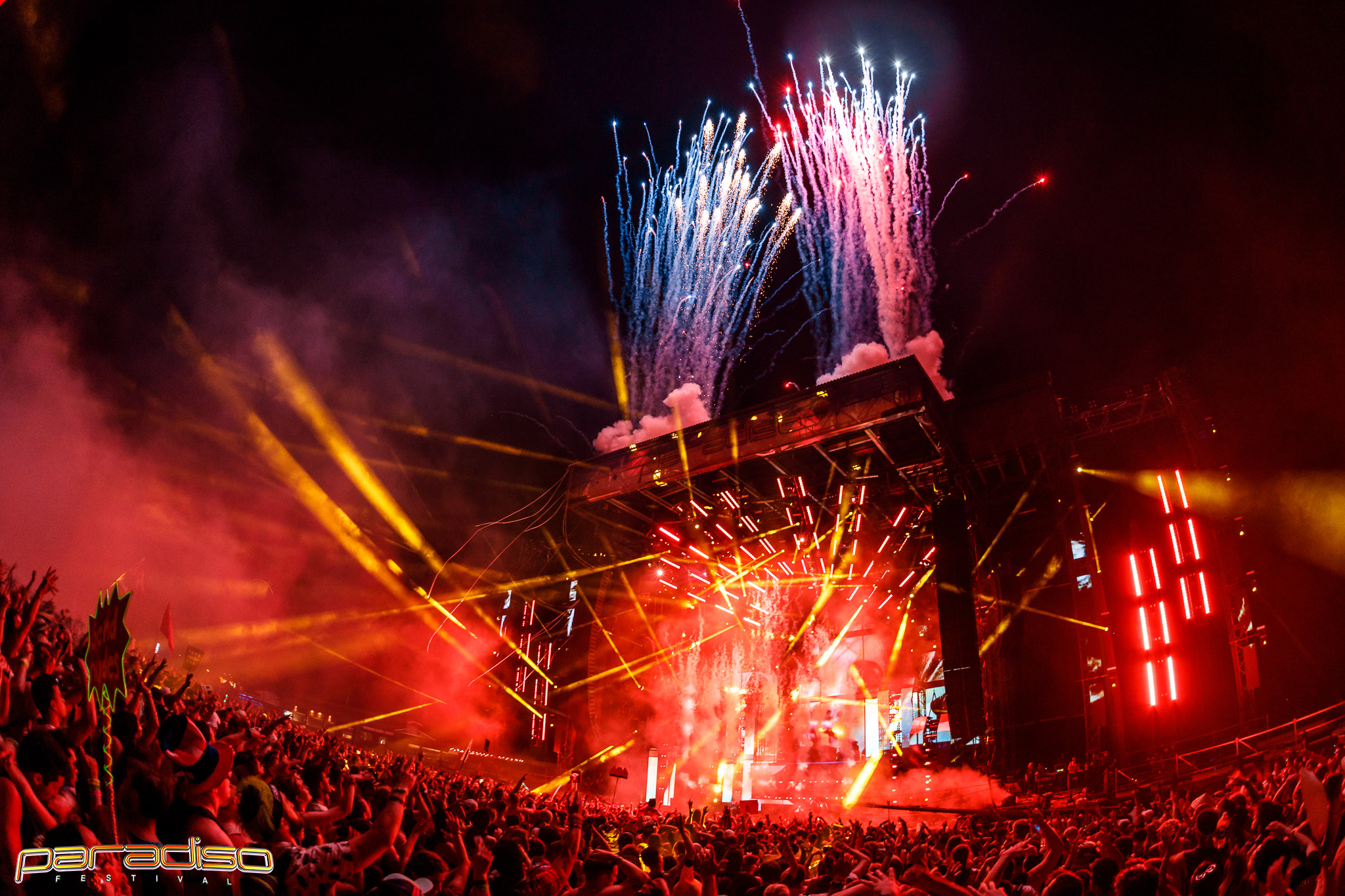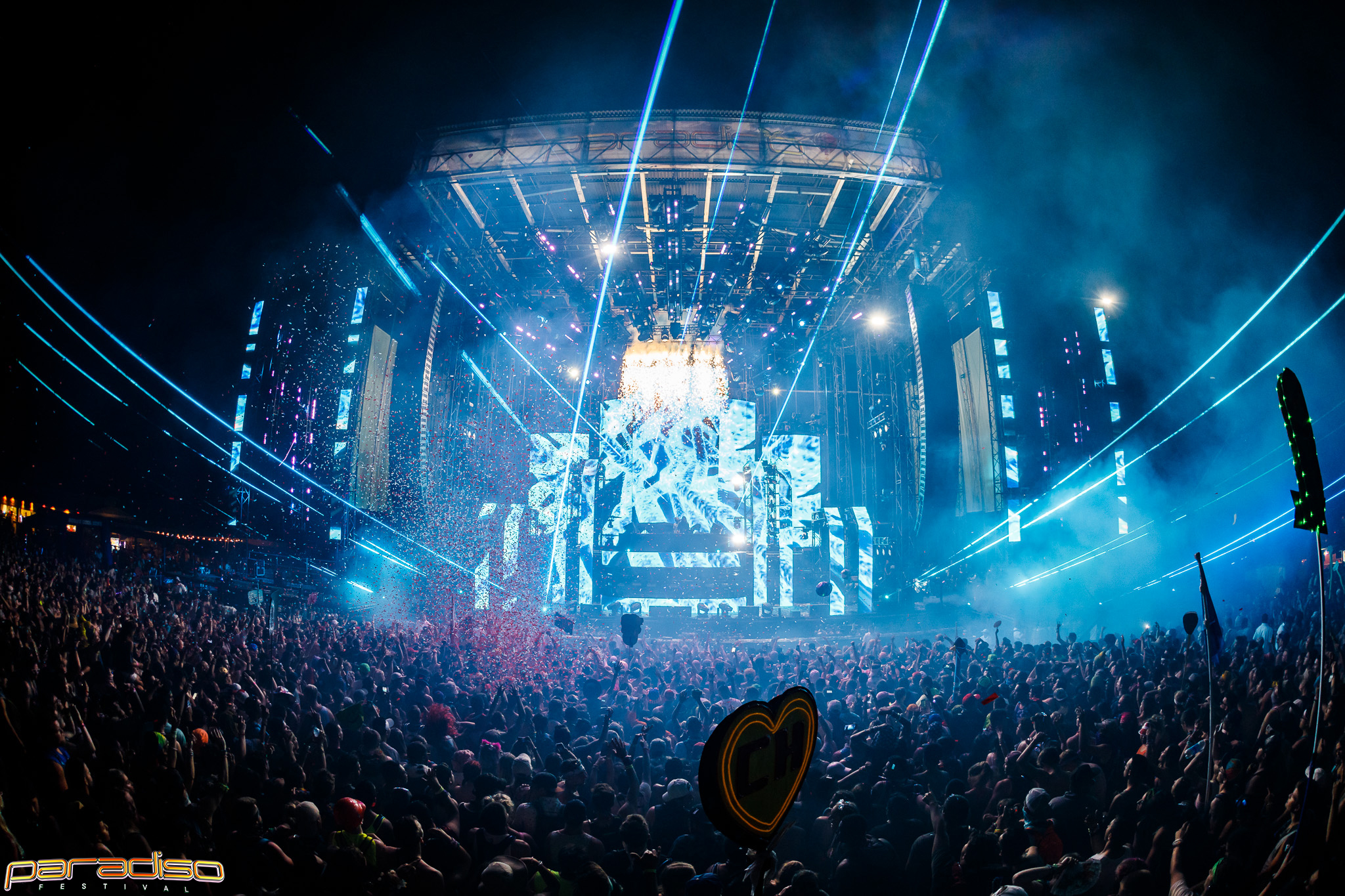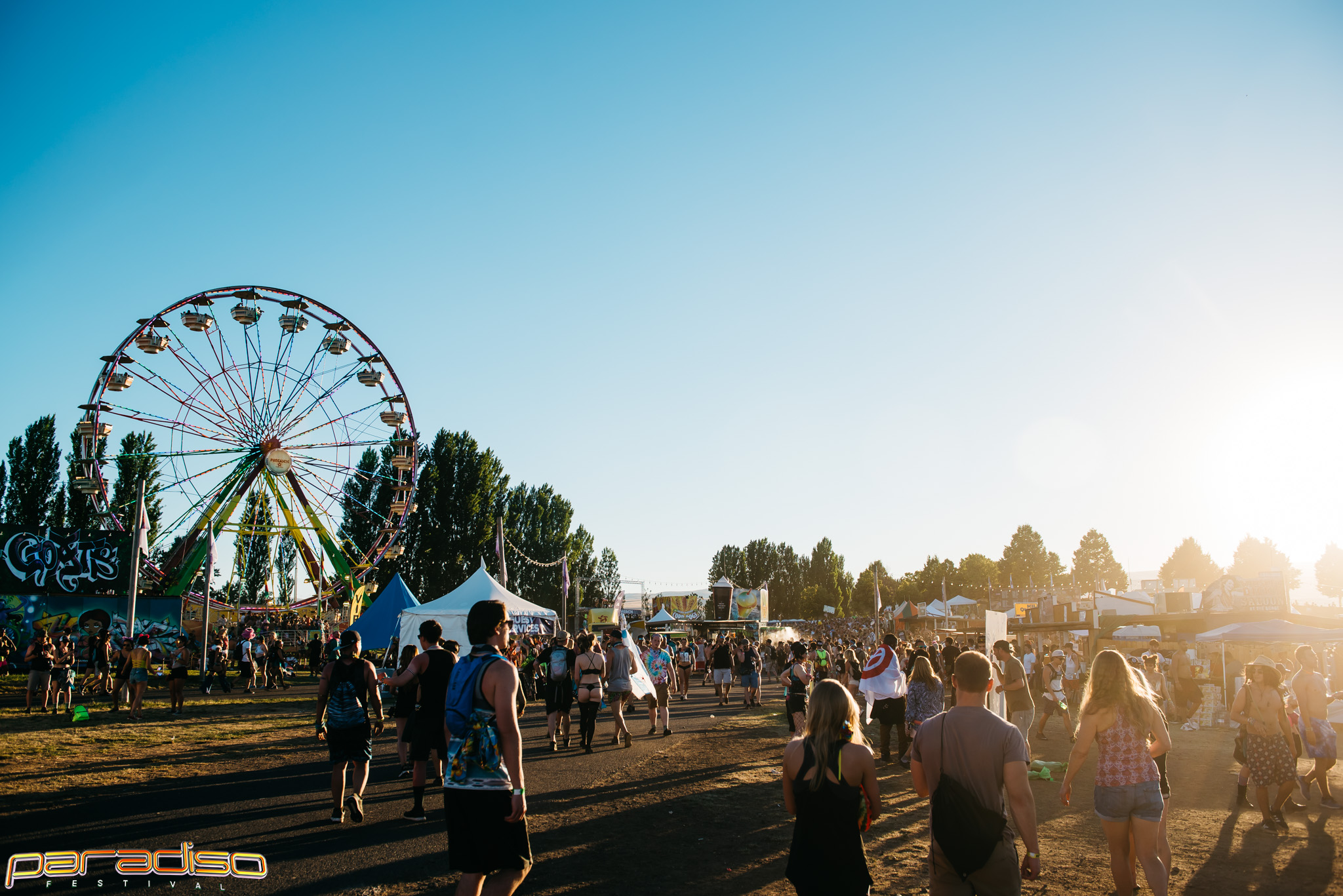 Past Events
---
Follow
Where digital meets nature.