Overview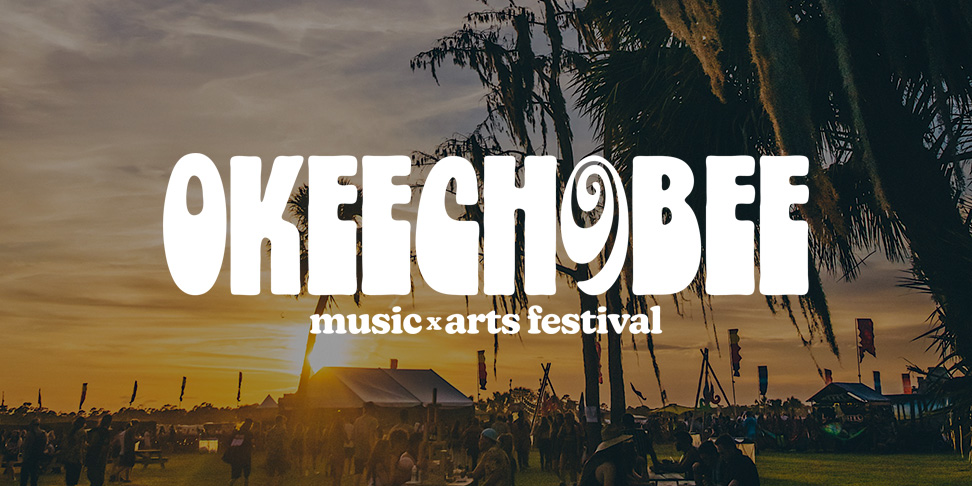 Since the Portal first opened in 2016, individuals from every conceivable tradition have come together to experience the yearly ritual that is Okeechobee Music & Arts Festival. Human beings travel from all corners to return to their wild roots, frisking about as the sunshine dances playfully through the Grove, replicating the harmony we once enjoyed with Mother Nature centuries ago.
Okeechobee is a sanctuary, free of the restrictions and concerns of everyday life, where the only rule is to Be, Here, Now: to be fully present within yourself and the community, to dream with childlike wonder of the myriad possibilities enveloped by this mystical natural world, to dance through the night untamed and untempered by the constrictions of society.
These are the reasons Okeechobee exists. To allow every Okeechobeeing a space to be authentically themselves, to cultivate kindness, respect, and community between each other and the environment we inhabit, and to reach new heights of untapped spiritual potential through the powerful invocation of song, rhythm, and dance. Step through the Portal and enter a corner of the universe unlike any other known to humankind: The Wonderful World of Okeechobee.
Gallery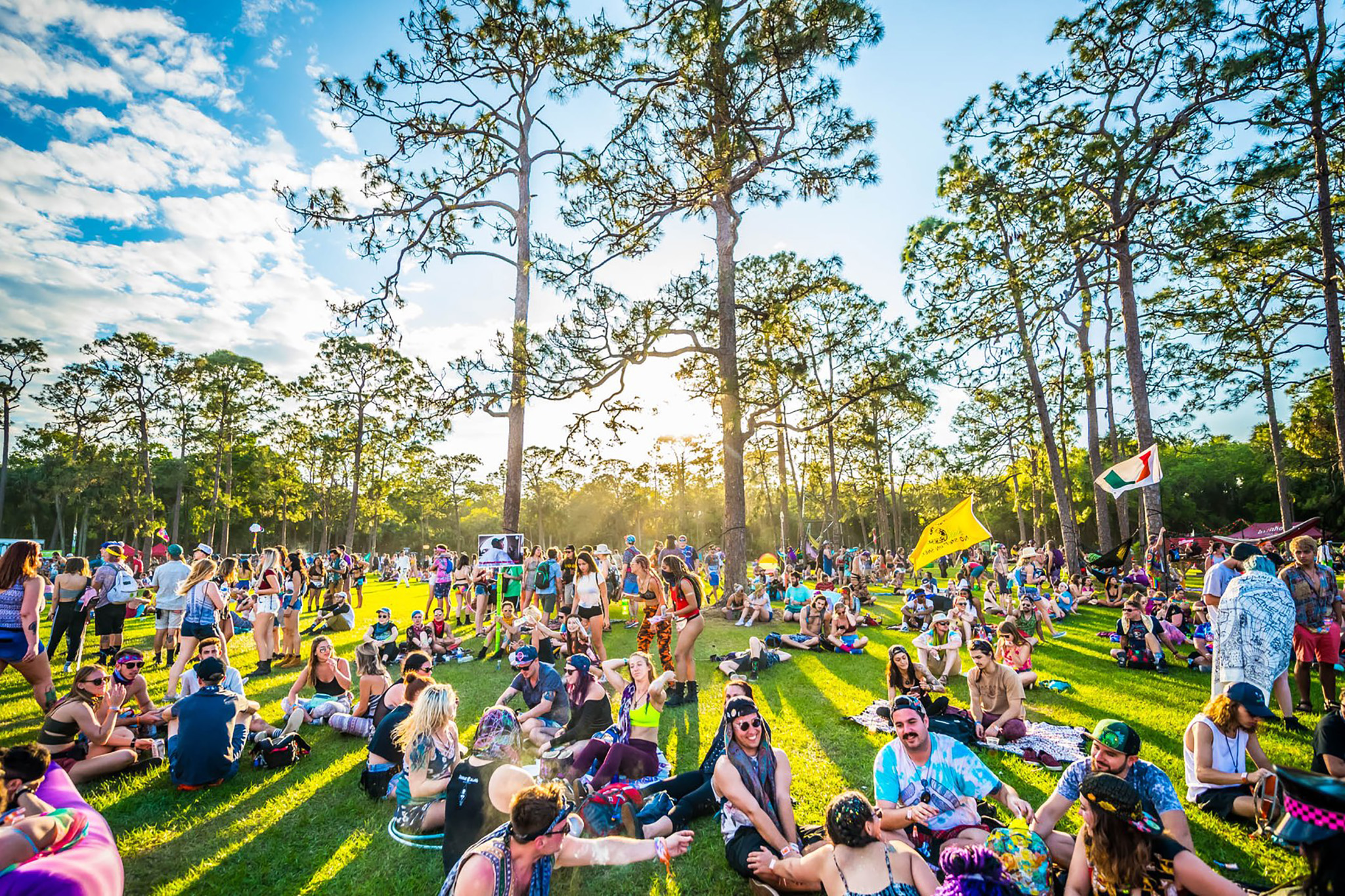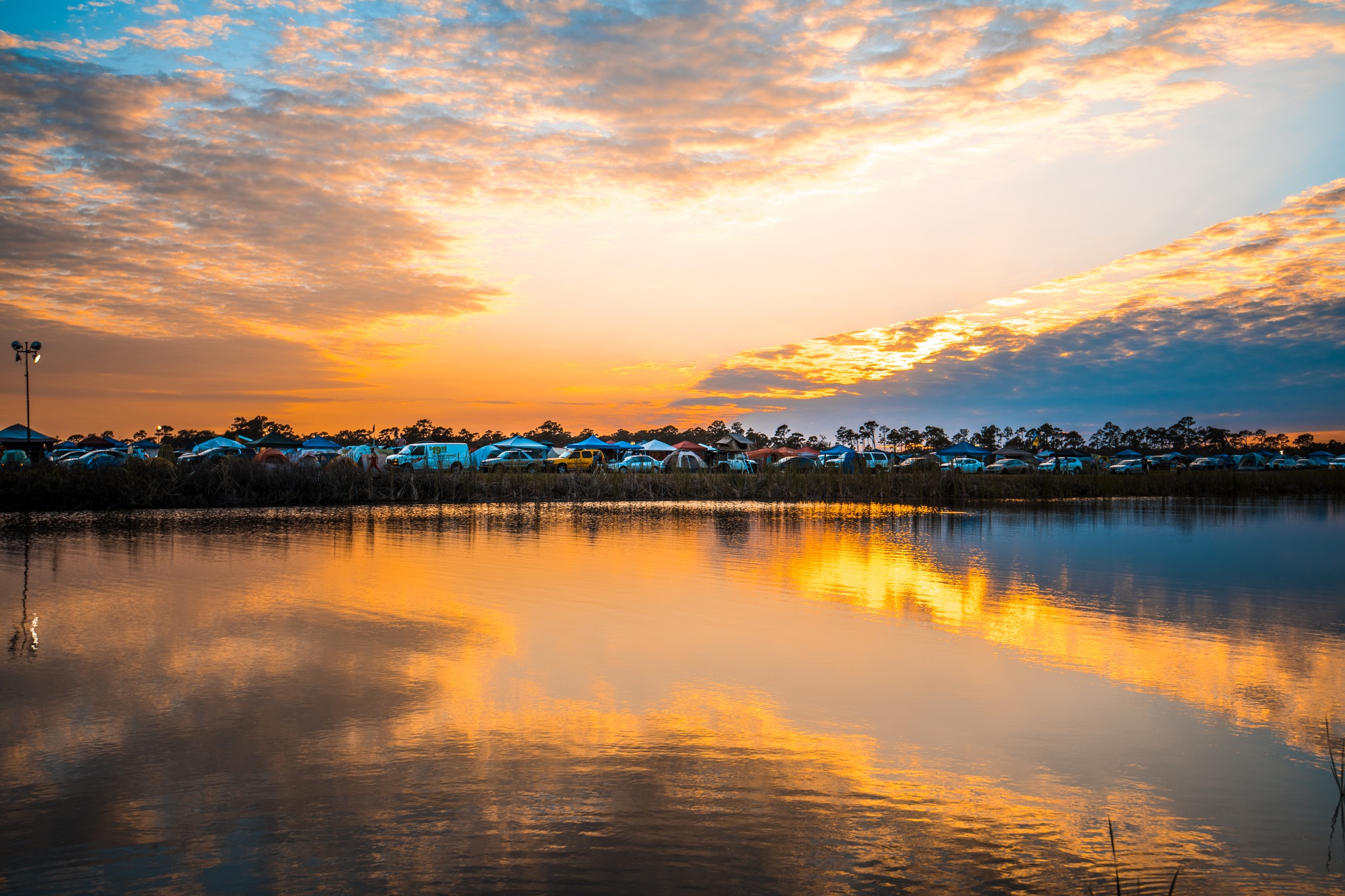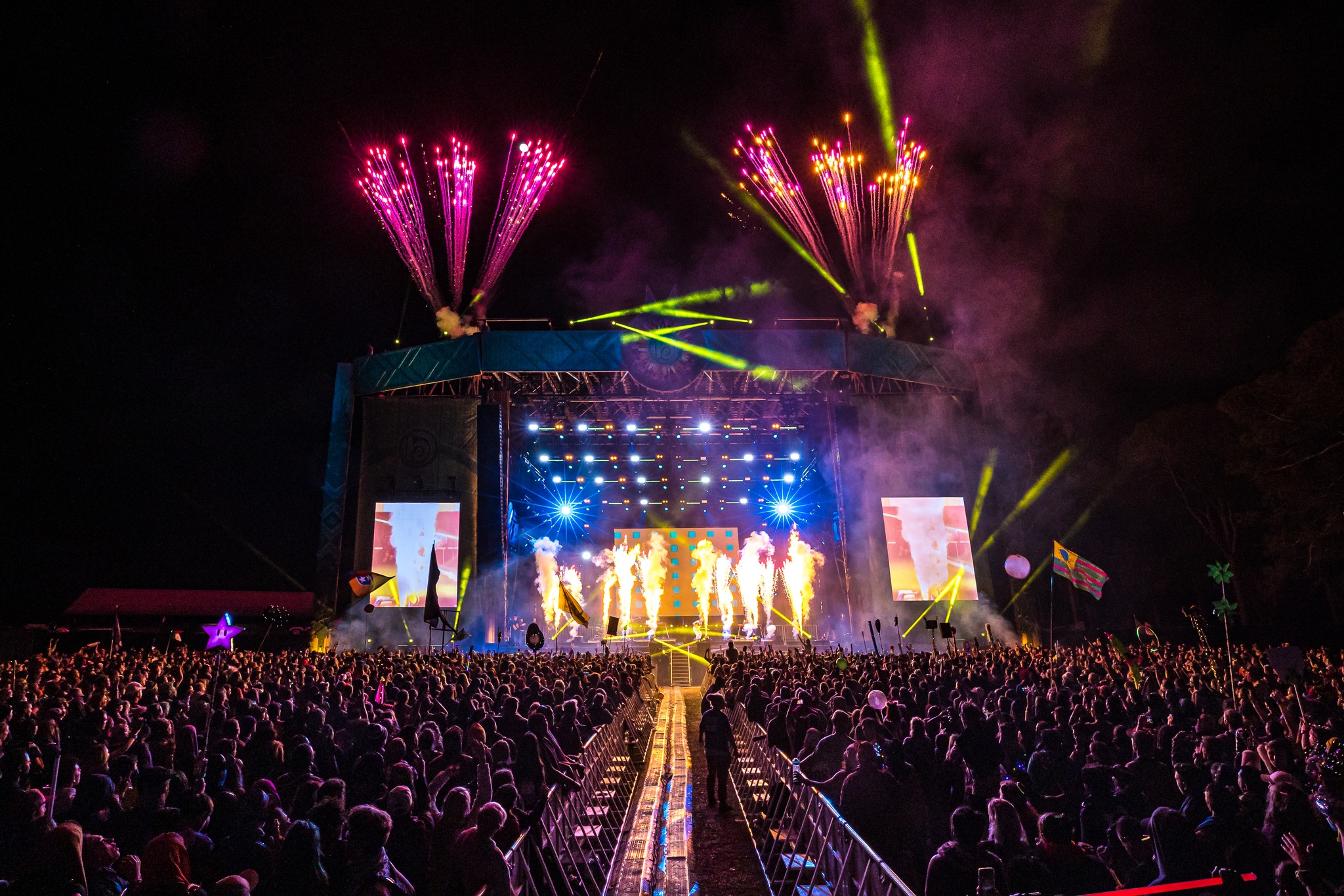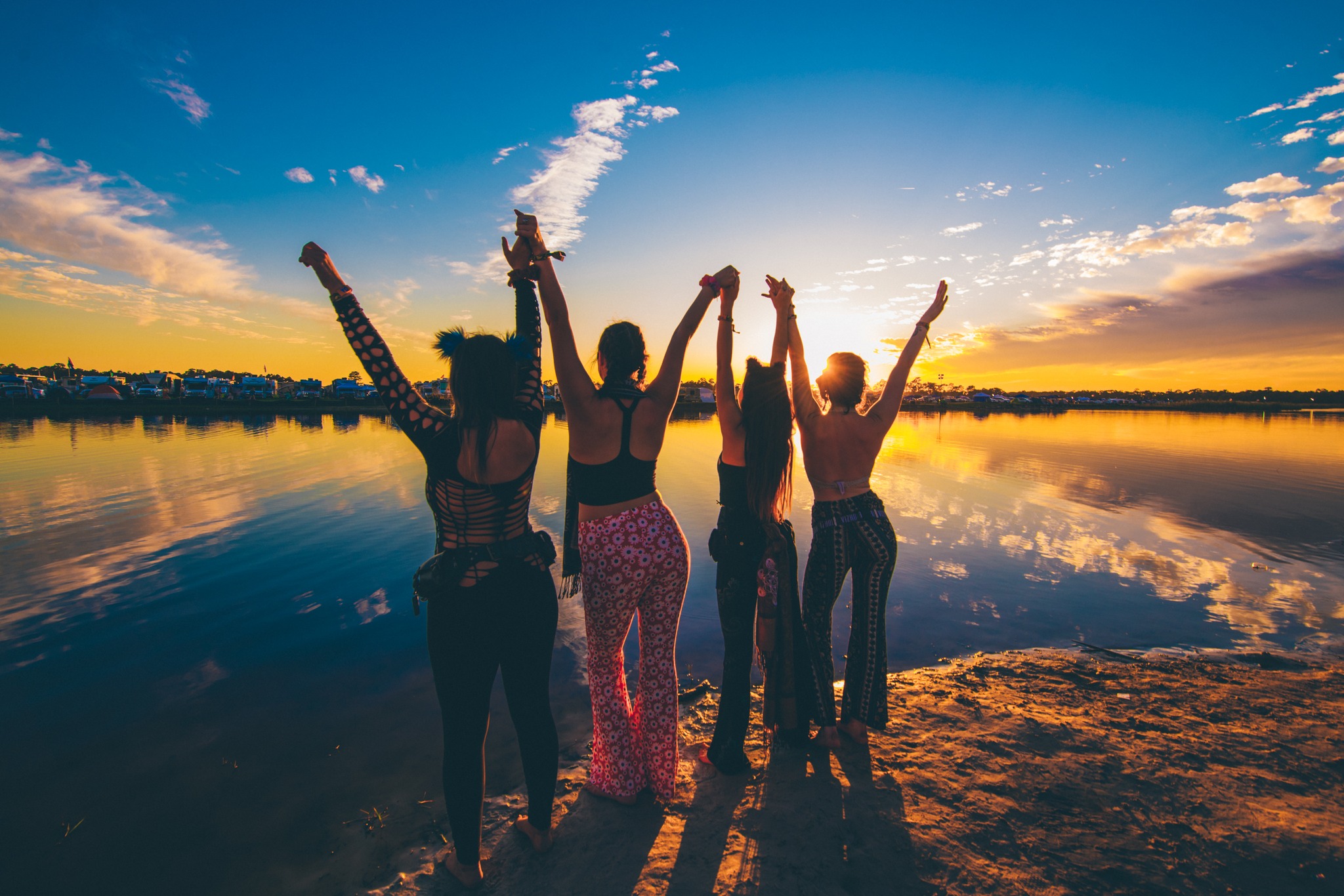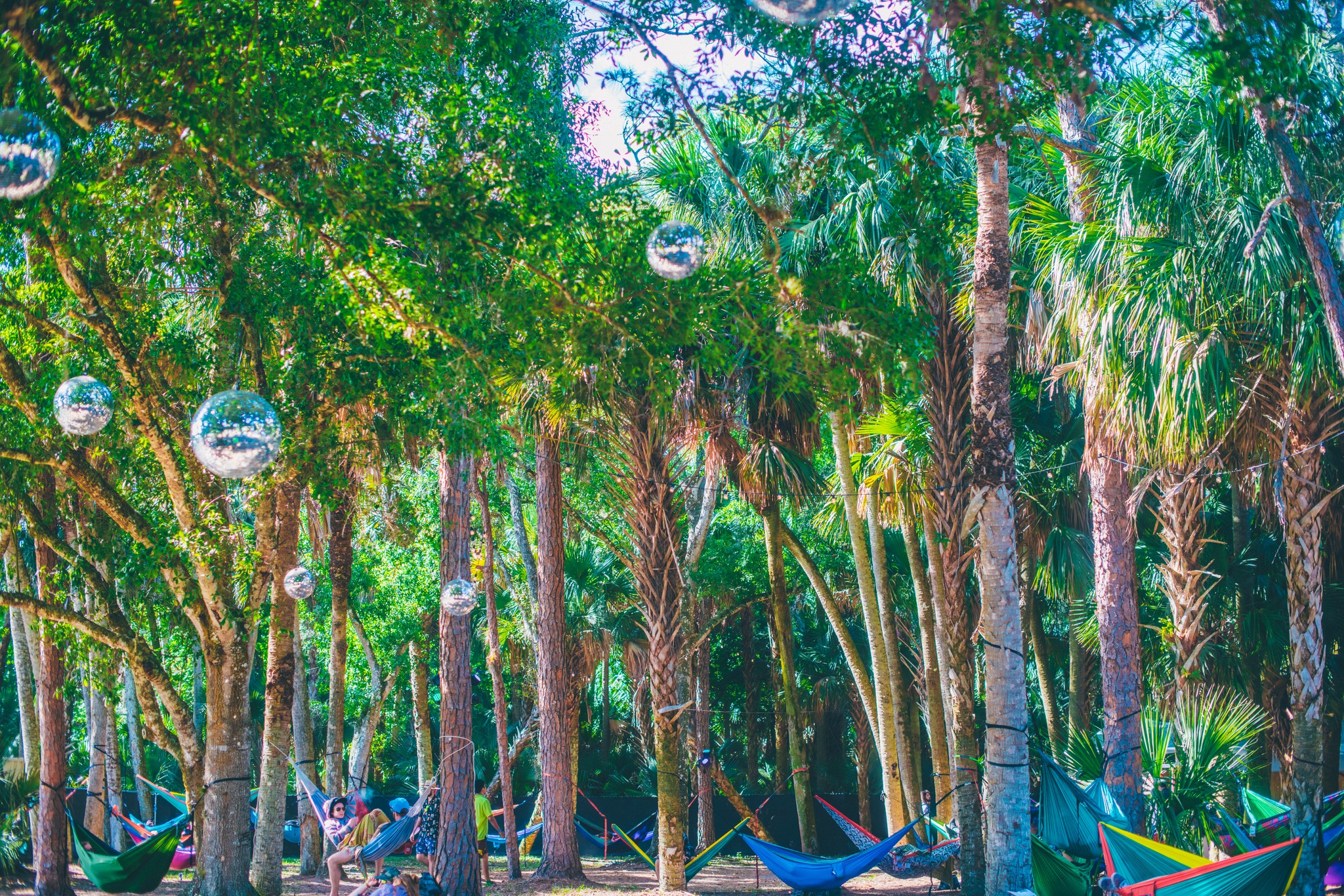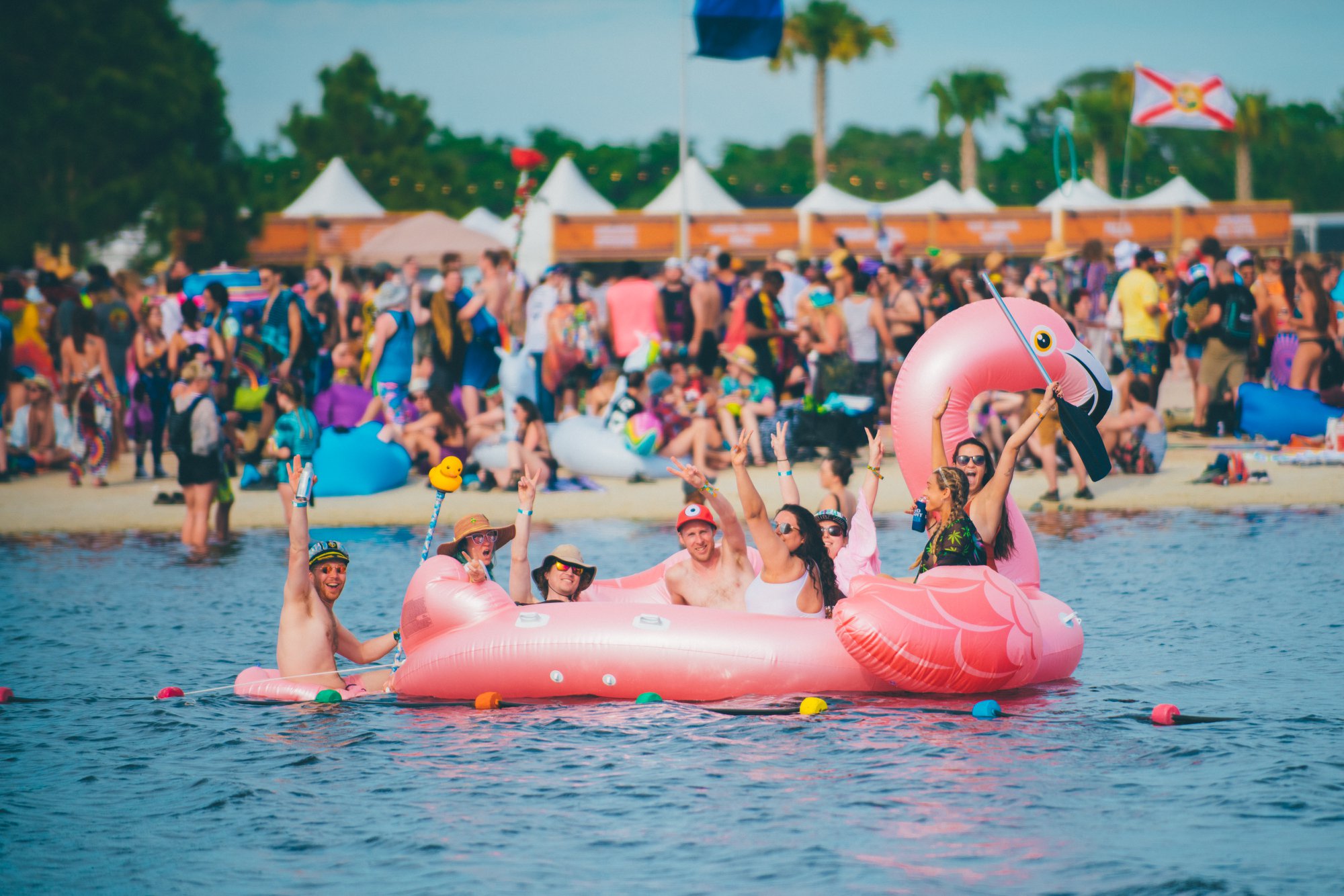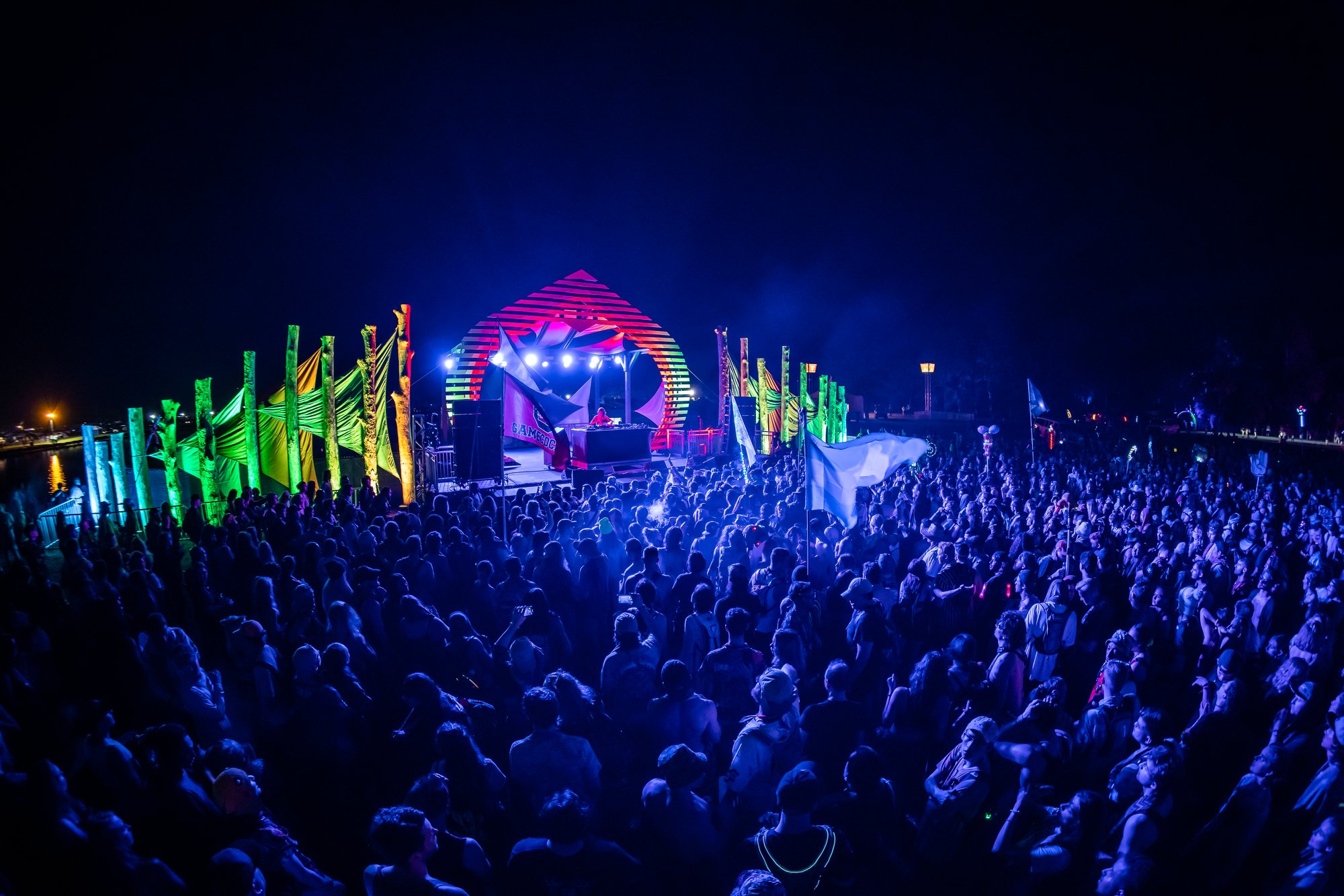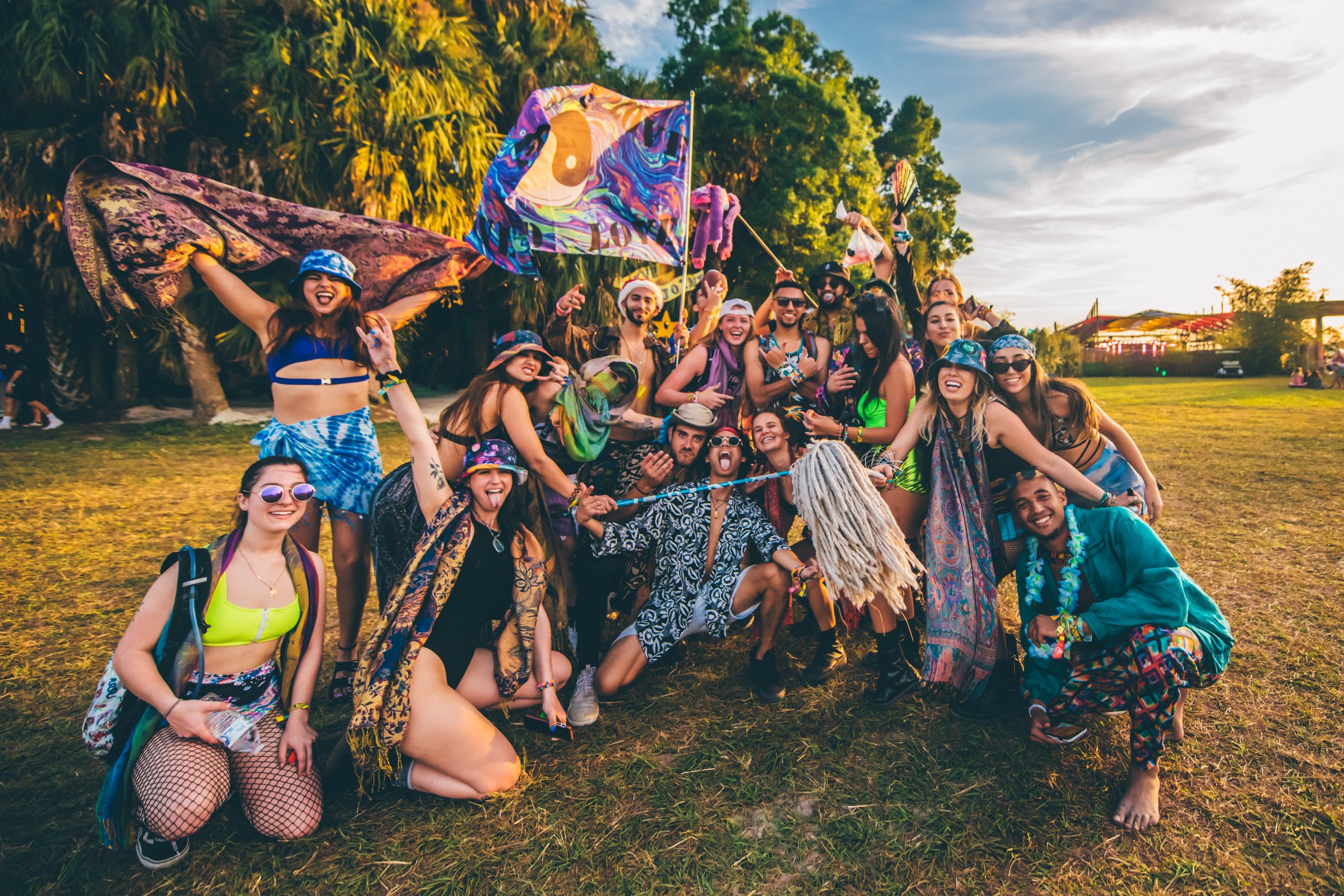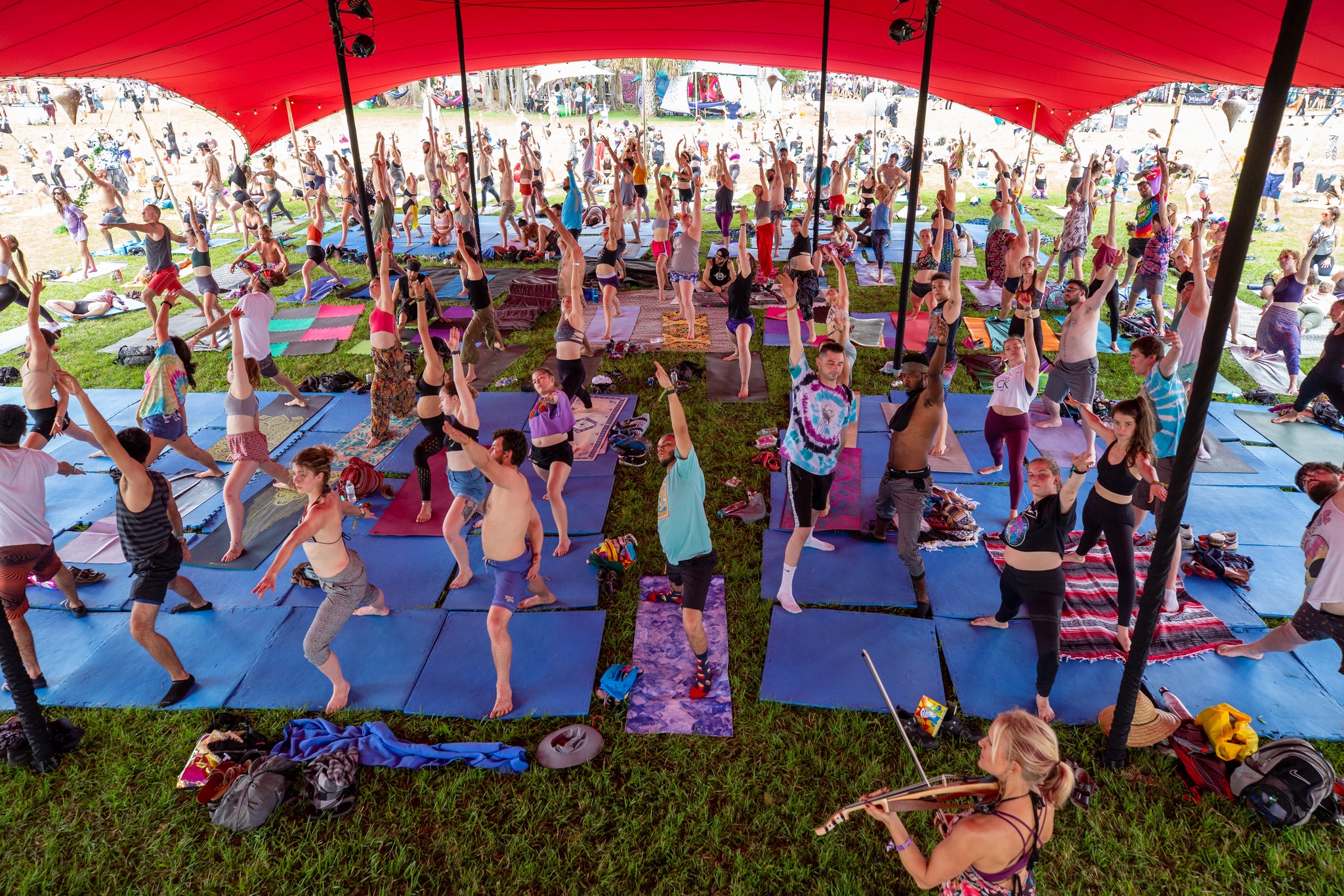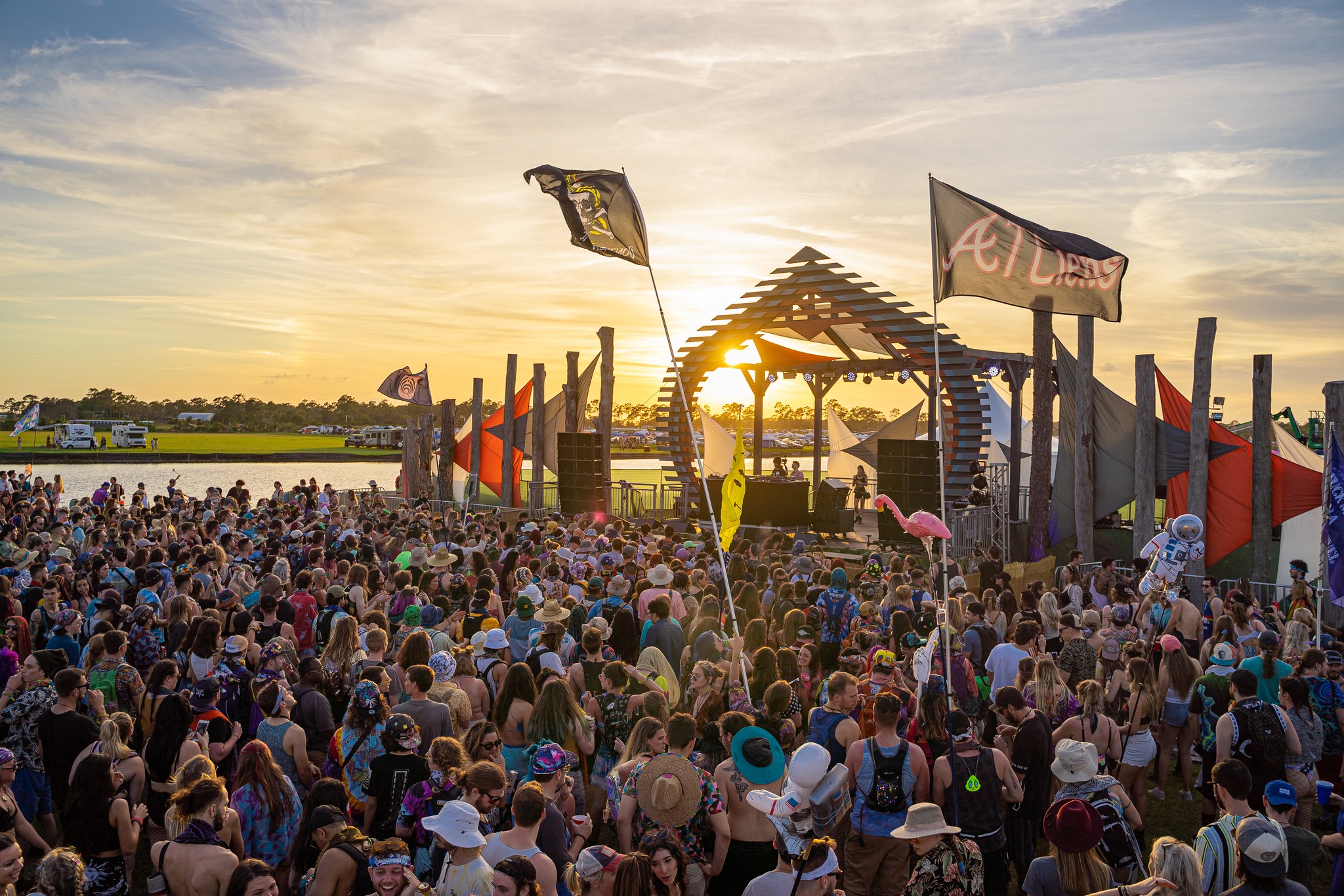 Past Events
---
Follow